In the United States, collecting a Social Security benefit secures a monthly amount of money. The subsidy can be for disability or retirement. The most important part of this is to have this benefit accepted and to have already started collecting it. If this is your case, next week could be the week in which you receive your September Social Security.
To find out if the Social Security Administration will pay you next week you only need to know your date of birth. The group of Social Security beneficiaries is divided into 3 small groups. The birthday ranges are 1st to 10th, 11th to 20th and 21st to 31st. In this regard, you will receive the money on the second, third or fourth Wednesday, depending on your birthday.
Next Disability Social Security benefit
The next disability benefit payment day is September 21. On this day you will receive the payment if you were born between the 11th and 20th of the month. The month of your birthday does not matter, as the only important thing is the day. The day of the birthday is what the Social Security Administration checks to make the payment schedule.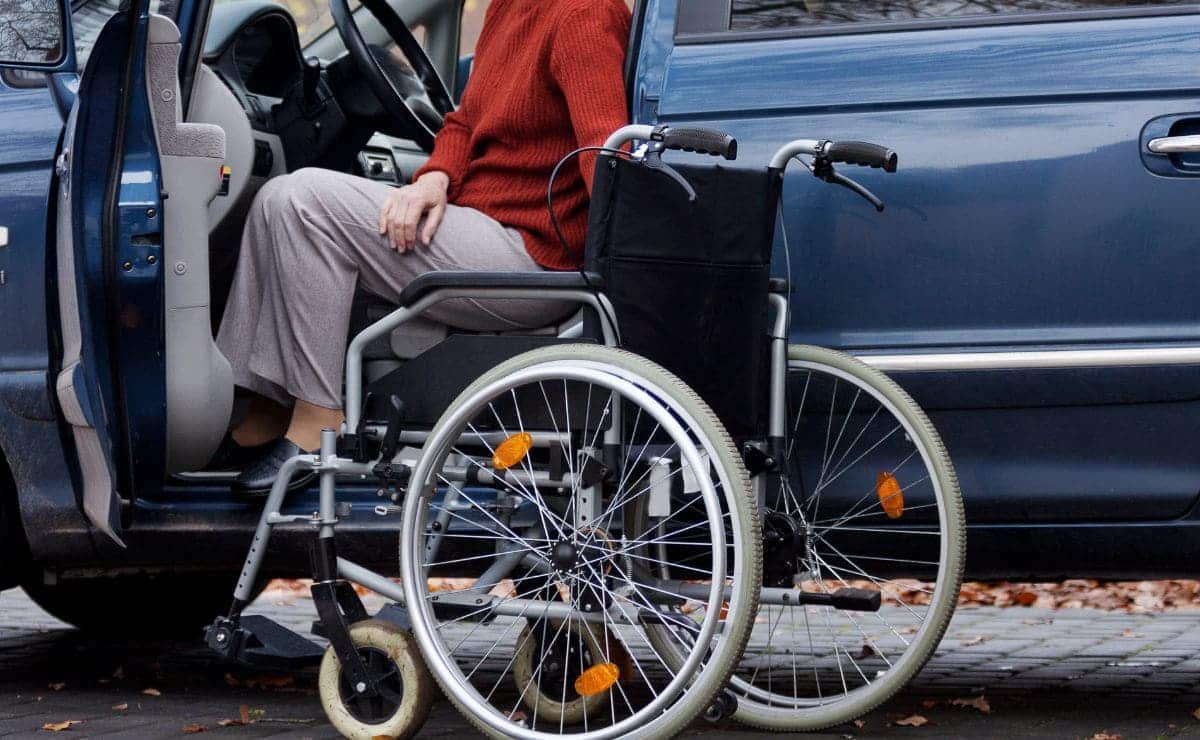 In addition to paying people with disabilities, Social Security also pays retirees. Therefore, retirees with birthdays between the 11th and 20th of the month will be able to enjoy their check money next week as well. This is the second of SSA's September payments. Next month's 28th will be the last payment this month, just as the 14th was the first of the three.
SSI payment is double in september
If you also receive Supplemental Security Income, congratulations. The Social Security Administration will send two payments related to this benefit this September. This exceptional situation occurs because October 1 is a Saturday. When the 1st of the month is a weekend or holiday, SSA pays SSI on the nearest preceding business day.
The SSI schedule for the remainder of the year is as follows:
September: Days 1 (this is already paid) and 30 (pertaining to October).
October: There is no payday because it is paid on September 30.
November: Day 1.
December: Days 1 and 30 (Social Security sends the payment pertaining to January 2023 SSI).
Thanks to this calendar you will be able to know perfectly when Social Security will pay your subsidy. It is the best way to have complete control over your finances and be able to pay your bills without any inconvenience.