The COLA in the United States is rising higher every year. According to expert forecasts, next year 2023 we will have the highest COLA rise in 40 years. This is due to rising prices and inflation. Therefore, it is important for the United States Government to do something about it. With a new Bill, pensioners will be able to fight the COLA and have a little more money each month.
This new Bill affects some people, but not all. Moreover, the majority of the population will not notice a difference with this new proposal to deal with COLA. It is important to keep in mind that this COLA increase and this $200 per month increase is not for Social Security pensioners to live a life of luxury, but to be able to afford rent, food and other expenses for the month.
The proposed change to address the COLA is certainly a very good benefit. In addition to this, this new bill ensures that it will increase Social Security funds. These funds currently have a very early expiration date, so this is also good news.
The bill to address the COLA
The proposed law to address the COLA is extremely simple. And in its simplicity is its effectiveness. Why do people with better wages pay the same taxes? That question was asked by some and now it looks like it will change the situation. This bill proposes to increase taxes for people who make an annual salary of more than $175,000.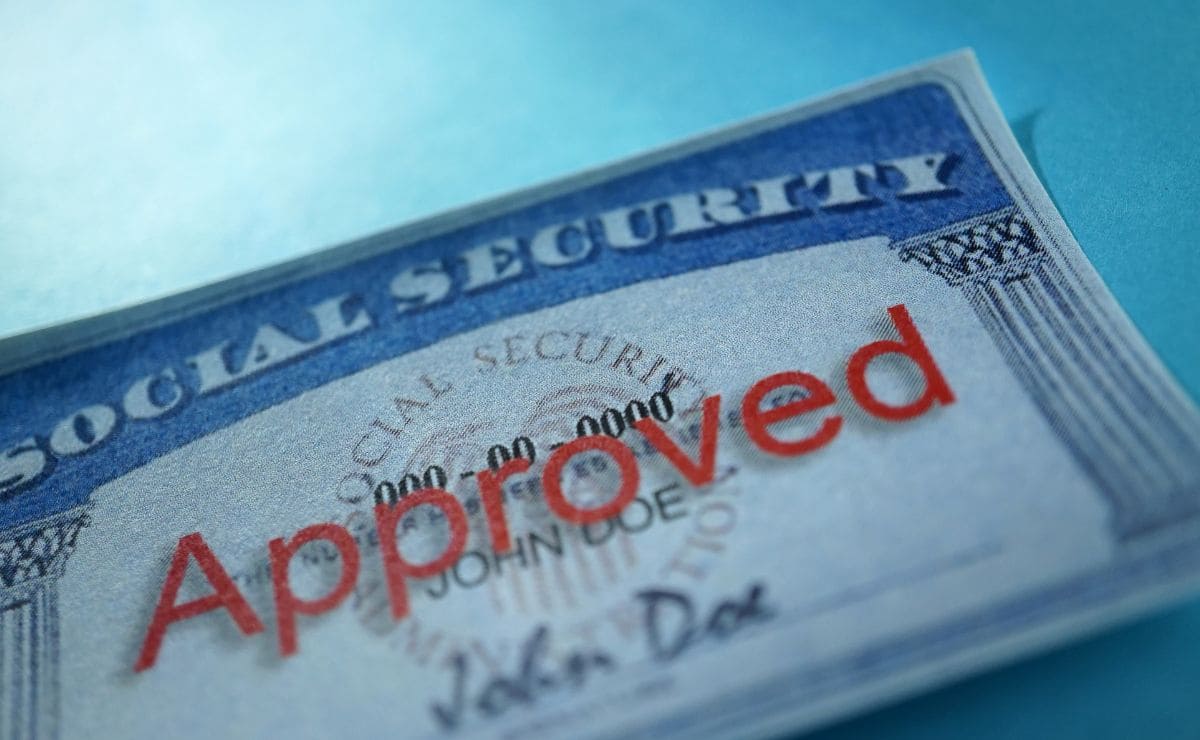 Although this is not exactly the case, as there is a gap between the $175,000 and $250,000 annual salaries. People with a salary between those two figures would have to pay the same taxes as before. But at $250,000 a year and above, taxes would go up to raise more money to insure Social Security.
Would this bill really work?
Everything seems to indicate that it would. There is no exact figure on the money that would be raised by doing this, but it would certainly raise a lot of monthly revenue to make the COLA less of a problem. We'll see in the future whether or not the proposal actually works.
What Sanders and Warren, the two politicians who have proposed the Bill, do assure us is that pensions could be raised and a good fund could be built up. Although, as we have already said, at the moment everything is a proposal and it cannot be known with certainty whether everything will happen in the end or not.