When you finally decide to retire in the United States and start collecting your Social Security retirement benefit every month there are many things to consider. Those things can cause financial problems, so it is better to make sure that we do everything right and there are no penalties.
In case we do things wrong we are going to receive an economic penalty, so we will receive less money than we really expected. That is why it is very important not to make mistakes and to avoid them whenever we can.
We must keep in mind that it is important to know what we can receive. If we know well what kind of social security payments we deserve, we should not have problems in the future. Anyway, let's see what the most common problems are so that you don't run into problems.
The most common errors in Social Security
If we are receiving or are going to receive a Social Security benefit, it is essential that we know perfectly all the documents that we will need to submit. If we have any doubts, we can always go to the local office and they will help us at all times. It is better to do this than not to submit all the necessary papers.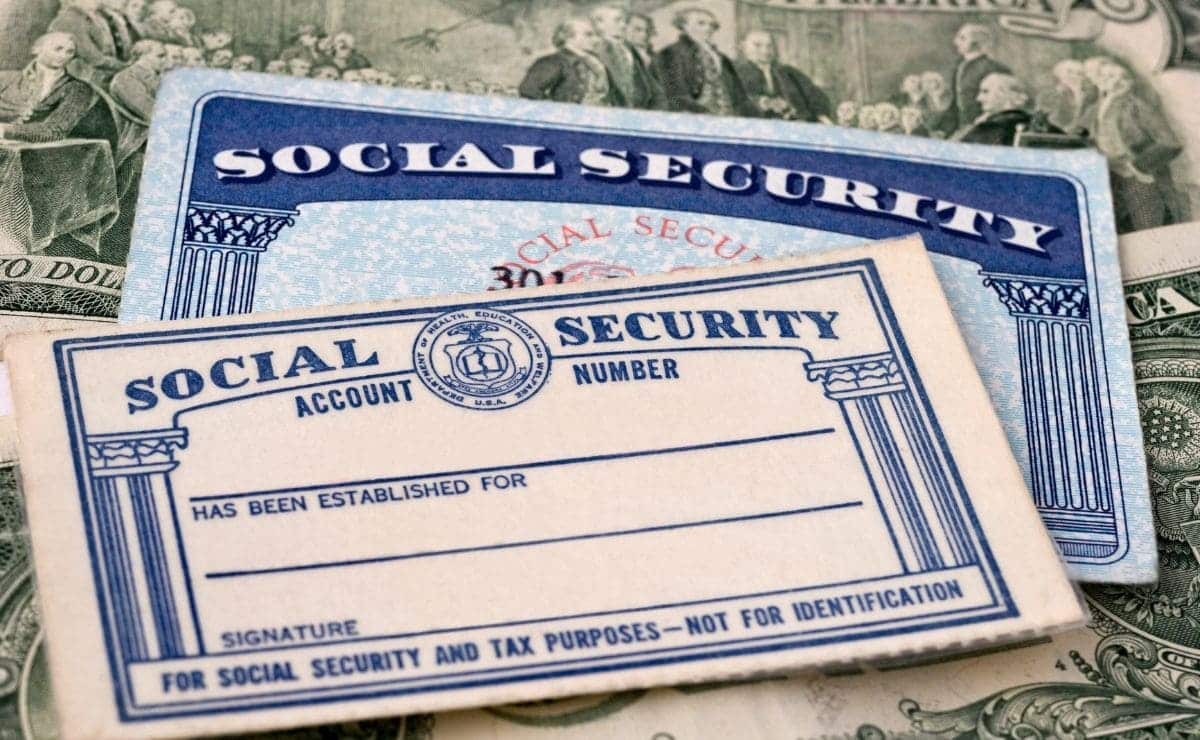 On the other hand, it is important to know your full retirement age. Not for everyone is the same age. Depending on the year, we can receive the full Social Security retirement pension at 66 or 67.
Another common mistake is to start receiving Social Security benefits at age 62 and think that it will not negatively affect your finances. If you work at the same time you receive a pension, you will need to declare all that money and pay the necessary taxes.
Other common mistakes
Another common mistake is to wait longer than necessary to start receiving social security benefits. If we wait too long, we may not collect some of the money we are entitled to. For this very reason, it is important to know exactly what our retirement age is. At the latest, age 70 is the limit. After that, there are no extra benefits.
The last of these common mistakes is to delay the spouse's Social Security benefit. This benefit goes together with the worker's benefit, so they should be requested at the same time, as doing it at different times does not benefit at all.