Not only do we want to save as much money as possible for retirement, but we also do not want to throw our money down the drain. There are some people who are so busy and so focused on their work, that they do not pay any attention to retirement savings. It is a terrible and costly mistake since all your life savings can go to waste. Therefore, let's have a look at some recommendations in order to make the most of your money.
In fact, many US citizens fail to plan their retirement savings properly, but that is no consolation. Needless to say that it is a real challenge to put aside some money every month and have a tighter budget. Regardless of all the possible difficulties, start working for your retirement. However, there are some people who are great at saving money but still make some mistakes.
The first and most common mistake is that people see their savings fund as a relief for their current debts. It is true that it could be helpful in case of emergency. Other times, people just look for easy money. The easiest path is not always the most rewarding or profitable one. Remember that you must pay taxes if you withdraw your retirement savings from your 401(k) plan or IRA. Besides, there are penalties. It is more than likely that you will not pay it back.
Is it wise to invest everything in one single fund?
After the previous one, the second mistake workers usually make is to invest in one single plan. If you put all the money and all your effort into one account to make it grow, it could all go wrong. Imagine the fund or company you have relied on closes down because they are in red numbers. Going bankrupt is unlikely but not impossible. Try to put your money into different sources of income.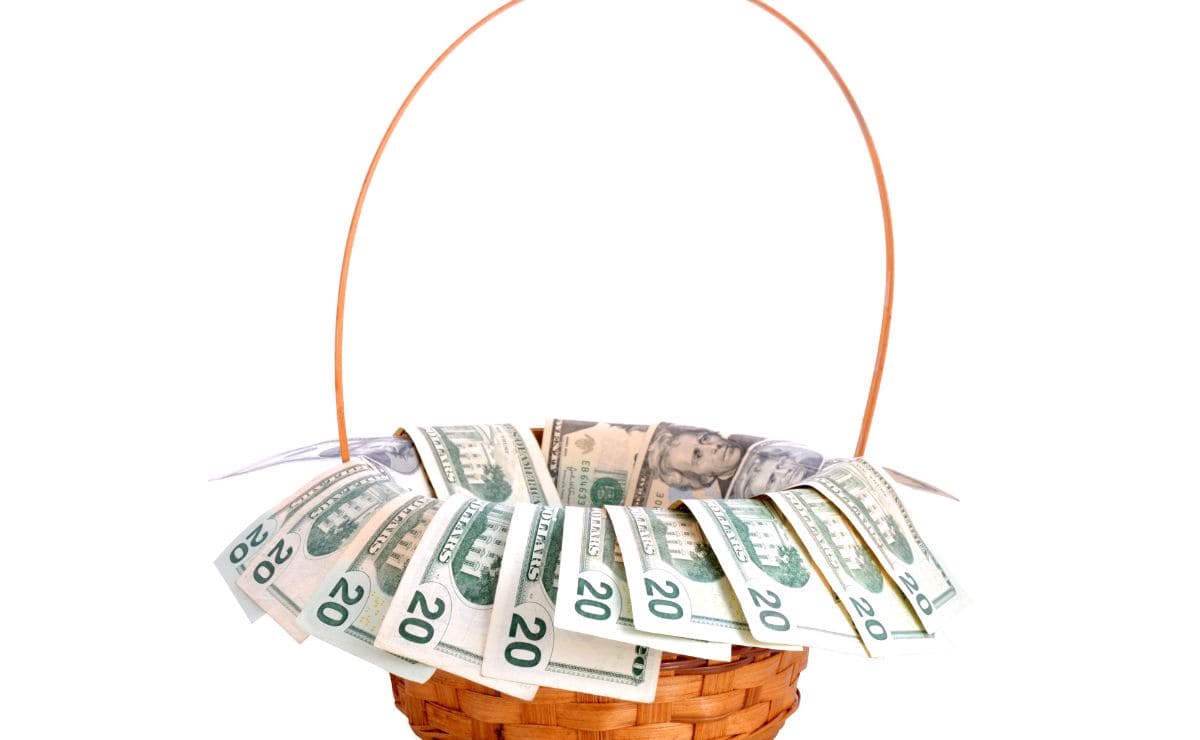 Not making contributions is the third mistake others make. If you make some contributions to your 401(k) retirement plan, do not forget that your employer can match them up to 50% of what you put into it. Therefore, take advantage of this money that will definitely come in really handy in your future retirement. Write down every single expense you have got in order to be aware of them. What you save, add it to your lump sum.
This is either the last or the first mistake to take into account. The last to read, but the first to carry out. Putting planning of your retirement savings for next year, or for tomorrow can only lead to a poor and unpleasant retirement. We all know that it is annoying as well as time-consuming. Nonetheless, postponing your savings plans should be avoided like the plague.