The Social Security Administration has a very strict schedule for mailing retirement checks, either age or disability, to retirees in the United States. Thanks to having such an accurate schedule, knowing the day a senior receives his or her retirement check is very easy. Therefore, this stability makes it possible for retirees to organize their household finances.
In less than a week, the Social Security Administration will send the check with the dollars allocated to the first group of retirees. Each group of retirees receives their benefits on different days. To find out if you are in the next group of retirees and be able to collect your next Social Security check, there is only one requirement.
This specific requirement is the date of birth. But we are not talking about the complete date of birth, but only the day of the month. The Social Security Administration will pay the next retirement check to pensioners born between the 1st and 10th of the month. This is the only requirement to collect the next check, as well as having a Social Security benefit already accepted.
When will retirees receive the first Social Security check in January?
The day on which retirees in the first Social Security group will receive the first check of January is today, 11th. In addition, this is the first of the retirement checks with the new 2023 COLA. Therefore, the maximum for age-based retirees can be as high as $4,558.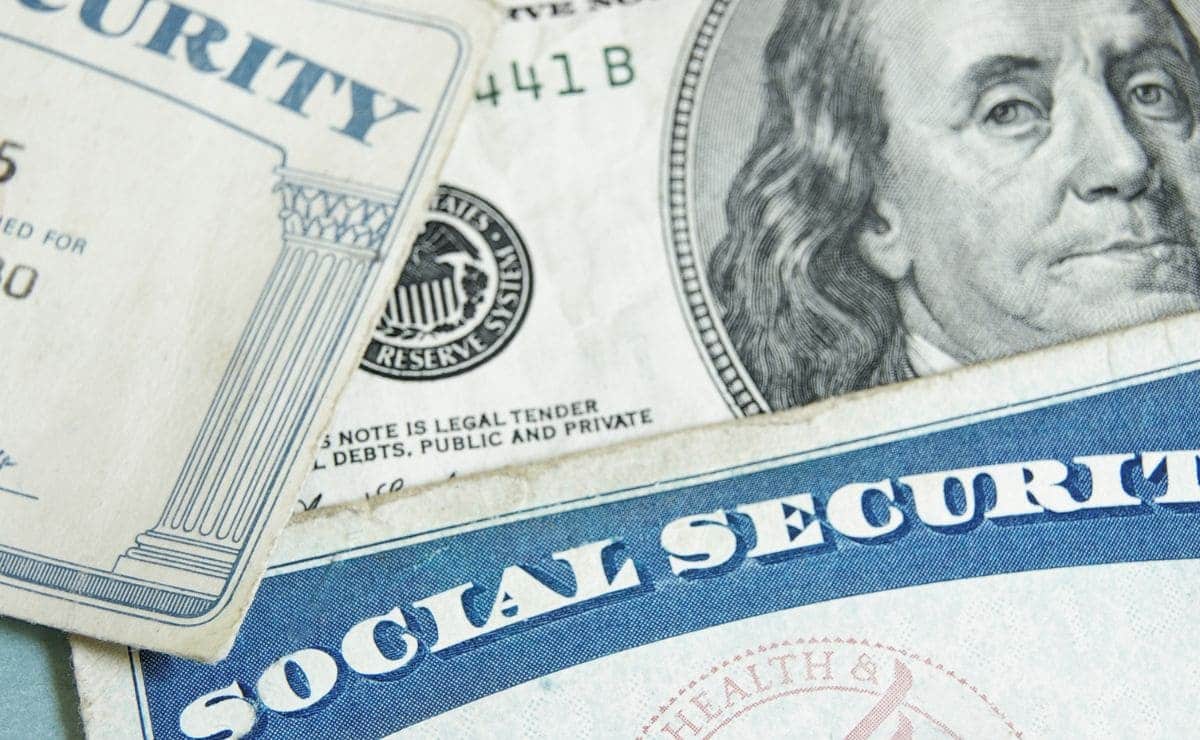 However, it is not necessary to cash the maximum check to receive this benefit. The amount the retiree receives has no bearing on the day of receipt. So if you have the benefit and you were born between the 1st and 10th of any month, you can receive the check in just a few days. And remember that the reason for retirement doesn't matter for cashing one of these checks either.
Other SSA payment days in January
In addition to today 11th of January, the Social Security Administration will send other payments to all other retirees. There are two other checks that the SSA will send out in January and they will be on the third and fourth Wednesday of the month.
Therefore, on the 18th and 25th of January, pensioners will also receive their respective checks. On the first of these days, the group of retirees composed of pensioners born between the 11th and 20th of any given month will receive their pensions. The last group of retirees is composed of pensioners born between the 21st and 31st of the month.