In the United States, Social Security payments always follow a pattern that helps with a household financial organization. Through this pattern, any user who has an accepted benefit can know the day they will receive their check. It is a very good method to keep track of payments and everything related to finances in families.
In the coming week, millions of users who collect a particular Social Security benefit will receive a bonus in advance. This bonus actually pertains to the January 2023 Supplemental Security Income benefit. The payment is being brought forward because there is a slight irregularity in the schedule that prevents the Social Security Administration from sending the check on the 1st of the month.
This irregularity is simply that January 1 is a holiday. When this occurs, the Social Security Administration sends the Supplemental Security Income payment on the immediately preceding business day. This is the case in January 2023. However, this change of the SSI payment day in January is common, due to the fact that the first day of the year is a holiday.
Therefore, all Social Security users who have an active SSI payment will receive it earlier. This means that in December 2022, the Social Security Administration will send two SSI payments, since it sent the December payment on the 1st of the month.
When will Social Security send the January 2023 SSI payment?
As mentioned above, this payment is being advanced to December 2022. The Social Security Administration will send the payment on the 30th day of December. It could also have happened that the payment would have been sent on the 31st, but this particular year that day is also a holiday.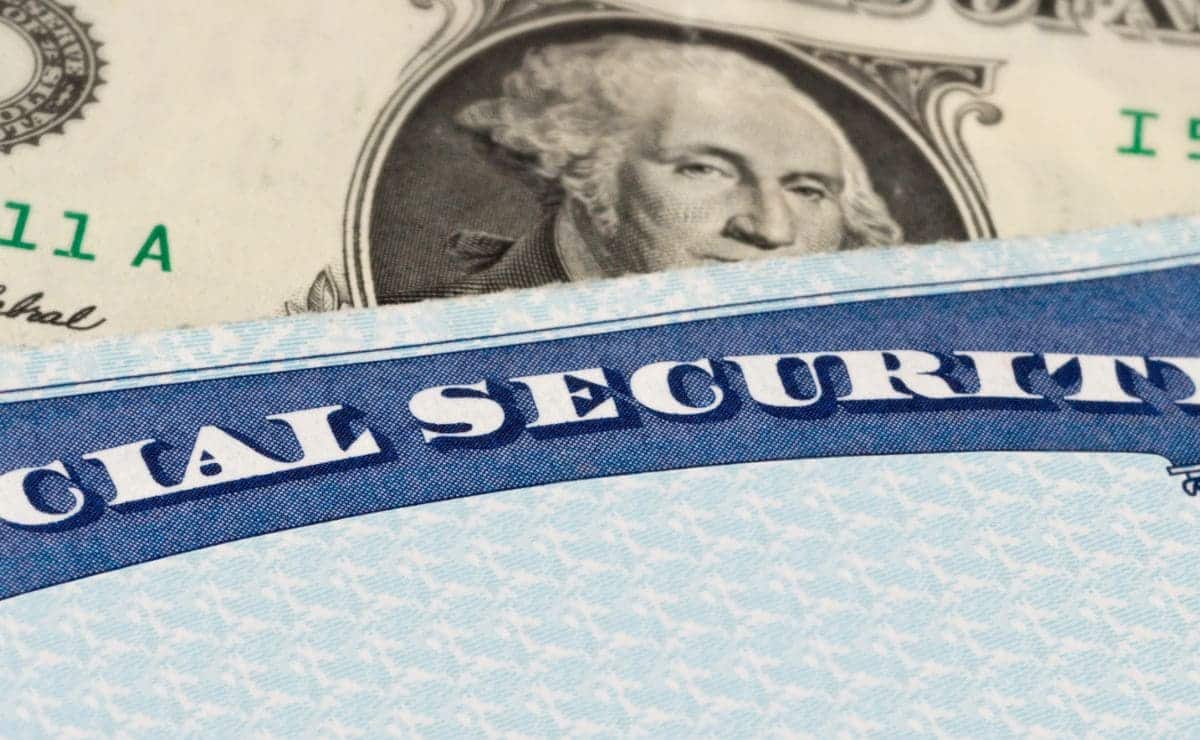 Note that there are two different methods for receiving SSI payments:
Direct Deposit. This is the fastest method. Thanks to this way of receiving payments from Social Security we can obtain any type of benefit immediately. There is no need to wait a day and we can use the card as if it were a normal debit card.
Bank account. Bank account deposits are very common among Social Security users. However, this method is a little slower than Direct Deposit. However, the average wait time for SSI or any other SSA benefit is 3 days. That's not a long time, but it does mean that the January advance payment is finally received in January itself.
Each citizen chooses the method they like best for receiving Social Security payments, so don't worry about that. The important thing is to check in advance whether we have this benefit accepted or not. The best way to do this is to use My Account or Best Tool.