Millions of disabled users in the United States will have the opportunity to cash a new check with direct payment of their benefit. This may occur within a few days if the retiree meets an indispensable requirement. Not all Social Security beneficiaries can cash this new check, as they have to meet certain conditions to receive it.
However, if these conditions are not met, there is no need to worry, since the payment day will be in the next few weeks. In total there are 3 days that the Social Security Administration has in the calendar to send the payments to the pensioners. Whether you meet this requirement or not, you will still be entitled to the benefit.
The only difference between complying with this requirement and not complying with it is that you will receive your benefit sooner or later. It is not possible to collect in the month of February before the 8th day, since it is the second Wednesday of the month and, therefore, the first of the Social Security disability benefit days.
Who collects the next Social Security disability check?
Only the first of the group will collect the disability benefit on the next date. The exact date of payment will be February 8. Retirees should mark this date as important because millions of Americans will receive their Social Security.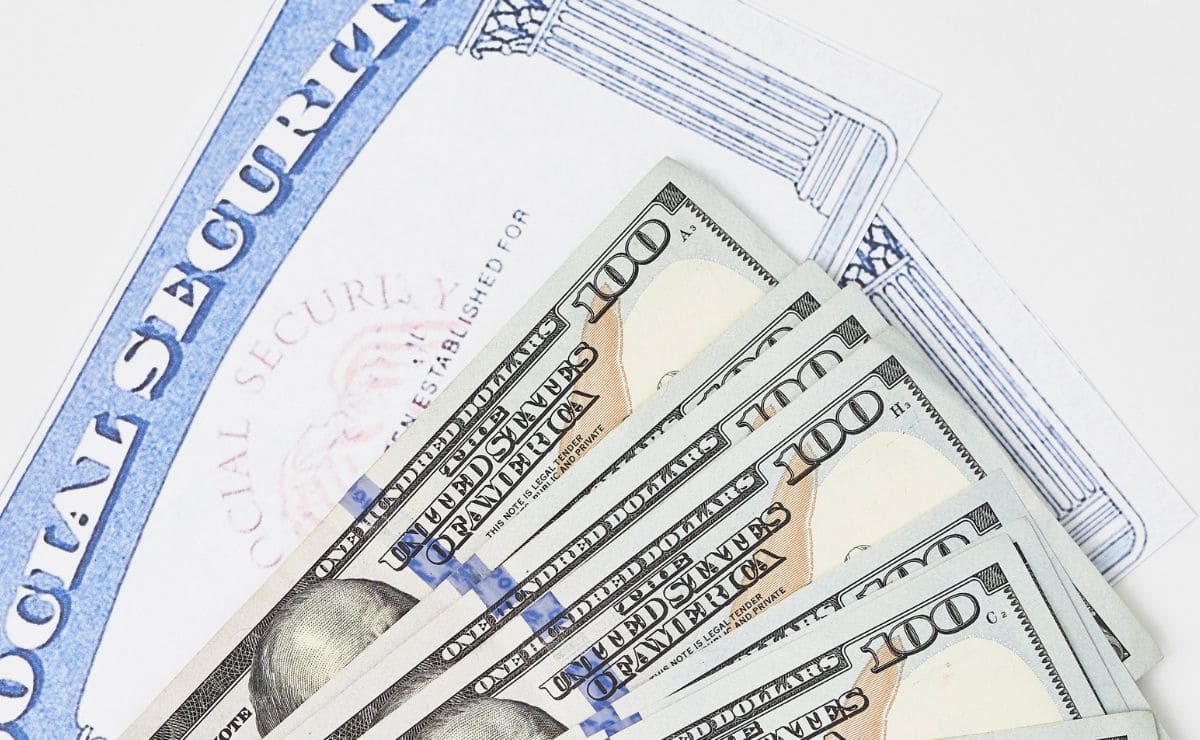 The prerequisite to receive this new Social Security check is to have a birthday between the 1st and 10th of the month. While it is true that the requirement is easy to meet, it is also true that you can only be born. Still, if you were not born between these days there is nothing to worry about, as you will collect your cheque in the next few weeks.
Other February 2023 payment dates
There are two other days when the Social Security Administration will send out the various payments to disability retirees. But not only that, but any other type of pensioner will be able to receive their check just the same. Having a birthday between the specific days is more than enough. These are the other days of collection of disability retirement in the Social Security:
February 15th.
February 22nd.
On the first of these days, only pensioners with birthdays between the 11th and 20th of the month will receive their check. Similarly, pensioners with birthdays between the 21st and 31st of the month will receive their benefit on the second of these days in February. After this, pensioners will have to wait until March to receive a new cheque.