In the current era it is very common for any type of illness to be discovered with a simple blood test, but mental health is a different issue. Many people who suffer from some type of mental health-related illness, such as depression and anxiety, don't know they have it.
Knowing the symptoms of these types of illnesses is vital to avoid having too big a problem in the long run, as they can totally ruin a life. For this reason, we must not let time pass and know how to recognize what is going on in our head.
Some symptoms of a good mental health
It is not easy to know that you are 100 percent mentally healthy, but there are some characteristics or symptoms that can help you discover whether or not you are within the desirable parameters.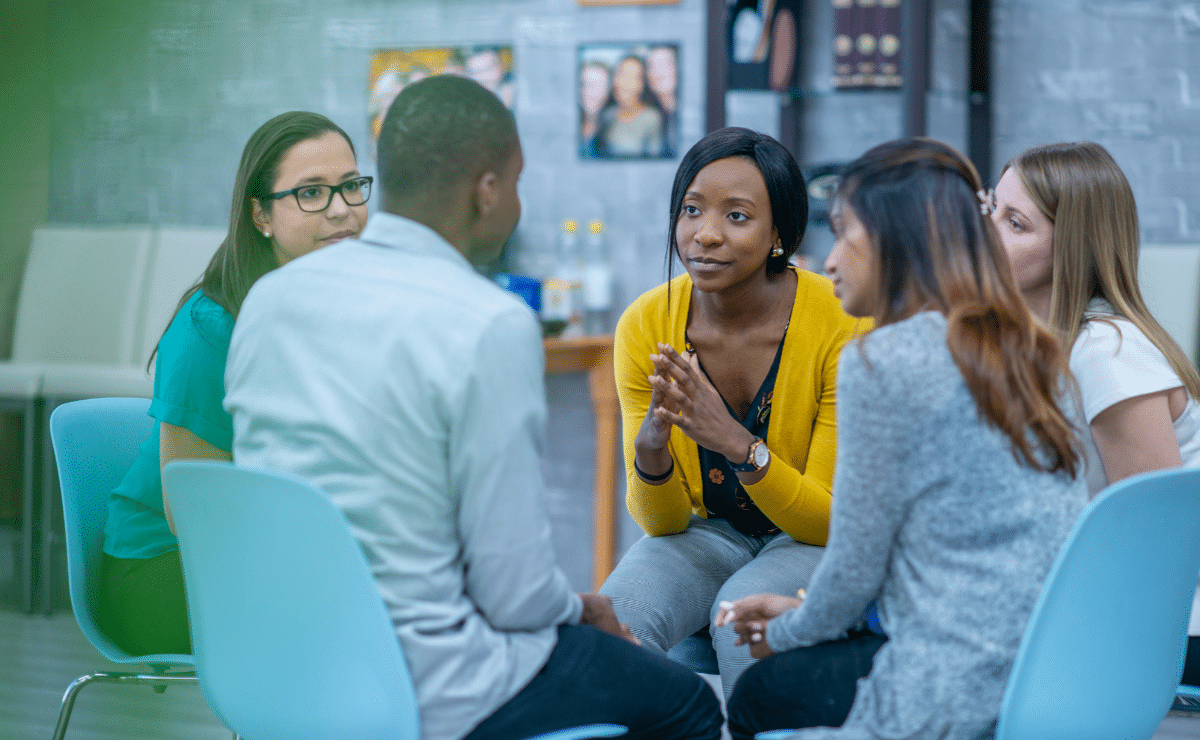 This list here will help you recognize some of these characteristics:
You feel good
It's no a silly thing to say. Feeling good is a good symptom of good mental health. If you feel uncomfortable or if you have something around you that bothers you, it may be a clue that something is wrong.
You can face challenges
Not only at work, but also in your life. If you have strong mental health, you are likely to be able to face challenges. Within your capabilities, of course.
You don't try to get everyone to like you.
One of the biggest signs of mental health imbalance is trying to make everyone like you by doing things you don't want to do just for that purpose. If this is your case, you need to consider a few things.
You can say NO
This symptom is linked to the previous one: You are not able to say no to people? In that case, you may have a mental health problem. Being decisive and saying no is crucial in this regard.
But try not to say NO to everyone, just when you have to.
What to do if I notice mental instability?
The first and most important thing is to talk to a specialist. Doctors can help you find out if you really have a mental health problem or not.
Your family and friends can help you too. They see you every day and you can ask them if they have noticed anything different in the way you are.
Analyze yourself and be self-critical. If you are very irritable, always tired or any other similar symptom, visit your doctor and tell him/her as soon as possible.
Acting at the right time is essential so that mental health is not affected in the long term. If it chronics it is more difficult to cure.