The United States Government makes the Social Security system available to Americans so that everyone can have enough money to live on a day-to-day basis. Being a lifelong worker is rewarded in the USA, because at the end of your career you can apply for a retirement benefit. But this retirement benefit is non-transferable and totally unique. Someone else cannot collect your Social Security retirement benefit. But there are people who decide to cheat the SSA in order to collect unrequited money for a period of time.
In this case we are talking about a man who illegally collected over $70,000 from Social Security. He is not the first person to do this. A woman who froze her grandmother to collect her retirement benefit has also been caught. And there is a case where a woman cashed in her parents' benefit to go on a trip to Las Vegas. Unfortunately, there are many scams like this and prosecuting it is very difficult for the United States Government.
She illegally collected money from her dead mother from Social Security
This Alabama man illegally collected over $70,000 from Social Security. His mother died 14 years ago and failed to notify him of the change in status. As a result, he received his retirement benefit in his bank account every month. This situation stretched for so long that he collected a large amount of money in total.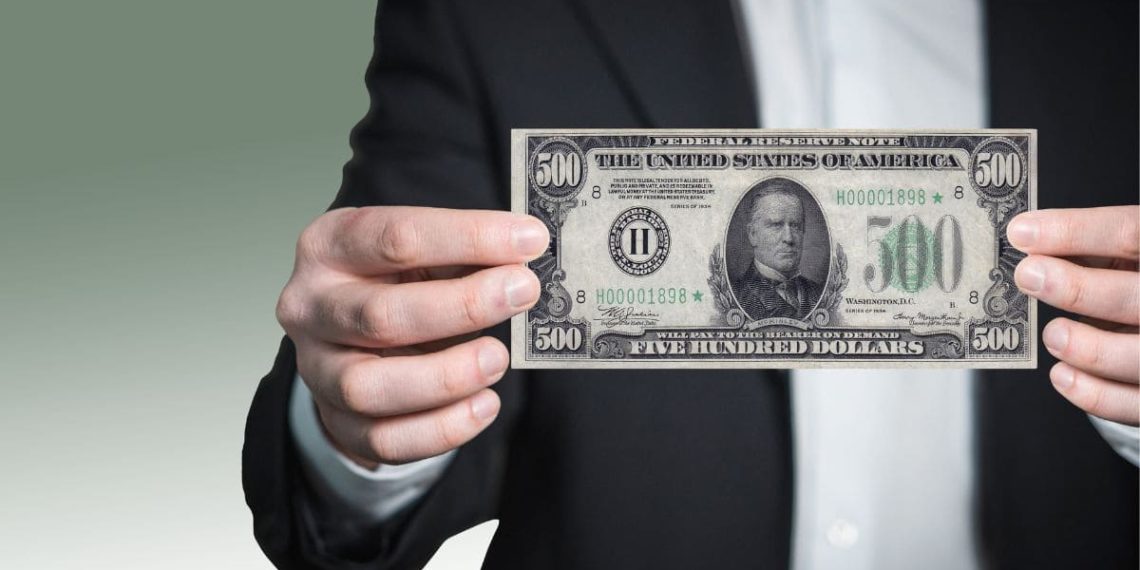 John Wayne Cayton, the offender's name, will have to pay back all the money to the Social Security Administration. And his punishment does not end there. In addition to this, the perpetrator will have to enter prison for a period of 10 years. This will make him pay for his guilt for committing a crime against the SSA.
It is mandatory to report changes to the SSA
You must report any changes in your life or the life of another person in the event of your death. If you fail to report changes, you may lose your Social Security benefit. Marriages or changes of address are mandatory to report because failure to do so will result in the SSA having erroneous information about you, which will eventually cause you to lose your benefit.
In addition to this, if you make any mistakes that are illegal, intentionally or unintentionally, you may be in a situation like Wayne Cayton. He has admitted to doing it intentionally, at least he didn't lie about that part of the story.