You may be oblivious to it, but as you read this, your organism is constantly besieged by potentially harmful threats in the form of microorganisms. Most of the time your body has you covered, though, as it has many barriers and mechanisms to prevent external threats from entering. If they manage to do it, you can thank your immune system for successfully dealing with them on most occasions. But during the cold and flu season, you might want to make sure you're protected. Experts agree no single food or supplement will be as beneficial in this regard as a healthy lifestyle, but you can try not to make things more complicated.
Please keep in mind that the following information is solely for general purposes and none of this constitutes medical advice and you should not rely on it as a substitute for any guidance or diagnosis from your doctor.
How to make things easier for your immune system
An article published on the Harvard Medical School website lists some things you can do to help your defenses against future threats. Here are the main ones:
Get vaccinated
Vaccination is one of the most effective ways to protect yourself from many infections. Be sure to get the jab, following official guidance. Common side effects are extremely mild and vaccines are tested for safety before receiving approval, so do your part and make sure you are up to date with all your vaccines.
Hygiene and food safety
You can make the first move and make sure germs don't get there in the first place. Granted, this is technically impossible and your immune system is constantly fighting new and known foes, but you can lend a helping hand and reduce the risks with some basic hygiene habits.
It goes without saying that these basic habits include hand washing, covering your mouth as you cough or sneeze with a tissue — which shows some solidarity towards those around you —, and not picking at wounds that are still healing.
However, there's also food safety, an often overlooked aspect. Although most food poisoning cases are not severe, the Harvard authors indicate, sometimes they can result in more concerning ailments — kidney failure and meningitis are mentioned, for example—.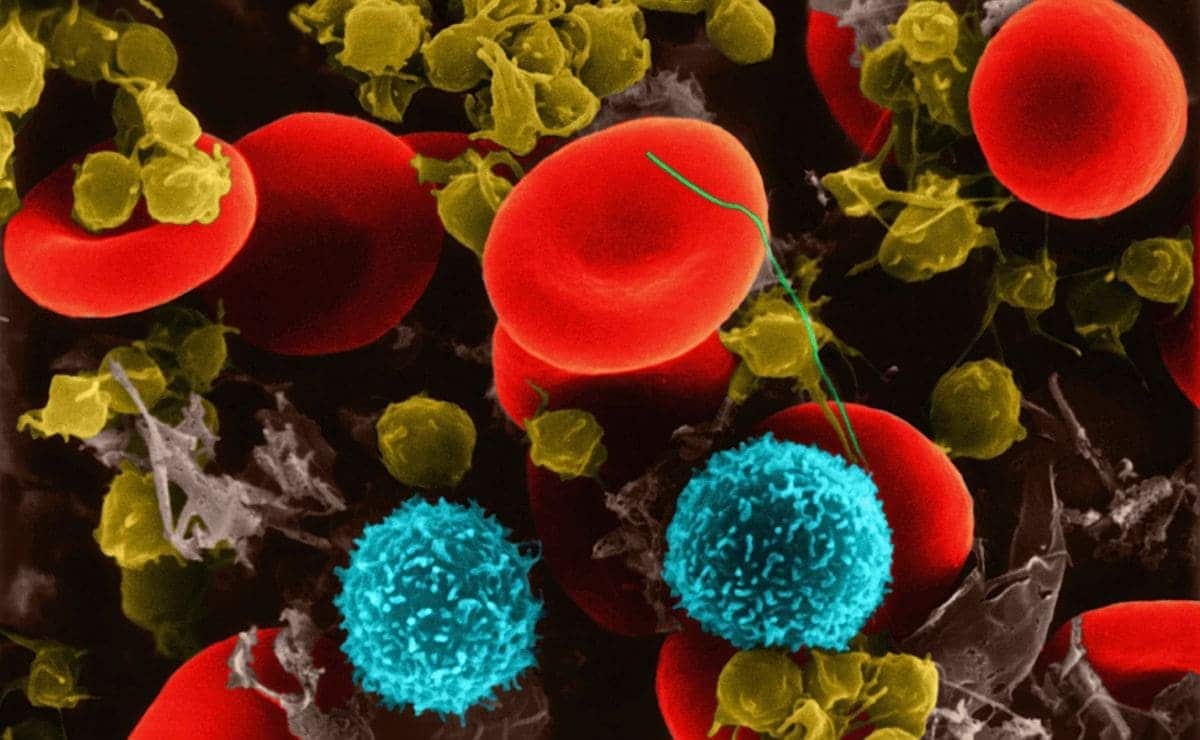 You have great leeway in some simple preventive measures, like washing your hands before and after touching raw foods. Rinsing foods under water as a previous step to cooking is also a must. Raw and cooked foods should not come in contact, just like utensils and kitchenware used with them should also be kept apart. This is especially true for cutting boards and raw and cooked meat.
When cooking, it's advised to go for high temperatures. Harvard experts claim "safe" thresholds change depending on the meat (180ºF for poultry, 145º for roasts and steaks and 160º for ground meats), whereas fish should be opaque.
Age and diet, two factors that can determine your immune response
According to a recent, separate Harvard article, your immune system is sensitive to many factors, including age and diet. As people get older, studies show, the immune response capability decreases, making individuals more vulnerable to infections, as they get infected more easily and symptoms are usually worse in the case of many conditions. While the exact cause is unclear, Harvard notes, it may have to do with the fact that the thymus, an organ in your neck, produces fewer T cells that are responsible for fighting infectious agents.
On the other hand, diet is also important, as it's apparent that malnutrition makes you more vulnerable. Evidence shows that deficiencies of many micronutrients, like zinc, selenium, iron or copper, directly alters immune response in animals, although further research is needed to draw the same conclusions in the case of humans, per the Harvard Medical School.
Since no single food or supplement will "boost" your immune system, the lowdown is this: the best you can do is lead a healthy lifestyle that includes enough nutrients to keep your "inner army" in good condition, prepare them against future foes with vaccination and maintain basic hygiene and food safety habits. Finally, exercise is also paramount when it comes to staying healthy, because it prevents many conditions like heart diseases or obesity, so be sure to include it in your routine.