There are many homemade drinks and juices that help lower fat and triglyceride levels in the body. Thanks to these home remedies we can keep this fat under control, which is necessary for a good health.
Remember that drinking these juices is not the only way to lower triglycerides: you need to have a healthy lifestyle and a balanced diet. Daily exercise, low alcohol intake and not eating bad fats also help.
Of course, a little help never hurts, so take note of this recipe to help you efficiently control your triglyceride levels.
Control your triglyceride level with the perfect drink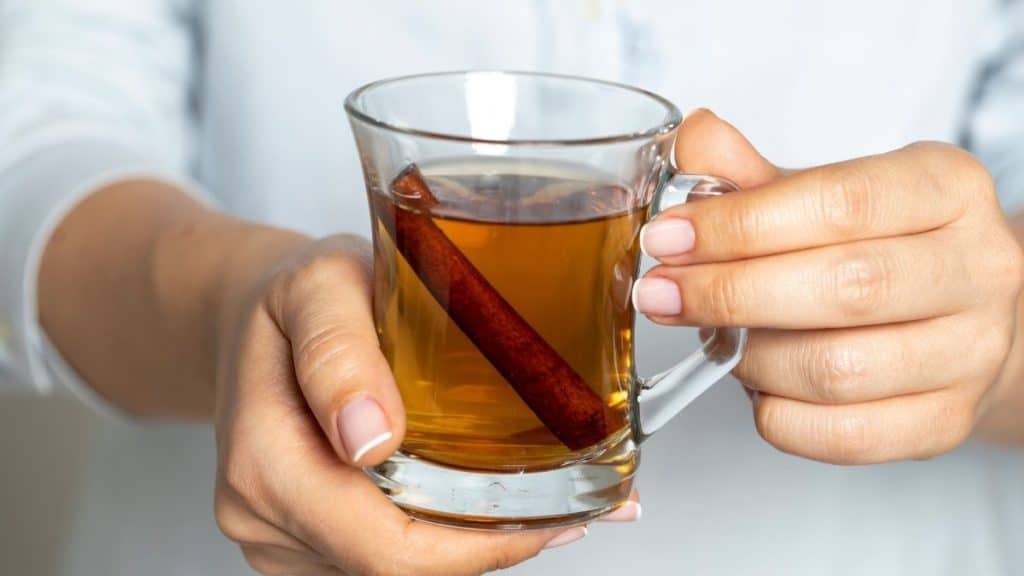 The following ingredients are the best to reach our goal:
Spinach: Spinach is high in lutein, a nutrient that prevents hardening of the arteries. In addition, they provide natural antioxidants and fiber. Ideally, a 30g serving should be included in the drink.
Apple: Apple is a great food for cardiovascular health, as it has properties to reduce fat levels from triglycerides, improve lipid metabolism and reduce the production of inflammatory molecules. Include in the drink an apple cut in four parts and without seeds.
Oatmeal: Oatmeal is the healthiest cereal in the world for cardiovascular health, as it contains soluble fiber, which reduces low-density cholesterol, according to the Mayo Clinic. The ideal amount to drink is one tablespoon.
Lemon: Lemon juice provides vitamins and antioxidants that accelerate the process of burning excess fat and prevent it from accumulating in the blood. Include five tablespoons of lemon juice for the preparation to fight perfectly the triglyceride.
To prepare this drink, first wash and disinfect all the ingredients carefully. Put them all in a blender and add a glass of water to facilitate the process. You have to get everything well homogeneous.
Try also these drinks to control your triglyceride level
Celery juice
This smoothie is refreshing, nutritious and highly recommended to lower triglycerides. This drink contains multiple benefits, as we use cucumber, apple, pear, celery and ginger for its preparation. These are the ingredients we are going to use to make celery juice:
1 cucumber
1 apple
Pear
½ stick of celery
4 dates
1 piece of fresh ginger
1 glass of water
Preparing this juice is very simple. Peel and chop all the ingredients, also removing the pits and seeds. Put everything in the blender and in a few seconds you will have your appetizer ready to put down that triglyceride level.
Orange juice
To make this recipe we only need to use the orange peel. And is that fiber will allow us to reduce triglyceride levels and blood fat. To carry it out we only have to use the following ingredients:
2 oranges
1 tangerine
Carrot
1 teaspoon of grated ginger
Ice cubes
All experts recommend consuming this juice just after preparing it and before breakfast, so you will get all the benefits to prevent the increase of triglycerides.