If you have been in retirement for a while you may have some reasons to work again. The job market at this time of retirement can be tough, but it is possible. Like all other things, it has advantages and disadvantages. Therefore, you can't start applying for jobs without thinking about how it will affect your financial situation in the future, so it's best to know all the possible scenarios. If you are retired and want to work again, attend to all the details that can affect this condition.
Within this situation, the context is very important. In this sense, the intention to leave retirement must be very clear and have some compelling reasons. For this, it is important to understand why retirees return to work. It is also important to consider their family life and what their budget is. On the other hand, it is also important to check all available work options. Finally, it is also important to look at what changes occur in your Social Security benefits if you return to work after retirement.
Why leave retirement?
There are many important reasons to leave retirement and return to work. The first of these is financial. Many people start receiving their Social Security retirement benefits very early, which causes their economic standard of living to drop dramatically. The minimum age is 62 and the maximum age is 70. If you apply for retirement at age 62 you will not receive 100% of the money, while if you apply for retirement at age 67 you will receive all of it. From age 67 onwards you earn extra money for the Social Security retirement benefit.
Another reason for leaving retirement may be boredom. There are many people who need movement in their lives and not working can cause them stress. It is good to keep the mind and body distracted, so leaving retirement and going back to work may be an option for these types of people. In this sense, something may also happen that makes us change our mind about the Social Security benefit. If we get an interesting offer to do a job we like, we can accept it to earn more money while discovering new things.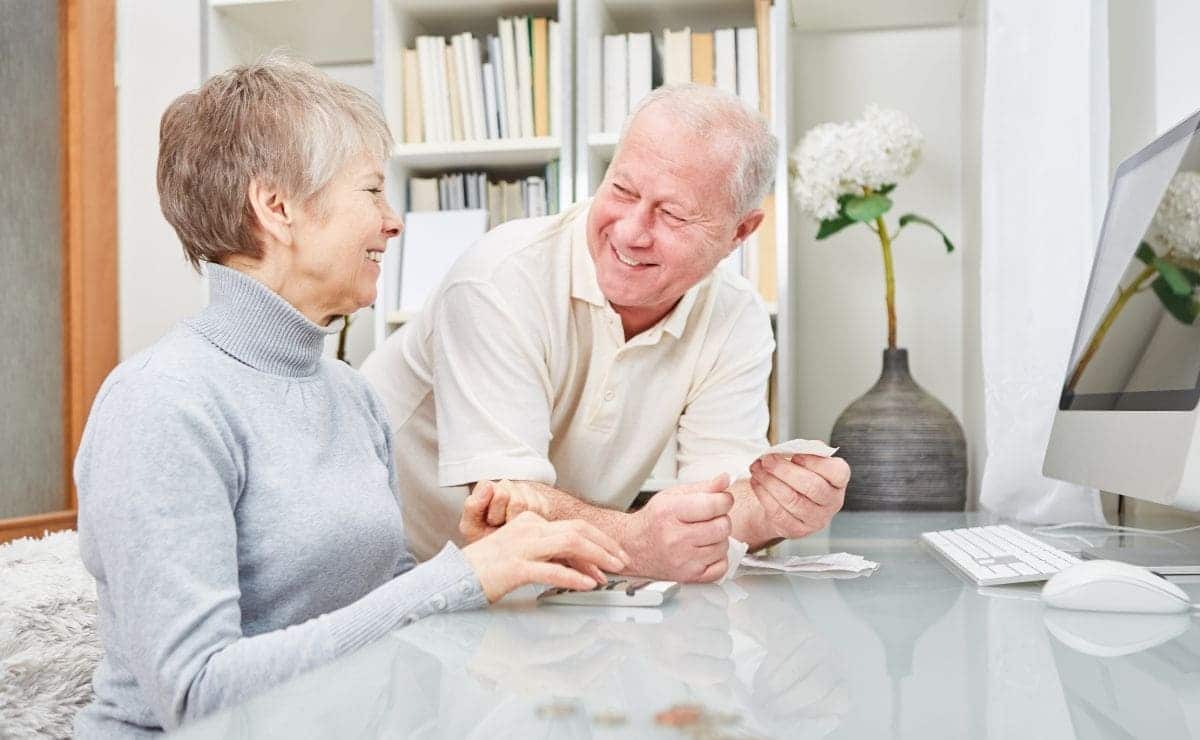 How to return to work after retirement?
If you are thinking about returning to your old job after retirement, the first step is to visit your old company. Talking to your former boss can be the start of the new decision. Your boss may offer you the position you had before with different hours. Your company may also offer to make you a consultant, which is common in these cases. Companies do this to take advantage of their retired workers.
Another option is to look for an online job. If you are a good user of new technologies, an online job can be perfect for returning to work after retirement. You won't need to move from home and you can receive money on a monthly basis to live better. It is possible to mix these two options, as long as your company has the opportunity to offer you the possibility to work from home.