For a retired person in the United States, the monthly retirement check is important. That check has a dollar amount that depends on a number of factors. Social Security sets that amount for a number of reasons. You can control, in some way, those factors. To control the factors of the money you will receive in retirement, you must know all the details. For that reason, you can raise Social Security and know the amount of money you will receive.
You can get an estimate of your retirement check through the Social Security retirement calculator. You won't know the exact amount until you retire, but it's a good way to get a ballpark figure. However, be careful not to think that this calculator will give you an exact figure. It is only an estimate, you should understand this, as it is very important.
You will be able to know some of the variants that directly influence the amount of money you will receive in your Social Security retirement. These factors are important in determining your monthly check, so you should know them.
Factors that affect Social Security
There are several factors that directly affect Social Security. If you know these factors, you can know the amount you will receive in retirement from Social Security. At the very least, you can get an approximation of that amount.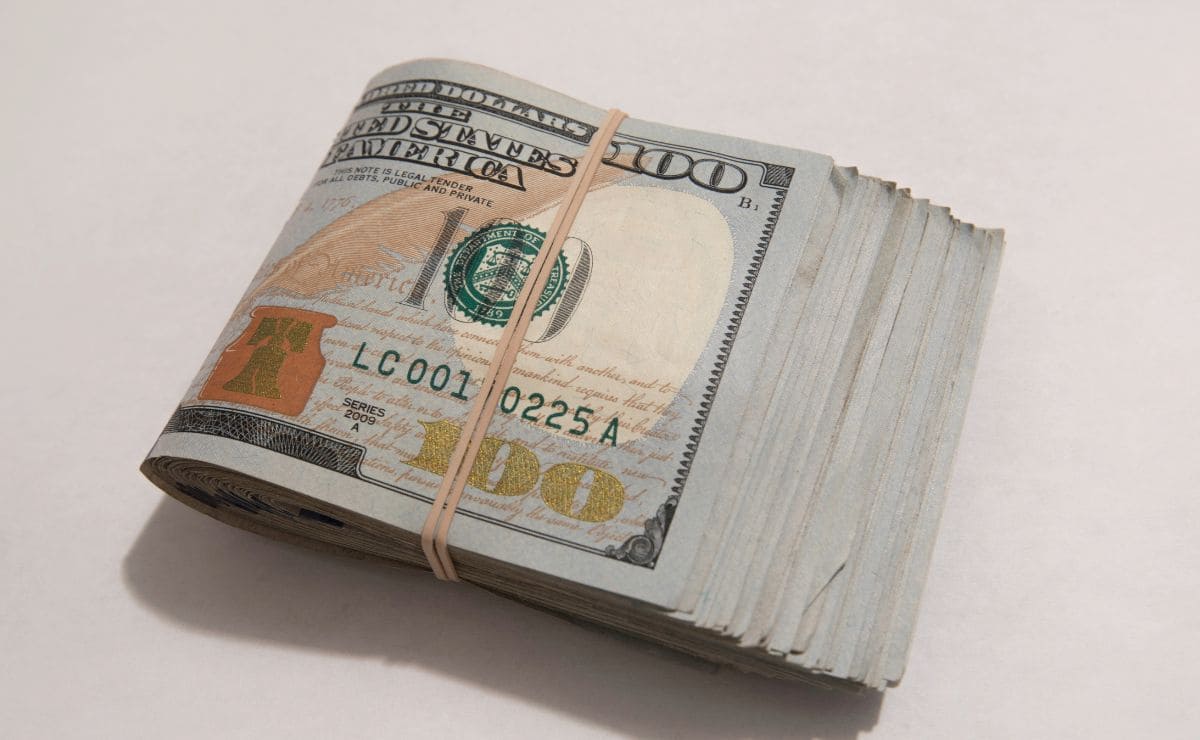 35 years with the highest salary work
The 35 years with the highest salary will directly influence the final amount of your Social Security. You will have to enter this data in the retirement calculator, so it is important to know it to get the approximation. In addition to this, it is also important to know that you need to work at least 35 years to receive a good Social Security. Each year that you do not work will add 0 to the average amount of money.
Timing of retirement
Another factor that influences how much you will receive in Social Security in retirement is when you retire. If you decide to retire at age 62, you will not receive the same amount of money as if you retire at age 67. This element is also somewhat considerable.
Each Social Security case is individual
Everyone has a different Social Security retirement. The calculation made is always individual, so you need to know all the facts. There is no standard retirement, so it is better to know all the details to know the amount you will receive in the end.
Know all your data
If you don't know all your financial details or have forgotten some of them, don't worry. The solution to this problem is quite simple. The first thing you should do is to create an account on My Social Security. This United States website offers all the information about money.
Within this same account you can check all the data and thus use the retirement calculator and check an estimate of the total money you will receive. In any case, you can check your information at any government office. They will help you with any problems you encounter.