If you want to stay clear of infections this winter, you probably know what to do: eating healthily, exercising regularly and avoiding stress are key to protecting your defenses. What about sleep, though? Do you have problems hitting the sack? Your immune system may feel the effects of a lack of sleep.
Here we briefly explore how sleep and your immune system may be connected, using information from official and credible sources. This does not, however, constitute any form of medical advice, as it is meant for general purposes only. If you're struggling to sleep or stress keeps you awake at night, consider talking to your doctor or a qualified professional for actual guidance.
Counting sheep
The American Sleep Association explains how sleep and your immune system may affect each other. We know that sleep deprivation can be detrimental to health, even if it comes in the form of occasional episodes where you don't get enough sleep, according to the ASA. This is supported by growing evidence that sleep loss, even in small amounts, can negatively affect health and lead to chronic disorders, the National Institute for Occupational Safety indicated.
Then there's the link to natural killer cells (NK), which are thought to be important in killing tumor cells. Another study saw an average decrease of 72% in the activity of these cells when participants were also restricted to only four hours of sleep, compared to those who were allowed to rest the whole night (Partial sleep deprivation reduces natural killer cell activity in humans, 1994).
Another study from 2008, aptly titled Sleep Habits and Susceptibility to the Common Cold, asked 153 participants to report some sleep indicators for 14 days. They were then administered a rhinovirus and quarantined. As a result, authors claim, those who slept less than 7 hours were almost 3 times more likely to develop a cold than those who slept eight hours or more.
In the long-term, research suggests that sleep deprivation is linked to many other conditions, such as insulin resistance, diabetes and obesity. You probably have experienced yourself how it can affect your mental health, too. Sleep deprivation can also lead to anxiety, irritability or even mild depression, according to the ASA.
In short, while it's clear that more research is needed to continue exploring how sleep aids our natural defenses, existing evidence shows they are somehow connected.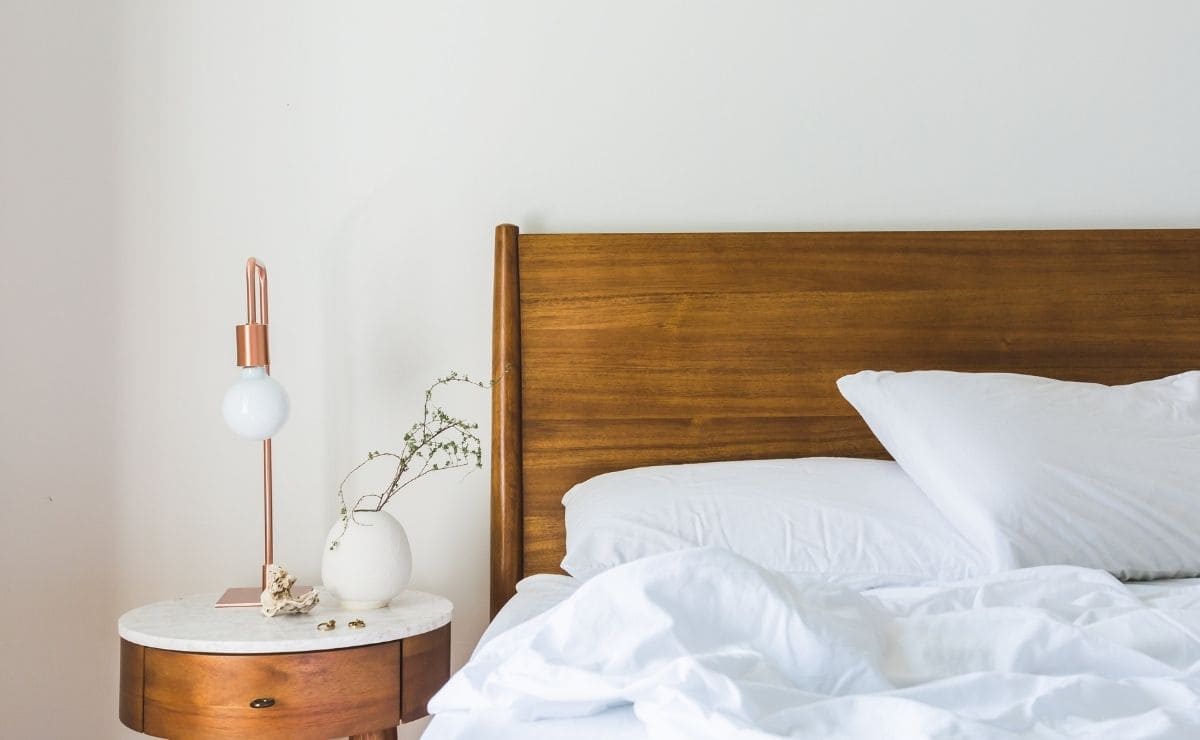 How to sleep better, according to experts
In light of these insights, it's also clear than sleep hygiene is a matter of public health. Many people struggle to get a decent amount of sleep, as it's not only a matter of quantity, but also one of quality. Millions of people turn to sleeping pills or seek advice to improve their sleep quality. Before resorting to those, however, some simple measures of sleep hygiene can get you a long way if you're experiencing occasional insomnia, according to the American Sleep Association:
Stick to the schedule: it's important that you're regular when going to bed. Some sleep tracking apps can help you achieve that goal.
Get moving, and be regular: Many types of physical activity will help you hit the sack faster, according to research. There's also evidence that this is a virtuous circle, as better sleep will get you more energy for exercise. It doesn't even have to be that intense, the ASA notes, as simple walks are also an option.
Consider changing your mattress: If you suffer from insomnia and your back constantly hurts, your mattress might be to blame. It's important to choose the right mattress. You will spend many hours on it, after all. The ASA has many guides to help you choose the perfect one.
Mindfulness: Stress can certainly keep you awake at night, so why not work on it? Meditation, deep breathing, yoga and visualisation may reduce your cortisol levels, according to the experts.
If you still have trouble sleeping, over-the-counter solutions may help you. Melatonin, for example, may help you restore your inner clock so you have it easier when creating new habits. Cannabidiol, or CBD, may also help.
If none of this works or you're experiencing more severe symptoms, like feeling drowsy while driving or snoring too much, it's important that you consult with a doctor or sleep specialist, the ASA indicates.