Stimulus cheques are available in just a few states in 2023. Despite the fact that the amount of money in stimulus payments was different across the US, it was essential to cope with the economic situation at that time. Both workers and companies took advantage of them. Otherwise, they would not have been able to make ends meet.
Having to close down a business or supporting a family not to go bankrupt was the main goal. Even though some states rushed to prevent things like this from happening, others were not so fast. They delayed making those stimulus cheque payments. Therefore, the remaining states are the following ones. They are just four states in total though.
Which state will make stimulus cheque payments as late as March?
South Carolina started back in November 2022. They paid up to 800 dollars to those who were eligible for these payments. Most have received their money if they filed their tax return before October 17. If they filed it later and before February 15, they may get their stimulus cheques in March 2023. According to the South Carolina Department of Revenue, you can work out your rebate amount here.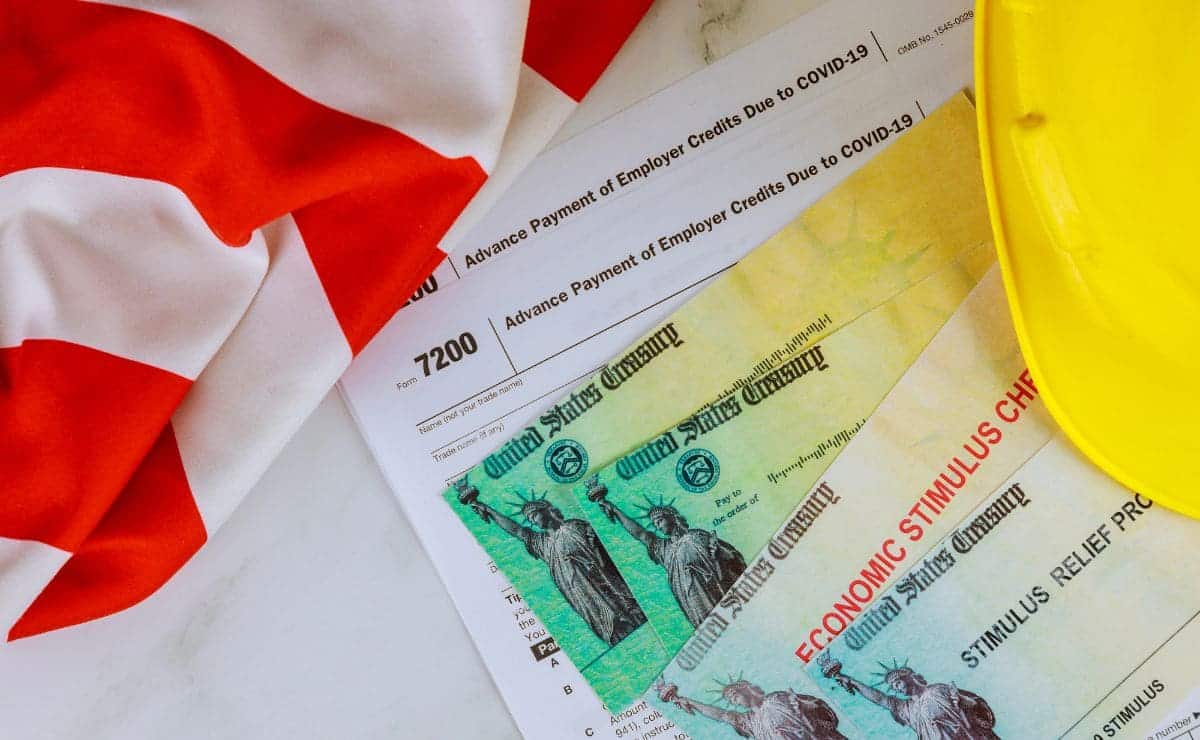 Idaho will also be paying them until the end of March 2023. It could be between $300 -for single filers or $600 for joint filers. Those who are from Colorado and California have just gotten it. Especially those in Colorado who had this payment due on January 31. Check if you have got it correctly.
When is the latest date to get the rebate money in New Jersey?
Stimulus cheque payments will be available before May 2023 comes to an end. So, it is likely that you have not gotten it yet. The amount recipients get depends on their income. They range between $1.500 if you are a homeowner who earns less than 150,000 dollars. If you exceed that limit, it will be 1,000 dollars instead.
Pennsylvania started issuing stimulus cheque payments back in July 2022. Those beneficiaries could be people with disabilities, homeowners as well as older renters. As you could claim it as late as December 31, 2022, there will be people who are still about to get them. They could get between 650 dollars or up to 975 dollars.