Every month, United States citizens who have a Social Security benefit receive their check from the government. With this check, retirees have to pay a large part of their monthly expenses. However, many retirees have only this source of income, even though it is not advisable to plan for retirement in this way. For this reason, expenses should be closely monitored. Any expense that catches us unawares can cause us to have less money one month.
Therefore, we must always keep a close eye on all expenses. This happens even when we are working and have a salary as a worker. But when we only collect Social Security, it becomes much more serious. In theory, the Social Security check should be about 40% of a retiree's monthly income. The rest of the money should come from pension plans such as 401(k)s or IRAs. It can also come from investments, businesses or some other way of earning money. Work is another option, though preferably not, since retirement is for rest.
Expenses to watch out for with a Social Security check
These expenses are very common in every household. For that reason we must keep a close eye on the money we spend on them. No retiree wants to go without a dollar from Social Security checks because of spending it on these expenses.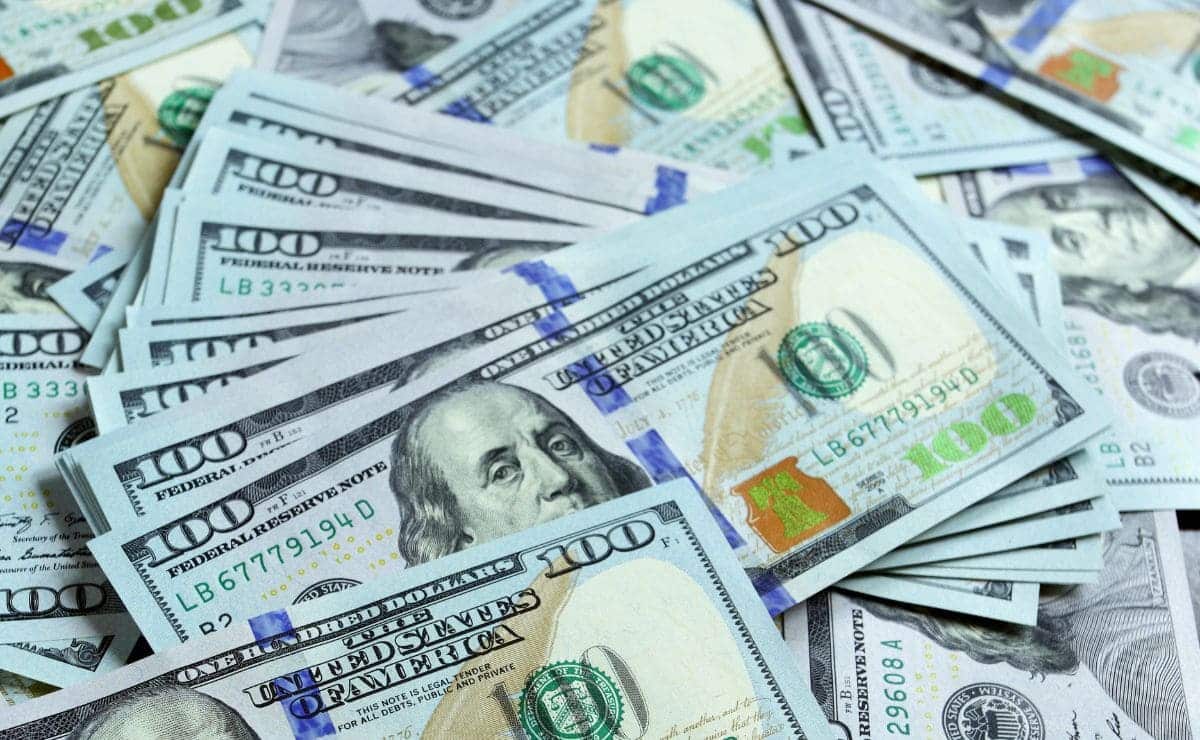 Phone and internet bills. There are a multitude of companies that offer good phone and internet rates. Take a good look at your contract and see if you can beat the price. You can save many dollars a month by doing this.
Grocery Store. Many stores have daily specials to buy. If we pay attention to the specials and look for the best prices, we will save a good part of our Social Security monthly grocery bill.
Outdoor sports. It is tempting to go to a gym to do sports, but we can always do sports outdoors to save that money every month. Walking every day is key to staying in shape.
Public transportation. This point is related to the previous point. Sometimes we don't need public transportation, since we can walk to places. If you can avoid spending Social Security on public transportation, try to do it. Walk to get to the place.
These are just 4 examples of expenses that we can control every month, but there are many more. Avoiding superfluous expenses can make a big difference when we collect our Social Security check.