The European Association for Obesity Research announced in a statement that a new study conducted in Spain found that regular consumption of junk food, ultra-processed industrial foods such as cookies and beverages, is beneficial for biological aging.
This study was eventually published at the International Obesity Conference. The study proves that poor eating habits can cause human cells to age faster. Scientists measured the telomere, a marker of bioaging in 886 Spaniards over the age of 55, and compared it to the ultra-processed foods the participants consume on a daily basis to reach this conclusion.
Telomeres are essential for maintaining the stability and integrity of chromosomes and DNA on which human cells depend for normal functioning. This group of authors explained that with age, telomeres shorten and each time a cell divides, a portion of the telomeres is lost, so telomere length is considered a sign of biological age.
Early aging because of food
As published by RT, the study that Lucia Alonso-Pedrero and her team conducted, showed that people who consumed more than three processed foods a day had almost doubled the risk of having short telomeres compared to people who consumed less frequently.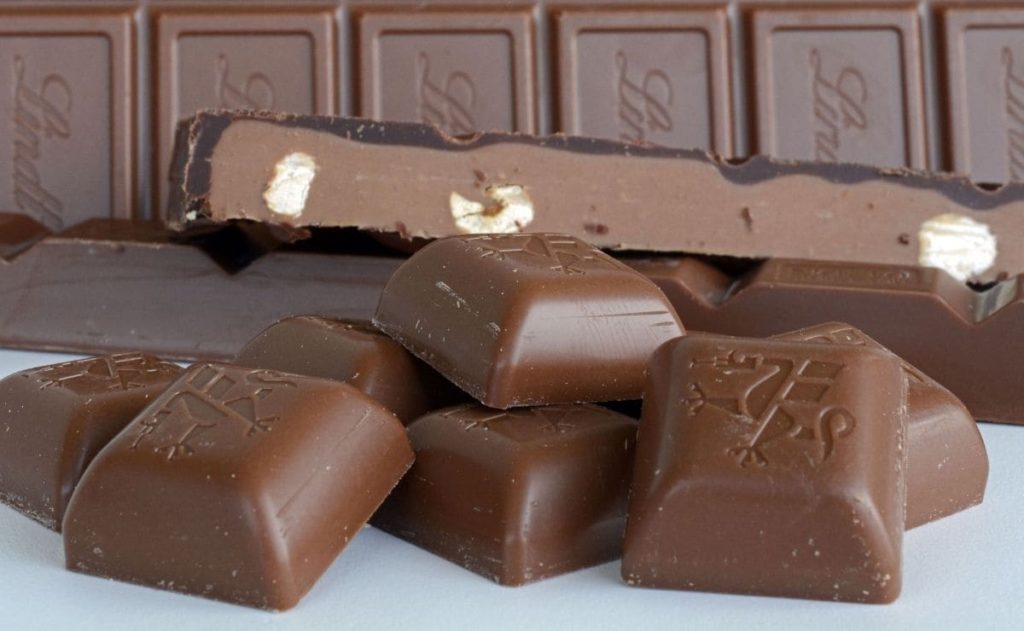 According to the experts, global intake of fresh food is decreasing, while the intake of junk food products is increasing. These products generally contain little or no whole foods and often contain flavors, colors and other chemical additives. Scientists explained that their popularity in the market is mainly due to their low cost and long shelf life, but this also means that they have no nutrients.
Eating junk food can cause serious diseases
While the researchers pointed out that more research is needed to confirm the correlation between processed food diet and aging, they stressed that there is data linking it to serious diseases such as hypertension, obesity, metabolic syndrome, depression, Type 2 Diabetes and several types of cancer.
In addition, the scientists who participated in the study pointed out that participants who consumed more ultra-processed products were more likely to have a family history of cardiovascular disease and other pathologies.