Social Security benefits in the United States are the same regardless of the State. This means that no matter what state you live in, you will receive the same benefit based on your years of service and wages. On another note, the COLA also affects everyone equally, just like inflation. But what is not equal is the amount of Social Security taxes paid in different states. Therein lies the maximum difference in retirement benefits.
So, if you live in a state that has Social Security taxes, your monthly check will be slightly lower. This happens, of course, after taxes. But it's important to remember that taxes are mandatory for the people of America so take care of this aspect if you don't want to get into any trouble.
To avoid problems and pay less Social Security taxes, avoid these states. If you live in them, pay your taxes without ever forgetting them and you will have no problems. Although it is advisable to look for a state where you can avoid state taxes.
Where is it mandatory to pay state Social Security taxes?
In some states, paying Social Security taxes is compulsory. With this information, you will be able to know if it's okay to live in one of these states or not. The good thing is that the United States has so many different places to live, so you may have time to move to avoid paying these taxes.
The list of states where you will have to pay Social Security taxes are as follows:
Colorado
Connecticut
Kansas
Minnesota
Missouri
Montana
Nebraska
New Mexico
Rhode Island
Utah
Vermont
West Virginia
In total there are 12 states where you are required to pay taxes if you live there. Therefore, the rest of the places do not require taxes. If you want to live in some of these places you must abide by the consequences. Otherwise, you will have problems with your Social Security and with the law.
How much tax do I have to pay on my benefit check?
It's important to say that all other states are exempt from paying state taxes, but federal taxes are mandatory. So be careful when declaring all your benefits as you have to pay taxes independently. All of this tax amount depends on what your limit is and whether you are also collecting any other type of income.
If you have any doubts, see a professional lawyer. This is the best way to avoid legal problems and pay all mandatory taxes. Don't miss the opportunity to do your homework as an American Citizen to help improve the country in all respects.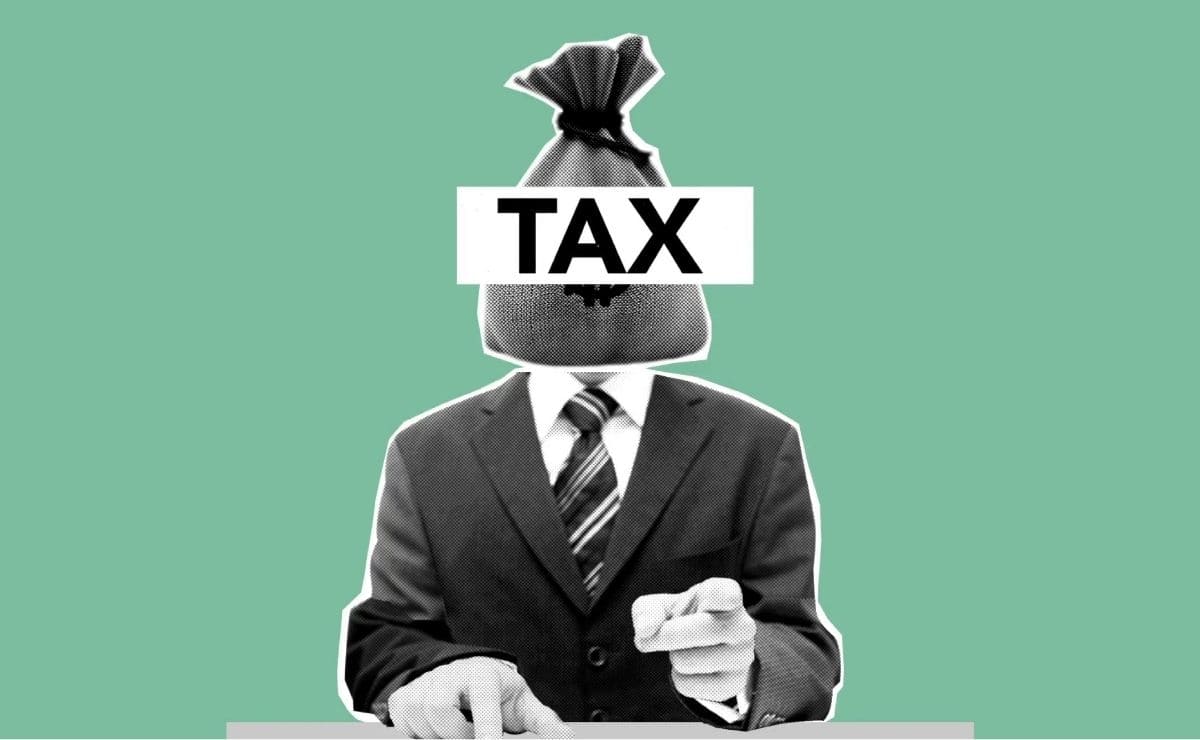 Read More: Why do women earn $354 less on average than men in Social Security?
And remember, there are ways to increase your monthly Social Security payment to give you more purchasing power. The difference can be as much as $16,728, so choose wisely when you want to retire.
Therefore, it is much better to move to one of the states where they do not charge state taxes, this way you will save a lot of money on a monthly basis and you will be able to have a higher purchasing power every year.