There are several factors that determine the amount of money a United States retiree receives from his or her Social Security check. If we control these factors what we will do is to get a good benefit so that our golden years will be the best. Otherwise, we could find that our check is not enough to live comfortably.
Although it is not advisable to cash a Social Security check as the only source of income, many Americans do so. This is due to poor retirement planning. But even if the goal is to collect only the monthly retirement payment, there are a few things to keep in mind.
Maximizing each of the payments we receive every month should be one of our big goals. Getting a big check is possible if we know how, so we simply have to always keep in mind that we must get the most out of each Social Security payment. And one of the most important elements makes our payment see a 30% reduction. If you don't want to lose that amount of your check pay attention to this advice.
How to avoid losing 30% of your monthly Social Security check?
When determining what our monthly Social Security check amount will be, the Administration takes 3 factors into account. These three factors feed back on each other all the time. Therefore, boosting just one factor does not make sense, as the other two may be too low in the future.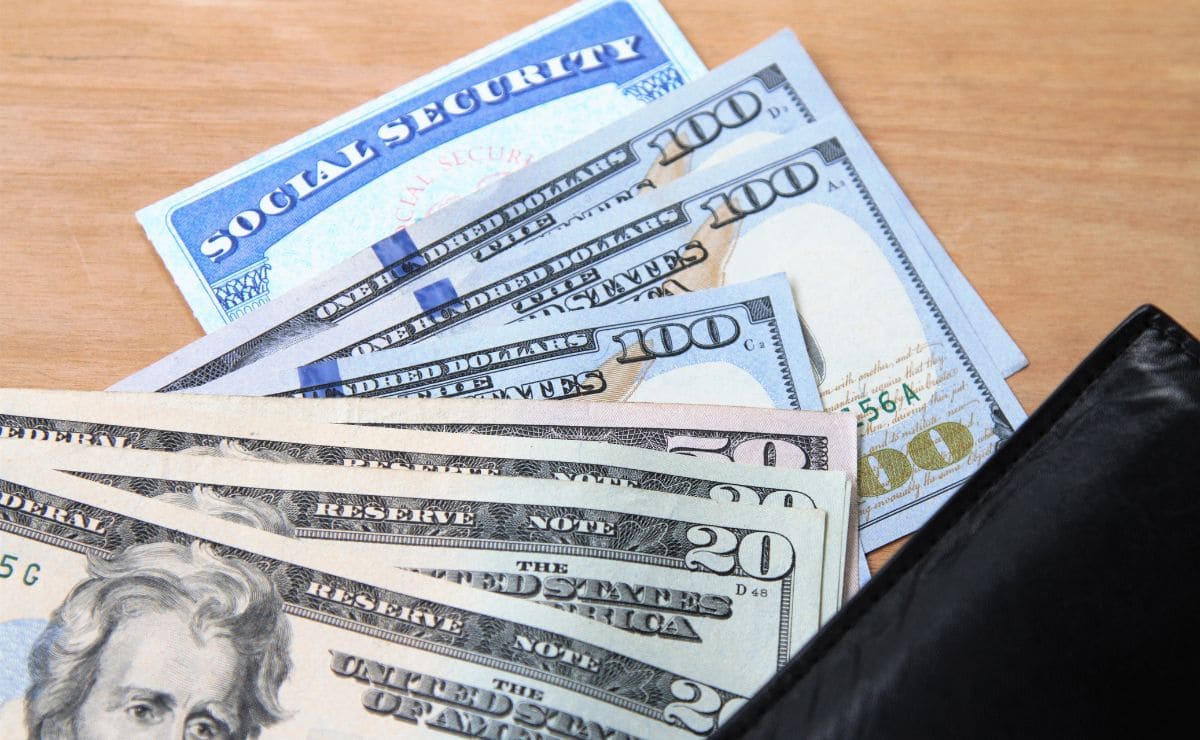 In this case, we must take each of these three elements into account, but one of them affects the other two in particular. Regardless of the years worked and the salary we have during those years, the retirement age will take away 30% of that contributed money.
This means, therefore, that if we choose our retirement age wrongly we will find ourselves with a check that will have 30% less than we deserve. To avoid this we should delay our retirement age as much as possible.
What is the best retirement age?
These are the most common retirement ages:
Age 62. This is the so-called Early Retirement Age. Through this retirement age, citizens will lose 30% of their Social Security check. This is the minimum age to retire by age, but it may not be worth it.
Age 65. It's not the Full Retirement Age, but close. Each year that we get closer to age 67 the Administration will take a little less out of our monthly payment. Age 65 is usually a very common retirement age.
Age 67. The Full Retirement Age is at this age. Here we will have 100% of the money we have contributed, regardless of the amount. The Social Security Administration does not reach $4,555 per month in this year, since we have to wait longer for it.
Age 70. This is the maximum age for Social Security benefits. At this age, a retiree can reach the 2023 maximum check of $4,555 a month.
Choosing your retirement age is a totally individual thing, so calculate well what your Social Security check will be and decide your best option.