Arranging Social Security Administration payments for United States retirees helps beneficiaries a great deal. Thanks to being able to know the schedule well in advance retirees are able to pay their bills on time. In addition to that, they are able to organize their vacations as well, since knowing the payment day makes this task much easier.
Also, some retirees receive some months a payment in advance. This is due to certain irregularities in the calendar. Still, it is good to keep in mind that the calendar days are the days on which the Social Security Administration sends out checks each month. Receiving it on that day or not depends on a factor that is in the hands of the citizen.
Therefore, we can say that we know the day on which the Administration will send the check. But we cannot know exactly the day we will receive the Social Security unless we have activated the fastest collection method available. If you have activated this collection method, you will be able to enjoy a new retirement check today. Are you in the group collecting Social Security today?
Who is cashing their Social Security check today?
The Administration is sending out the first of the retirement checks to beneficiaries in the United States today. In order to get this check today, you must meet two requirements: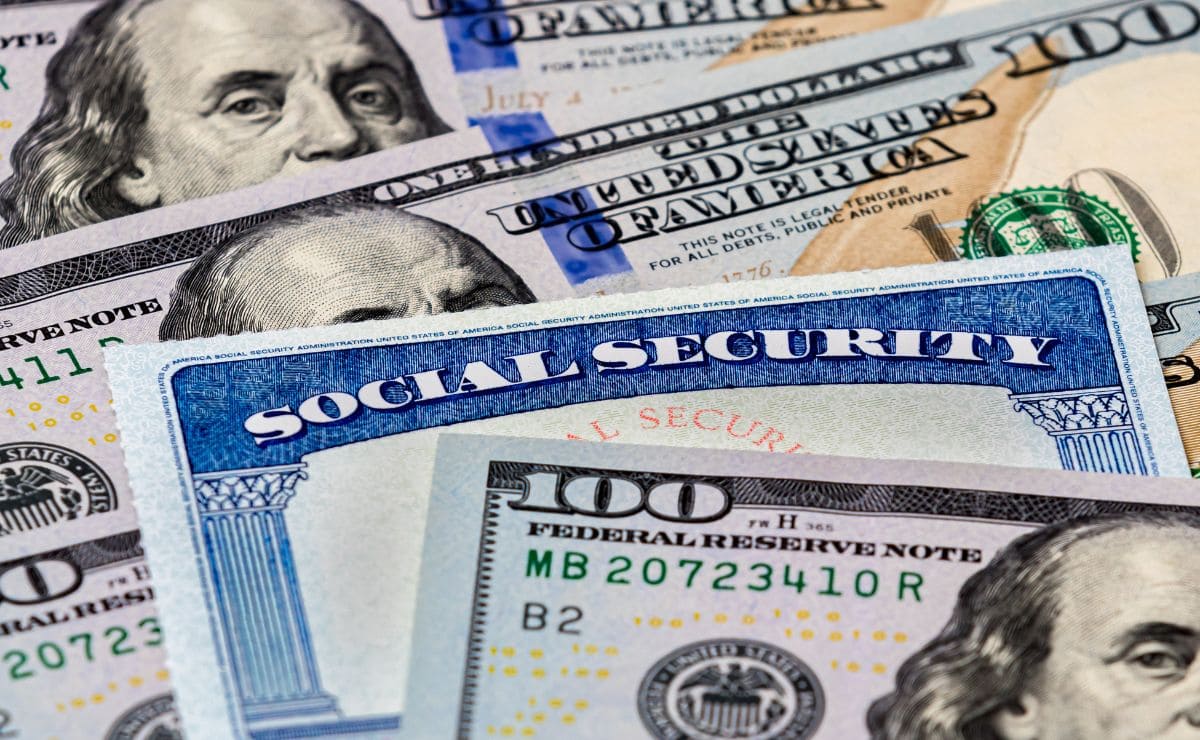 Retirement prior to 1997. Any Social Security beneficiary who has a check prior to that date can receive a benefit today regardless of the amount.
Activate Direct Deposit. Through this collection method, any retiree can have his or her retirement check immediately. If we do not activate this collection method, we will have to wait up to 3 days to have the money. Even so, if there is a weekend in between it is possible to get the money later.
Other retirees will get their checks a little later, depending on other factors. Still, there is nothing to worry about, as Social Security will still send checks to all retirees.
Other Retirement Payments in June 2023
During the month of June 2023, the Administration will send 3 other Social Security checks to retirees. These payments are only for beneficiaries with post-1997 retirement. But it should be noted that the day of the birthday will determine on which day they will receive the money.
These are the payments according to birthday dates:
1st-10th of any month: June 14th.
11th-20th of any month: June 21st.
21st-31st of any month: June 28th.
So knowing your birthday and having the benefit since after 1997 you will be able to receive your check on one of these days. Add to that the activation of Direct Deposit and you will receive your check much faster.