Inflation in the United States means that the Social Security Administration has to increase benefits through cost-of-living-adjustment. This increase does not affect the base benefits at all. That is, your benefit amount does not depend on the COLA increase. This type of increase is added automatically, but the calculation is done later. You do not have to take the COLA into account to know the amount of your benefit.
As for the monthly payment, the Social Security Administration makes a calculation based on your earnings as a worker. This calculation is always from the age of 35 with the highest salary. In addition, it is also important to remember that you need at least 40 credits as a worker, the equivalent of 10 years of work. Knowing this information, we can now calculate based on the salary we have.
The calculation to know the Social Security Pension
We must take into account that the calculation we are going to make below corresponds to a retirement at 67 years of age. That is, the Full Retirement Age. In order to receive the full benefit, it is mandatory to retire at this age. Otherwise, the Social Security Administration will deduct part of it and the amount will be less.
The first of the data is the AIME. This is an average of your salary as a worker. The 35 years with the best salary are the ones used for this goal. That is why it is so important to work during those 35 years. If you work below that figure, each year not worked will add $0 to the average. The more money you earn as a worker the more you will earn in retirement.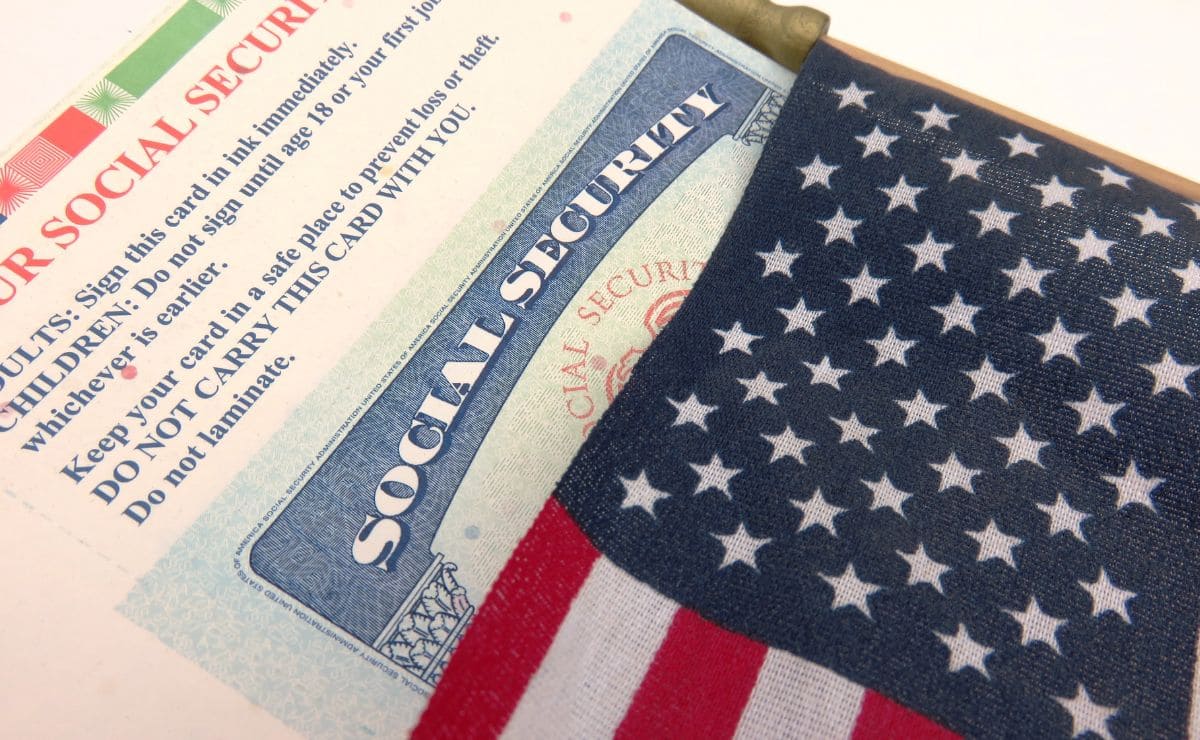 Then the Primary Insurance Amount (PIA) is the key to Social Security. This final figure is calculated by taking into account three factors that affect the PIA. Below we look at it in more detail. Your PIA is adjusted as follows:
90% of your AIME. Only count the first $996
32% of any amount over $996 up to $6,002
and 15% of any amount over $6,002
If you want to apply for Social Security benefits at age 62, your retirement amount will be reduced by about 30%. On the other hand, if you prefer to work until age 70, your retirement will increase and you will be able to get the maximum of $4,194 per month, which is difficult to achieve but not impossible.