Atorvastatin is a drug that has been certified by the health authorities as a treatment for different health conditions. Thus, it is part of the group of drugs known as statins, which are those that are responsible for balancing the levels of lipids (fats) in the organism.
In this sense, Atorvastatin is a drug that is mainly used to reduce cholesterol and triglyceride levels in the blood, especially when a low-fat diet and lifestyle changes have not yielded the expected results.
It is also a drug indicated to reduce the risk of heart disease, even in people with normal cholesterol levels.
The reality is that an excess of cholesterol in the blood can be highly detrimental to people's health, posing a considerable risk for the development of cardiovascular disease.
Thus, the first treatment to reduce cholesterol is based on a specific diet and regular physical activity. If this therapy does not work as expected, it is common for your doctor to prescribe certain medications, such as Atorvastatin.
Contraindications of Atorvastatin
Like any medication, Atorvastatin also has a series of contraindications regarding its consumption. That is to say, situations and circumstances in which this medication should not be taken, according to the Spanish Agency of Medicines and Health Products (AEMPS):
In case of being allergic to Atorvastatin or any of the other components that are part of this medication.
If you have or have had unjustified abnormal results in liver function blood tests.
In case you have or have had any disease affecting the liver.
If you are pregnant or breastfeeding.
If you are using the combination of glecaprevir/pibrentasvir for the treatment of hepatitis C.
How to take the medicine safely
To take Atorvastatin safely, it is essential to follow the administration instructions given by your doctor or pharmacist. If in doubt, always consult a specialist.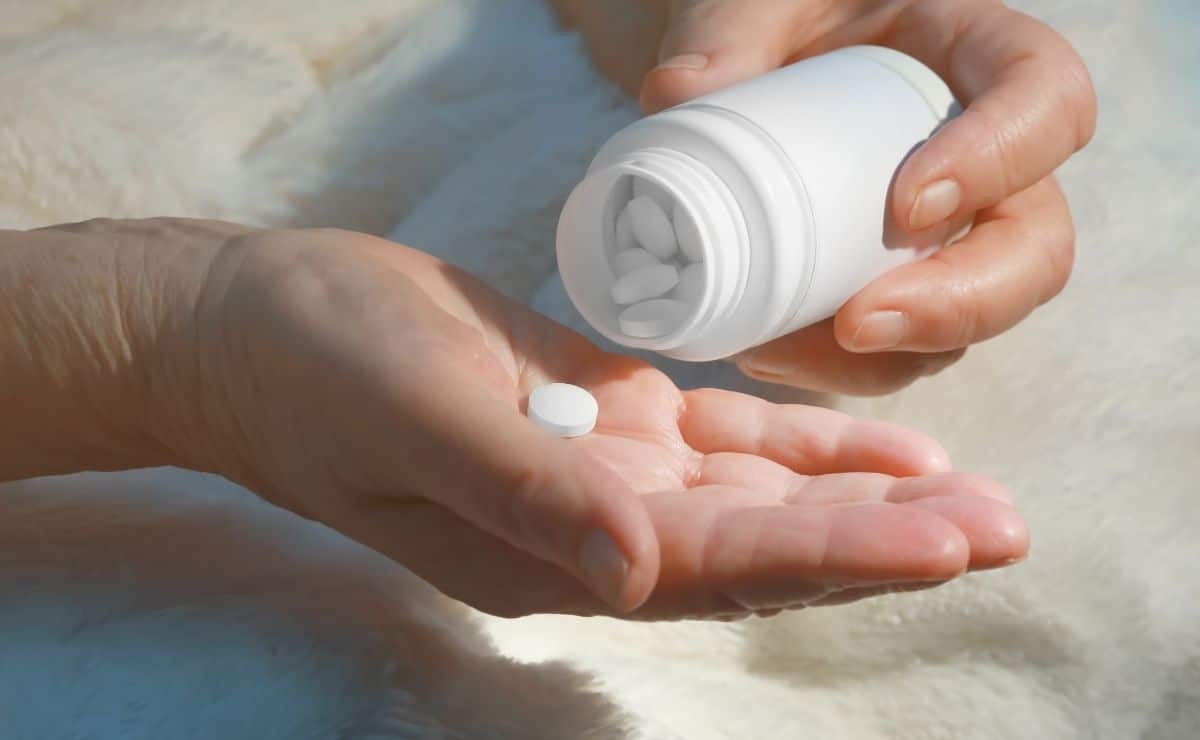 The AEMPS explains that it is not advisable to drink more than one grapefruit juice a day if you are undergoing treatment with Atorvastatin. According to this health agency, grapefruit juice could alter the effects of the drug.
Likewise, you should not drink alcoholic beverages during treatment with Atorvastatin, as it could be counterproductive in reducing cholesterol levels adequately.
Before starting treatment with Atorvastatin, it is usual for your doctor to put you on a low cholesterol diet and establish a series of guidelines for physical exercise according to your condition.
For adults and children from 10 years of age, the recommended initial dose is 10 mg per day, although your doctor may increase this dose if necessary.
Finally, the AEMPS explains that to take Atorvastatin safely, the tablets should be swallowed whole with a glass of water. They can be taken with or without food at any time of the day, but it is always advisable to take them at the same time each day.