Triglycerides are a type of fat many people conflate with cholesterol. But they are different types of lipids, even if they are both worth watching. They can affect your heart health if the levels are too high, so it's important to keep them under control with the help of healthy habits and, in some cases, medication. But how do you get your levels checked, and when do triglycerides become a problem?
The following text is based on information by the US Centers for Disease Control and Prevention (CDC) and is meant for general purposes only. It does not constitute any form of medical advice or diagnosis, and you should not take it as a substitute for actual medical guidance from your doctor, registered dietitian or healthcare provider. Talk to them if you think you may have high cholesterol levels or want to change your diet in order to lower them.
What are triglycerides?
Triglycerides are the most common type of fat in your body, and consist of unused calories. Your body converts them into triglycerides and then stores them in special fat cells to release them when your body needs extra energy.
For most people, getting their cholesterol levels analysed from time to time is important as part of a routine check. This is because high cholesterol rarely shows any symptoms, even if it may contribute to the development of heart disease when left untreated. Contrary to what you may have heard, the CDC state that the only reliable way to know your cholesterol and triglyceride levels is to get them checked. This is usually done as part of a procedure called "lipid profile" or "lipid panel", conducted with a simple blood test. Depending on the test, you may have to fast for eight to twelve hours in advance. Your doctor will guide you so you can correctly prepare.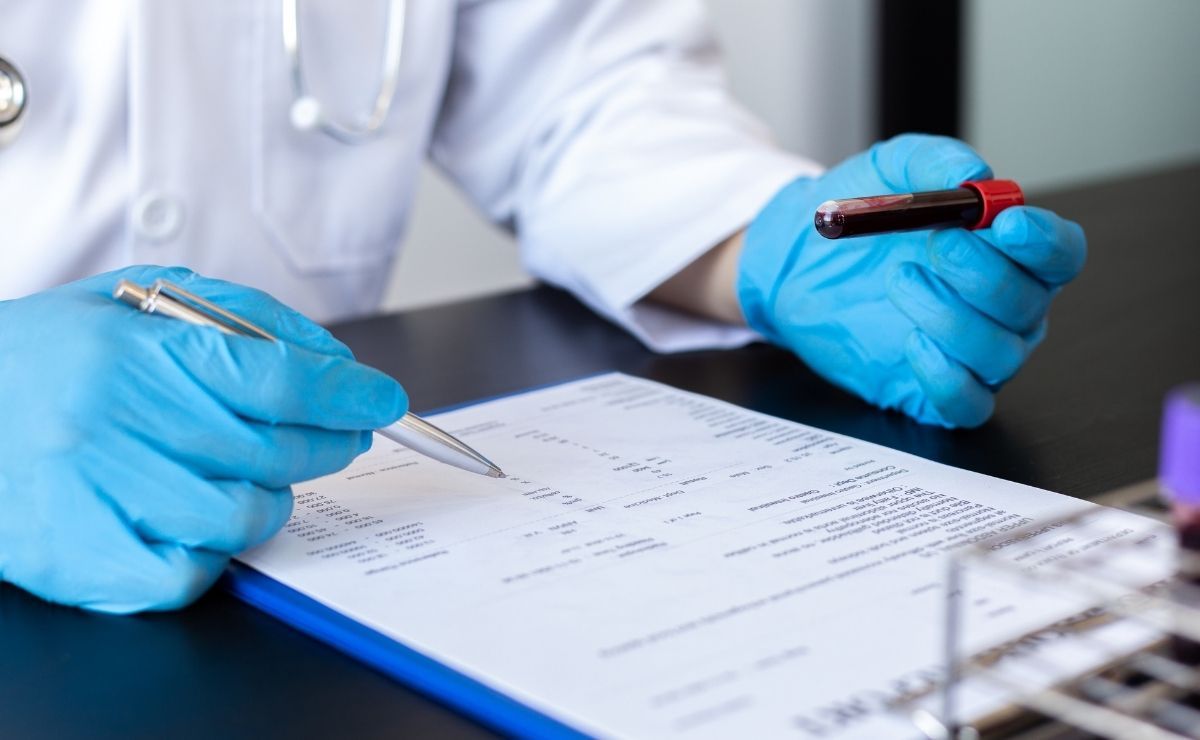 Getting your levels checked
A lipid profile checks how high your levels of cholesterol are, both LDL and HDL. LDL, or "Low-density lipoprotein", is known as "bad cholesterol" because of its link to a higher risk of heart disease. HDL, or "High-density lipoprotein" is, however, known as the "good"cholesterol, because of its protective effect. Most importantly for the purposes of this article, the test will also reveal your triglyceride levels. High triglyceride levels can also be dangerous if you also have high LDL or low HDL levels. The sum of these substances amounts to your total cholesterol, the CDC explains.
These substances are measured in milligrams per decilitre (mg/dL). Desirable levels of triglyceride are below 150 mg/dL, per the CDC site. However, even if these figures are important, they should be taken in the context of your overall health conditions, so your doctor will assess your risk level and many other factors (age, gender, lifestyle or family history), to determine your potential risks and act accordingly.