High cholesterol levels are detrimental to your overall health. Hypercholesterolemia, in particular, is a major risk factor for cardiovascular disease, so it is necessary to find a solution to this situation.
Cholesterol is essential for the functioning of the body. However, at high levels it can be very dangerous to health. The consumption of certain foods and beverages can lead to an increase in this substance.
Experts confirm that the risk of hypercholesterolemia (high cholesterol level) is higher after the age of 50, so a medical examination is necessary for early detection.
How to lower cholesterol
One of the main problems of high cholesterol is that there are practically no symptoms that warn the person about the condition. That is, most will be recognized when a cardiovascular event of considerable severity occurs.
Accurate cholesterol levels can only be determined by a blood test, so regular medical examinations are important.
The treatment of hypercholesterolemia depends primarily on the individual patient and the severity of the blood cholesterol level. Therefore, it will be the job of your physician to determine the appropriate treatment for the patient's situation.
Therefore, one of the main treatments is to establish a specific diet low in fat and cholesterol. In addition, it is essential to limit or completely stop smoking and alcohol consumption. These habits should also be accompanied by physical activity, the intensity, duration and frequency of which should also be indicated by your physician.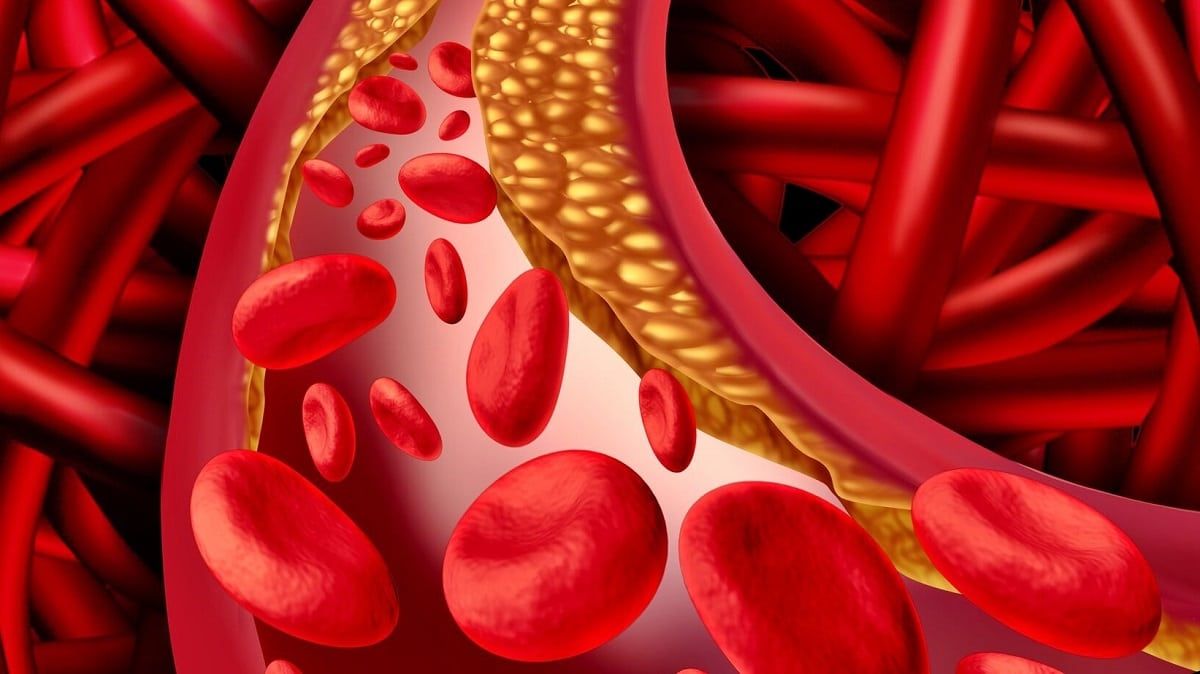 In many cases, these measures alone make it necessary to reduce cholesterol levels. However, in more severe cases, it is also common to administer certain medications, such as atorvastatin.
Harvard's recommendation
As part of Harvard University's Useful Diet for Lowering Cholesterol, they focus on legumes, particularly for their high levels of fiber, protein and other minerals important for reducing hypercholesterolemia.
With this in mind, Harvard claims that a diet with regular legumes will help reduce the risk of high cholesterol, blood pressure, heart attacks and cardiovascular disease.
In particular, several studies conducted by Harvard University itself conclude that regular consumption of legumes is effective as a treatment to reduce cholesterol and other types of cardiac risks.
Evidently, they make clear from Harvard that the benefits of legumes to lower cholesterol must be accompanied by a healthy diet and the change of certain habits. of life. Otherwise, the positive effects are difficult to achieve.
In any case, each patient has specific characteristics when they have high cholesterol. Therefore, it is always necessary to see a medical specialist who will provide specific guidelines to solve this situation.
However, it is common that legumes are part of this ideal diet plan to reduce cholesterol levels. However, they should be cooked without other fatty ingredients such as bacon, blood sausage, chorizo or other typical products used in countries like Spain.