Tax refund payments from the IRS could be on the way for millions of citizens in the United States. This would mean that a large portion of them could soon receive this check with the tax refund pertaining to the 2022 financial year.
For many Americans, receiving this cheque is a big improvement in terms of their financial life. While it is not a good idea to rely on the tax refund to pay for our expenses, receiving it is a relief.
For that reason, controlling when you receive your tax refund check may be the best option. In general, receiving this tax refund can involve several different delivery times. Not all citizens take the same amount of time to receive their tax refund check.
How long does it take for the IRS to send me my tax refund check?
Typically, it takes about 21 days for the IRS to mail your tax refund check. This means that from the time we send in our tax return until the IRS finishes checking all the data it usually takes that long.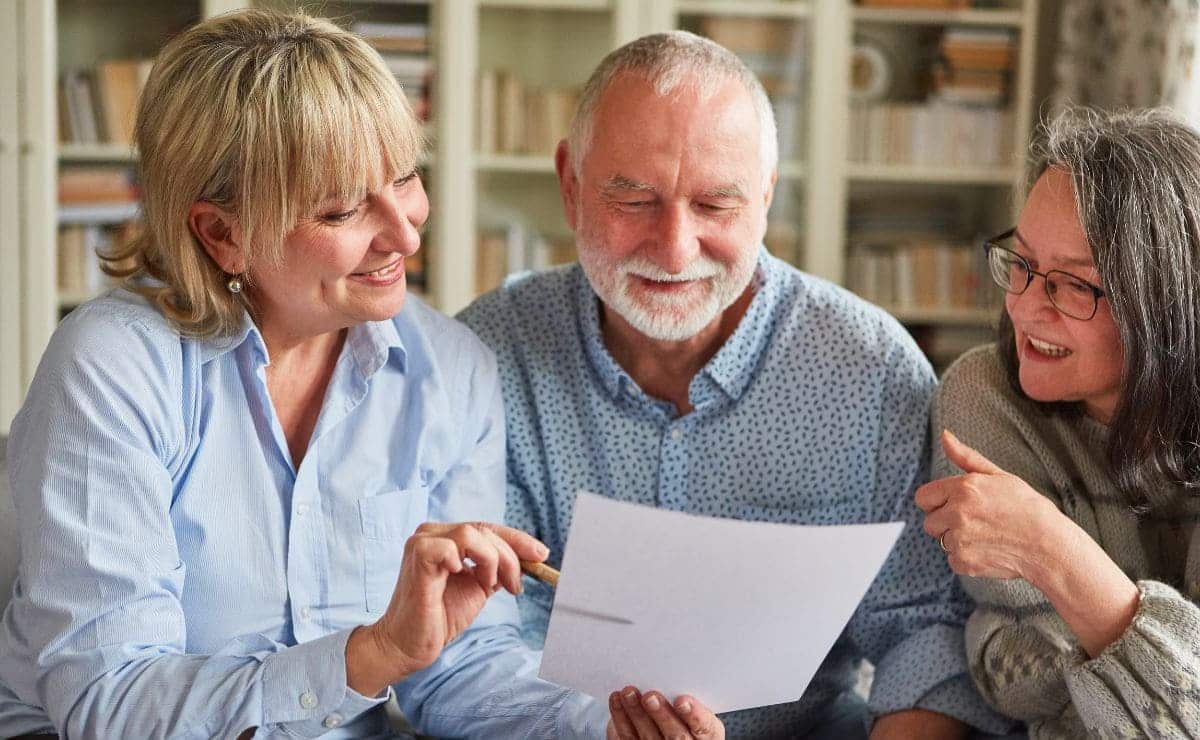 However, this does not mean that the tax refund arrives exactly in 21 days to our pocket. When the IRS accepts the refund, after the 21 days in which it checks our data, we have to wait a little longer.
To lighten the speed of the tax refund we can do the following:
Make our tax return as soon as possible. Even though we have until April 18th to file our tax return, doing it earlier will mean a faster tax refund.
Activate Direct Deposit as a collection method. We can receive the check by snail mail or activate Direct Deposit. This second option is ideal to cash the check faster, since we will not have to wait a few days to receive the letter with the money in our mailbox.
In any case, we can always access the section of where is my refund to check the status. Remember that the IRS updates this information once a day, so it does not make sense to check it more times during the same day.
Reasons why the tax return may be delayed
The way to obtain the tax refund as quickly as possible is by doing what we have already discussed above. However, you should also keep in mind that it can be delayed for the following reasons:
Having sent the tax return on paper.
Having errors on the tax return.
Need revisions by the IRS.
And these are not the only reasons, as there can be many more. Check the status from time to time and be patient, as all Americans end up receiving their tax refund sooner or later.