Fruits and vegetables can be considered the backbone of a healthy diet. Despite their countless benefits, we often fail to get enough of them. Most of us could use more of these foods in our diet, but the prospect can seem dull or complicated to some people. It doesn't have to be.
The following text is based on information by credible sources and trustworthy institutions. It does not, however, constitute any form of medical advice and should not be taken as a substitute for actual guidance, diagnosis or treatment from your doctor or healthcare provider. Talk to your doctor or other qualified health professionals to address any dietary needs and concerns.
How much fruit and veg should you be eating?
Many official health agencies, like the National Health System (NHS) recommend getting a minimum of five portions of fruit and veg. It's an easy and attainable goal that many many people somehow do not reach. If you are not used to including fruits and vegetables in your diet, there are plenty of ways and tips you can follow to ensure you get all of the nutrients you need from these foods.
For instance, the concept of "portion" here is far more flexible than you may think. You can eat fruits and vegetables in many ways: fresh, frozen, canned, dried or juiced, they all count. You can get creative and include enough of them while adjusting this recommendation to your needs or lifestyle. As for the fruits and vegetables themselves, all of them count, save for potatoes and other fruits that are considered starchy foods. You can — and should — include a variety of fruits and vegetables rather than focusing on one or two. Because each type of fruit and vegetable has a different nutritional profile, eating an assorted selection will ensure you get all the nutrients.
One last caveat: smoothies do count as one of your portions, but only once. While they are a convenient way to include fruit and vegetables, they will not make you feel as full and will increase the sugar contents. Dried fruit also counts (30g will suffice for one portion), but it is advised that you include it in your regular meals and not at a snack between them, in order to protect your teeth. Aside from that, feel free to reach the goal in every possible way.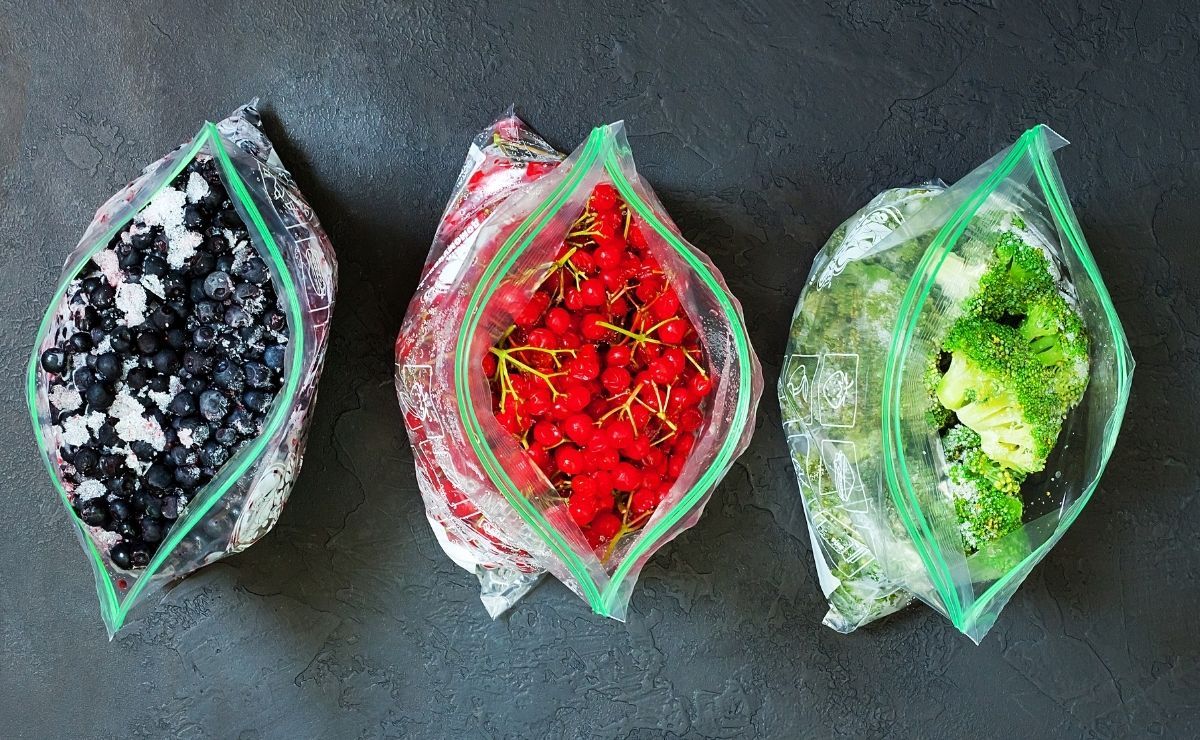 Reaching this goal may seem difficult and tiresome. It doesn't have to be. For example, try to make fruit and veg as available as you can. This is especially useful if you want to ditch less healthful options. You can keep a bowl of fruit in sight, or take it with you as you commute to work or school. Eating seasonally pays off, as it will make your meals more affordable and sustainable. They may even  taste better. Sometimes nutrients will be destroyed as a result of the cooking process, so you may want to use less aggressive methods, like steaming or microwaving, although this depends on the type of nutrient and food.
Rather than looking at it as one separate food group, you could incorporate fruit and veg into many meals you are already taking. Sometimes this will be incredibly simple, like topping your bowl of cereal or oatmeal with fruit or adding vegetables to your stews. Of course, you can always include a salad as a side dish in many of your plates.
How to include more fruit and veg in your diet
If you want more detailed suggestions, the NHS hub on the 5 a day campaign lists a few strategies for each meal of the day. Below you can find some of them.
Breakfast
For the first meal of the day, experts suggest:
topping your cereal, porridge or low fat yogurt bowl with berries or a chopped banana.
including grilled tomatoes or mushrooms alongside your usual scrambled eggs
Lunch
Apart from the tips mentioned above, you can also:
Include plenty of legumes, like beans or lentils. They can improve stews and soups, but also salads. They will never amount to more than one portion, though.
Dip cucumber, peppers or carrot sticks in hummus or low fat cheese spread.
Add vegetables to your sauces or sprinkle them in your pasta.
Dinner
For supper, you can_
Opt for a salad as a side dish, or adding carrots juice or broccoli to your roast.
Have canned fruit for dessert. Fruit canned in juice is preferable to fruit canned in syrup.
Go for vegetable-based sauces rather than the usual gravy or cheese sauces, which are higher in fat.
All in all, fruits and vegetables should be present in your
diet
because of their
fibre
, vitamin and mineral contents, which are known to keep you healthy and prevent certain conditions from developing. They will also make you
feel fuller
and are usually low in calories.