As the 2023 tax season payment has already begun in the United States, many citizens have already started receiving their stimulus checks. These stimulus checks are related to the 2022 tax refund. However, there are citizens who have not yet received a check from the IRS.
While it is true that many people have already been able to receive their stimulus check with the tax refund, a little patience is in order. Tax season has just begun, as mentioned above, and we may have to wait a little while to enjoy the tax refund.
At the time of filing the income tax return we must keep in mind that the tax refund check is not immediate. The IRS has to make many checks before issuing the final check with the tax refund. However, if it has been a long time since we filed the tax return, we can check the payment status.
How to check the payment status of the State Stimulus refund?
In order to do so, it is necessary to have several documents available. In addition to that, we will also need our private data.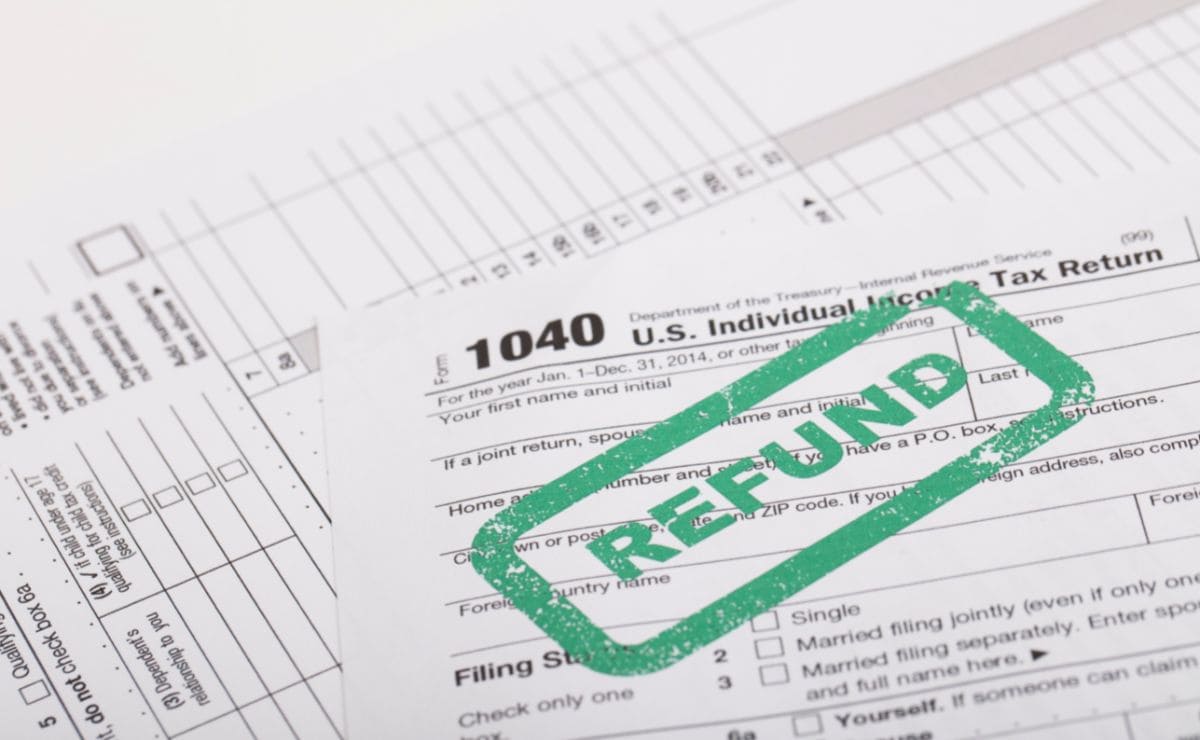 Therefore, log in to the IRS web portal intended for checking the status of the reufnd payment. In order to access this information you will need:
Select the specific attorney fiscal year. This is essential in order to find out what the status of the stimulus check for the refund we are looking for.
Then enter the Social Security number.
Choose the exact form of the stimulus check we want to check.
Then enter information such as the Social Security number, the ZIP code, the exact amount of the rebate and any other information that is requested.
Once we have done this, we will have the information we are looking for. Anyway, you have to keep in mind that the usual for tax returns is about 6 to 8 weeks for tax returns made digitally.
Why haven't I received my tax refund yet?
The main reason the IRS has not yet issued your tax refund is that they need to check something on your return. It is quite possible that your stimulus check has not been sent because the information on your check is not quite right or documents are missing.
However, there is nothing to worry about, because if we do an early tax return we will be able to correct any mistakes. Likewise, we will also be able to send the possible documents that we have not sent on time.
Remember that it is usual to receive your tax refund within 21 days, but this can be delayed for the reasons mentioned above. In addition to this, a delay is also possible if we have applied for the Earned Income Tax Credit or the Additional Child Tax Credit.