Although the United States Social Security Administration's Supplemental Security Income payment schedule follows a fixed schedule, beneficiaries may receive checks late. This is not the Administration's direct fault, as Social Security sends out Supplemental Security Income and retirement checks on time.
If a U.S. citizen receives one of these checks late, it is due to factors outside of the Administration. The payment days for Supplemental Security Income and other checks, such as disability and old age retirement checks, are set on the calendar. This means that the Administration does not send checks late, but always on time.
Therefore, if we do not receive our benefit on the scheduled day, it is because something is wrong with our collection system. Likewise, we could also receive the payment late because of some punctual problem. In any case, regardless of the payment method we choose, we need to know how we can claim our Supplemental Security Income payment for June 1st.
Ways to claim your June 1st Supplemental Security Income payment
When it comes to receiving Supplemental Security Income in any month, there are always two options. Regardless of the payment method you choose, the check may arrive late. This is not a common occurrence, but it is possible. For that reason, we have the following options to pursue: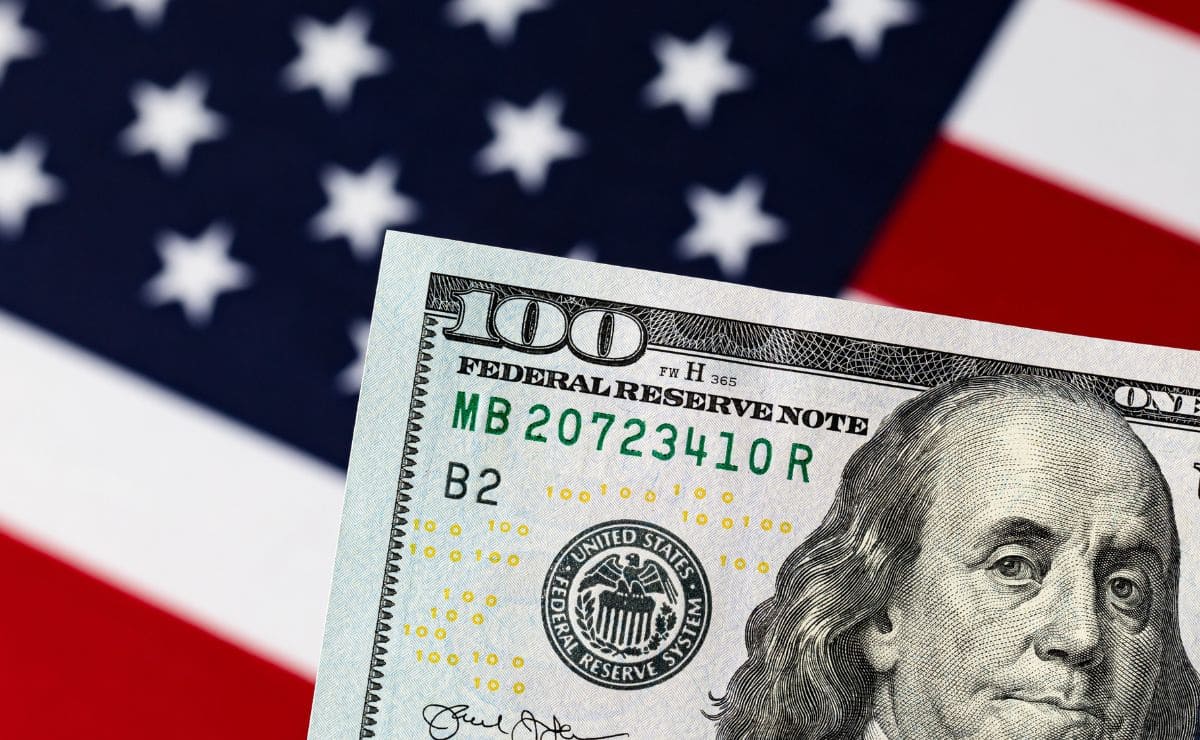 Contacting the bank. The first thing we must always do when faced with a delay in cashing any Social Security check is to go to our bank. Sometimes the bank may hold the money for various reasons. Therefore, contacting the bank first is essential to eliminate any doubts in this regard.
Claiming the payment from the Social Security Administration. If our bank does not help us with regard to Supplemental Security Income then we should claim from the Administration itself. To do this we can always telephone or go to a local office. The option of using our SSA account is also recommended.
In case you have not received your check on time, do one of these two things and in a few days the Supplemental Security Income will arrive and everything will be back to normal.
Ways to Avoid Delays in Social Security Payments
To avoid any delays in receiving Social Security checks, there are a number of tips you can follow. Keeping all of these tips in mind will ensure that any type of check will arrive on time. Here are the tips:
Update your information. If you don't want Supplemental Security Income, always update your information for the bank and for Social Security. A wedding, divorce or move changes our personal information. That's why we should always update all of our information.
Activate Direct Deposit. With this collection method, any Social Security check will arrive immediately, with few exceptions. So, activate this collection method and forget about delays.
In addition, you can check everything related to your benefit through My Social Security Account. If we add to this the Supplemental Security Income payment schedule, we will have maximum control over everything related to our benefits.