Avoiding or limiting the intake of some foods is recommended, but others can be consumed safely, experts say.
This article is based on information made available by the British National Health System (NHS) and The UK Gout Society. It is meant for general purposes only, and does not constitute any form of medical advice. Do not rely on it as a substitute for actual guidance or diagnosis from your doctor or registered dietitian. Talk to your healthcare provider if you think you may have arthritis or want to address any dietary concerns.
Uric acid and purines
Uric acid is a waste product that your body produces after processing substances called purines you get from foods. As the National Health System (NHS) explains, uric acid is rarely a cause of concern, because the human body is normally able to excrete it in urine. However, some people suffer an accumulation of this compound, or are unable to correctly manage it. This is called hyperuricemia, and in some cases it may lead to a painful form of arthritis called gout and sometimes uric acid stones.
Experts note diet can be an important part of gout management, as not every food is equally high in purines. Experts say some foods are to be avoided for those who have high uric acid levels — organ meat, game, oily fish, or seafood, for example —, and others should be eaten in moderation  — beef, lamb, poultry, beans and legumes. But there are some foods that are considered to be "low purine foods", and do not entail any risks in this regard. According to UK Gout Society, these include:
Dairy: milk, cheese, yoghurt and other dairy products are low in purines
Bread and cereals, save for wholegrain
Pasta
Some fruits and vegetables — cauliflower, spinach and asparagus should be eaten in moderation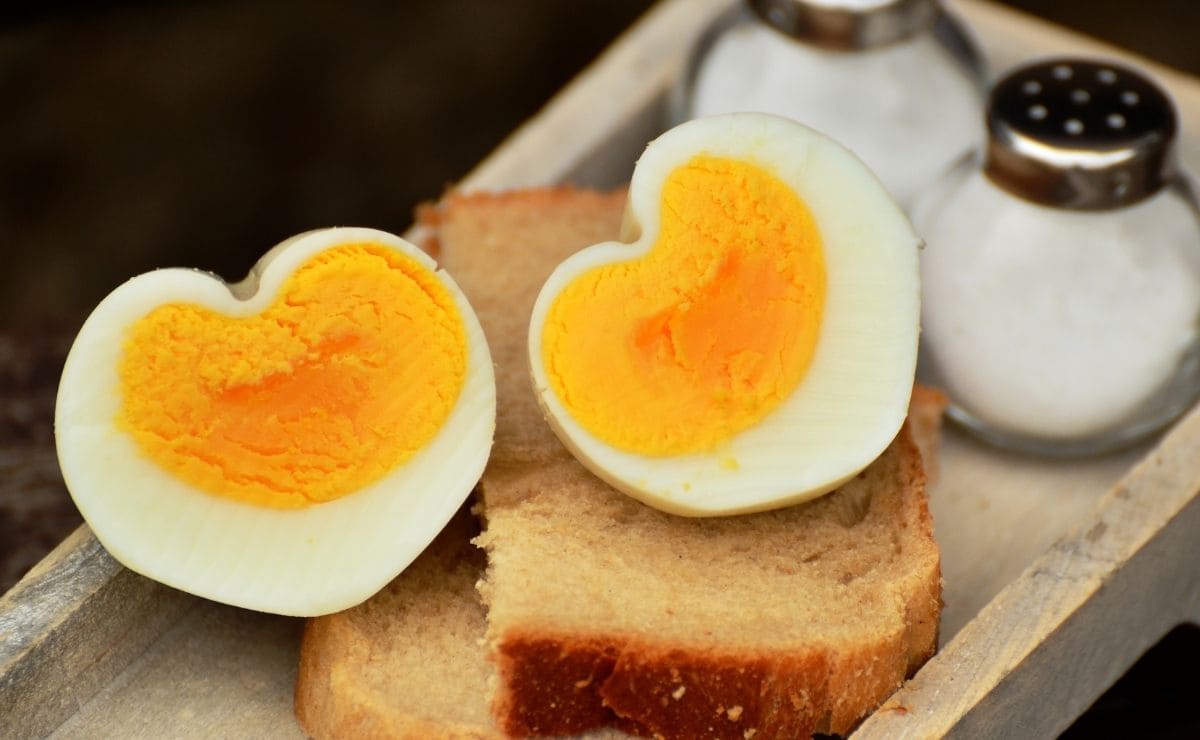 Protein and hyperuricemia
Since meat, oily fish and legumes all contain purines, people who need to watch their uric acid levels have less options to get enough protein. Everyone needs to get protein, as this nutrient is critical for normal growth and development, and is also an important source of energy. The UK Gout Society guide states that people with high uric acid levels can meet this requirement by combining protein from animal and plant sources. Some studies have found that, despite being high in purines, vegetarian diets are less likely to cause gout attacks.
Similarly, many people get iron from red meat, a main source of this nutrient that our body needs for many purposes. While eggs and pulses are also sources of iron, they contain it in a form that is harder for our body to absorb, experts say. However, vitamin C is known to improve absorption, so you can include foods high in this nutrient in the same meal where you get these foods. The Gout Society suggests adding red and green pepper to scrambled eggs, for example.