Most of us know that managing our cholesterol levels is important to stay on top of our health. High cholesterol levels —particularly those of LDL — make us more prone to heart disease and obesity, so they can be detrimental to our health. Many people take medication to lower their cholesterol levels. While you should always follow any treatment your doctor prescribes, the thing is lifestyle also determines your levels, so simple changes can have a beneficial effect.
The following text is based on information by the American Heart Association (AHA) and other trusted sources, and is meant for general purposes only. It does not constitute any form of medical advice, and should by no means be taken as a substitute for actual medical guidance, diagnosis or treatment provided by your doctor, registered dietitian or healthcare provided. Consult with them if you think you may have high cholesterol levels or want to learn how to naturally lower them through diet and exercise. Do not rely on this information to stop taking any medicines your doctor may have prescribed.
High levels of LDL cholesterol — or Low-density lipoprotein — entail some risks, even if you feel okay. According to the AHA, hypercholesterolemia — a phenomenon where you have too much of this harmful cholesterol — may put your health at risk, as it raises the chances of suffering heart disease and strokes. Likewise, not enough of the "good" cholesterol — or HDL— can also be a problem, especially if your LDL levels are already high. LDL removes cholesterol excess, so if you don't have enough of this substance, cholesterol may accumulate in your arteries, damaging the tissue. Fortunately, you can reverse this situation, and depending on the situation you might be able to do so by simply making some changes to your lifestyle.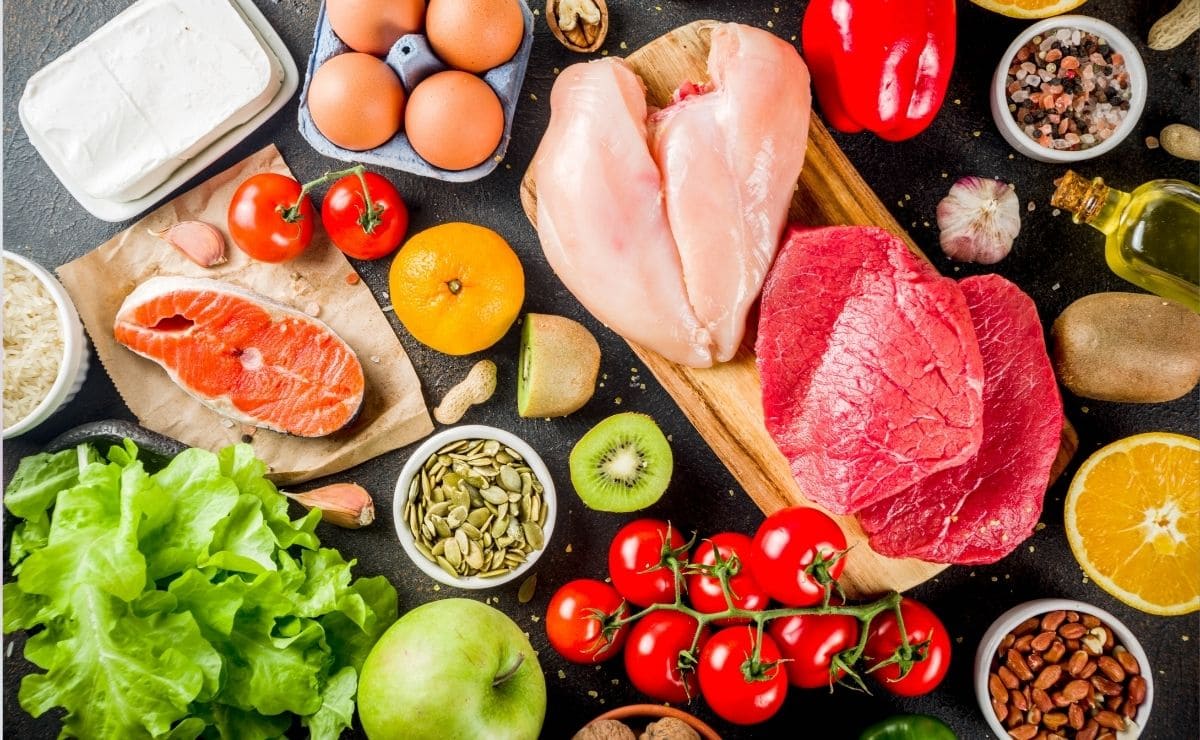 A healthier lifestyle can protect your heart
If you know your numbers and your cholesterol levels are higher than they should, your doctor may prescribe medical treatment, and will probably recommend you introduce several lifestyle changes, depending on the situation. It is important that you follow guidance, as there are effective ways to decrease high cholesterol levels and protect your heart. The good news is some simple habits can play an important role in the management of your levels. According to the AHA, healthy habits you should aim for include:
Eating well: the AHA recommends that you limit your intake of saturated and trans fats, by restricting processed and red meat consumption, as well as that of dairy products. Experts also advise prioritising fruits, vegetables, wholegrain cereals, poultry and fish. While the need to reduce our processed and red meat consumption remains, recent findings have led many researchers to call for a revision of dietary guidelines, emphasising the importance of increasing healthy fats consumption — those linked to HDL, or "good" cholesterol — over the reduction of saturated fats. They also claim that saturated fats are complex compounds whose impact on health will differ depending on many factors that have been traditionally oversimplified. In short, consensus is you should prioritise fruit and vegetables, oily fish and nuts over other sources of fat, like processed meat.
Get active: An active lifestyle can help you lower your "bad" cholesterol levels, while a sedentary lifestyle is known to reduce your "good" one. The AHA recommends a minimum of 150 minutes of moderate-intensity aerobic exercise each week. This will suffice to lower "bad" cholesterol and blood pressure. While this may seem abstract, the best part is the simplest activities count: brisk walking, cycling or even gardening will do.
Lose weight: A healthy diet and the right amount of exercise can help you lose weight, which is another risk factor. If you are overweight, losing a few pounds will positively impact your cholesterol levels. A weight loss of even as little as 5% to 10% is noticeable in this regard, the AHA says. Talk to your doctor or dietitian to learn how to lose weight in a way that is safe for your physical and mental health.
Drop that cigarette: Quitting smoking is among the est things you can do in order to protect your heart, lungs and overall health. Smoking and vaping are both known to lower HDL cholesterol —the "good" one—. If your levels are already worrying on their own but you also smoke, your risk of coronary heart disease worsens even more, experts say. Quitting will allow you to protect your arteries by raising your "good" cholesterol levels and lowering the "bad" ones. You will also say goodbye to many dangerous compounds found in tobacco that put your heart at risk in other ways. For the same reasons, everyone should avoid secondhand smoke.
Of course, while these steps can lower your levels, it is important to stick to any medication your doctor may have prescribed already.