Even if they don't act on it, most people are aware of high cholesterol and the dangers it entails for their hearts. However, a more obscure link is the connection between high cholesterol levels and difficulty sleeping. As it turns out, bad sleeping patterns can also have an impact on cholesterol management.
A report by the American Sleep Association echoes a 2016 study by scientists from the University of Helsinki. Their research sheds some light on how sleep deprivation can affect cholesterol levels.
How does sleep deprivation affect your cholesterol levels, according to a study
The study, the ASA explains, follows mounting evidence about how lack of sleep takes a toll on the inmune system and the normal metabolism, and affects inflammatory process, and regulation of the hormone that controls appetite.
In this case, scientists set out to review the impact that lack of sleep has on cholesterol levels, taking a look at both lipoprotein levels and the gene expression. The Sleep Team Helsinki group, who conducted this study, paid close attention to changes on normal functions of the body induced by sleep deprivation, and took note of those who may increase the risk of developing certain conditions.
The investigation showed that the genes in charge of transporting cholesterol as less active in sleep deprived people compared to those who are getting the right hours of good quality sleep. This happened under laboratory conditions, as part of a sleep loss experiment, but also at the population level.
It was on this level that scientists learned how sleep deprived people had lower HDL, also known as "good cholesterol", something that didn't occur in those people getting enough sleep and took part in the study. This was seen by the authors as another piece of evidence that the poor sleep is something to account for when considering the risk people have in relation to their cholesterol levels and general cardiovascular health. 
Vilma Aho, a member of the team leading the investigation, stressed that the components related to sleep deprivation that contribute to atherosclerosis were found both in and out of the lab, as they were also present while looking at epidemiological data.
According to the ASA, it would only take a week of poor quality sleep for the body's inmune system to be affected. Researchers are now trying to ascertain how little is exactly needed to induce such changes.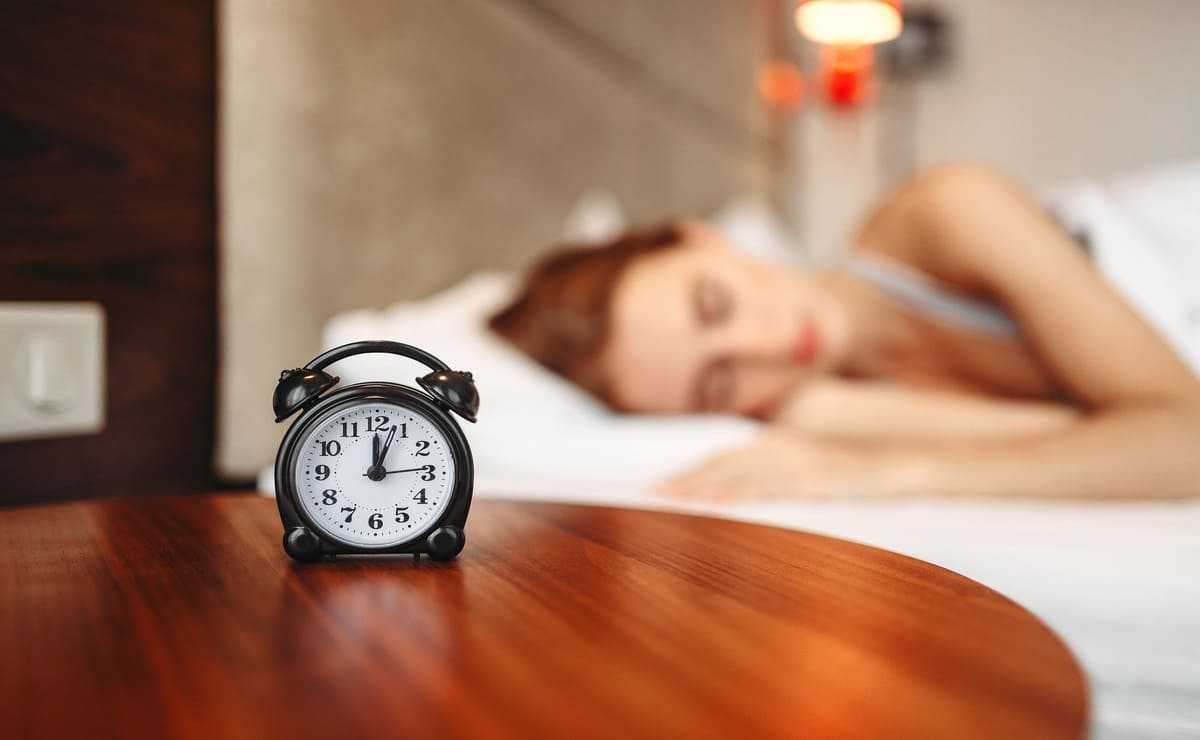 Things you can do to sleep better
Whether you have high cholesterol or not, getting the right amount of quality sleep is important for your health. The British NHS has some guidance for those struggling with occasional insomnia. It includes some simple actions to take:
Be regular: The amount of sleep needed varies greatly from person to person, but it's generally advised to keep it between 6 and 9 hours every night for adults. It's important to go to bed and wake up at similar times every day to create a sleep routine.
Get into bed with a calm state of mind: it's important to wind down and not force yourself to sleep. The NHS suggest different methods to achieve this: from taking a warm bath to doing yoga o listening to cal music. Avoiding screens is advisable, because it's believed the blue light they emit makes it harder to sleep.
Keep track of how well you're sleeping: keep a "sleep diary" where you annotate your daily activities and how well you're sleeping, so you can unearth some patterns and act on them in an informed way.
Remember to consult with your doctor before making any major changes to your lifestyle that may affect your health or taking any medication for a better sleep, and only act on their advice to make such decisions.