More than just a trendy spread for your toasts. Avocados have become increasingly popular over the last decade. Whether spread on a piece of bread, sliced as part of your salad or in a smoothie, many people have incorporated them into their diets. The "avocado fever" has also led some people to deem this tropical fruit a "superfood".
We won't say as much, as this label is little more than hyperbole, and is meant to be taken as symbolic when used to talk about foods that are nutritionally dense. You shouldn't trust one single food with something as important as your health, and none of the so-called "superfoods" will make up for a healthy and balanced diet. Remember to talk to your dietitian or doctor if you want to make changes to your diet and rely only on their advice.
4 ways avocados can be good for your health
With that said, avocados can have impressive properties because of the many nutrients they contain. We'll go over a few of them.
Potassium
What is a potassium-loaded fruit? Bananas, you might think. And they do contain lots of it. But they don't take the crown this time. They contain 358 mg of potassium per 100g, according to the United States Food and Drugs Administration. Avocados have 485 mg per 100g, citing the same source.
Why is this important? Potassium is a nutrient that contributes to the performance of many essential functions. It helps your nerves to function and muscles to contract. It also helps your heart keep a regular beating, and can counteract some of the undesired effects sodium has on blood pressure, the US National Library of Medicine explains.
Yes, they are fatty. In this case, that's actually a good thing
Avocados are rich in fat, something uncommon for other fruits. This means they are high in calories, but that shouldn't stop eating them altogether. Dietitian Victoria Taylor, from the British Heart Foundation, answered some questions regarding this issue, and simply advised to be more careful about the rest of the diet. Compared to other fats, like saturated ones, avocados are a good alternative.
Because it's not only about quantity, but also about quality. Fats found in avocados are mainly unsaturated, the best you can eat. These can help you lower your "bad" cholesterol (HDL). So yes, you should know that they are heavy on the calories side, but you may be already ingesting these from poorer sources.
The may keep your eyes healthy
Avocados are rich in vitamin E. This is an antioxidant, which means it protects your body tissue from free radicals. They also contain many carotenes like lutein and zeaxanthin, the National Library of Medicine confirms.
These substances can help you protect your vision against some chronic eye diseases, like cataracts. People who got the most lutein and zeaxanthin, these studies found, were at a much lower risk of developing cataracts, according to the American Optometric Association.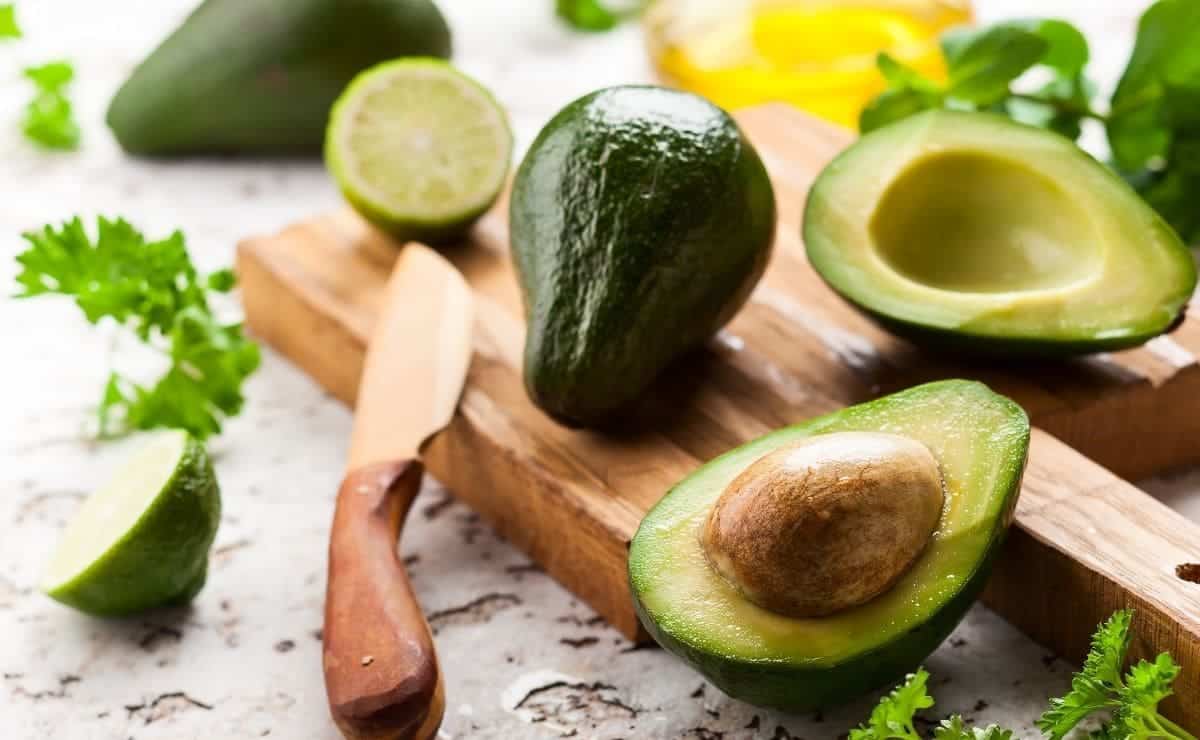 They help you during pregnancy
One of the vitamins considerably present in avocados is folate, or vitamin B9. This water-soluble vitamin helps your cells divide correctly and in pregnant women allows for the right fetal development, which is why it's essential for those women expecting. The role of avocados in maternal diets has been studied.
Some ideas
Here you have a few ideas to include avocados in your meals:
Mash it and spread in on a toast for breakfast, adding a runny poached egg and some grilled tomatoes.
Enjoy a tropical salad of diced avocados and mangoes, combined with black beans
Of course, guacamole is an option
Roast a tortilla with feta cheese and avocado, adding cherry tomatoes.
Now you know a few more things about this creamy fruit. As a final advice, remember to keep avocados at room temperature, and don't wait too long before consuming them. They can overripe and go bad very quickly.