The Spanish Food Safety Authority (AESAN) has requested that a certain model of the well-known chocolate brand Ferrero Rocher, whose name is Grand Ferrero Rocher, be immediately withdrawn from the market in Spain for not carrying milk protein labeling.
This is specifically the hazelnut dark chocolate known as Grand Ferrero Rocher, which does not include this protein in the specifications of its labeling, which is finally included in the food itself.
The AESAN has already spoken out against the marketing of this type of chocolate. Especially now that at Christmas, on those special days when lunch and dinner are served regularly, caution is increasingly important when eating certain foods.
The Spanish Agency for Food Safety and Nutrition (AESAN), an entity directly dependent on the Ministry of Consumers, had access to this information after the company itself that manufactures Ferrero Rocher classics recently became aware of a self-diagnosis.
Risk for allergy sufferers
The Coordinated System for the Rapid Exchange of Information (SCIRI) was in charge of disseminating all this information so that those who might be allergic to this protein would not consume this food, and was also responsible for informing the health authorities.
In this information exchange system, in addition to warning potential allergy sufferers, the item has already been withdrawn from supermarkets, but it is made clear in this context that consumption is not a problem for non-allergic people.
At this point it is really very difficult to calculate how many kilos of this type of chocolate were purchased for personal consumption prior to this health warning.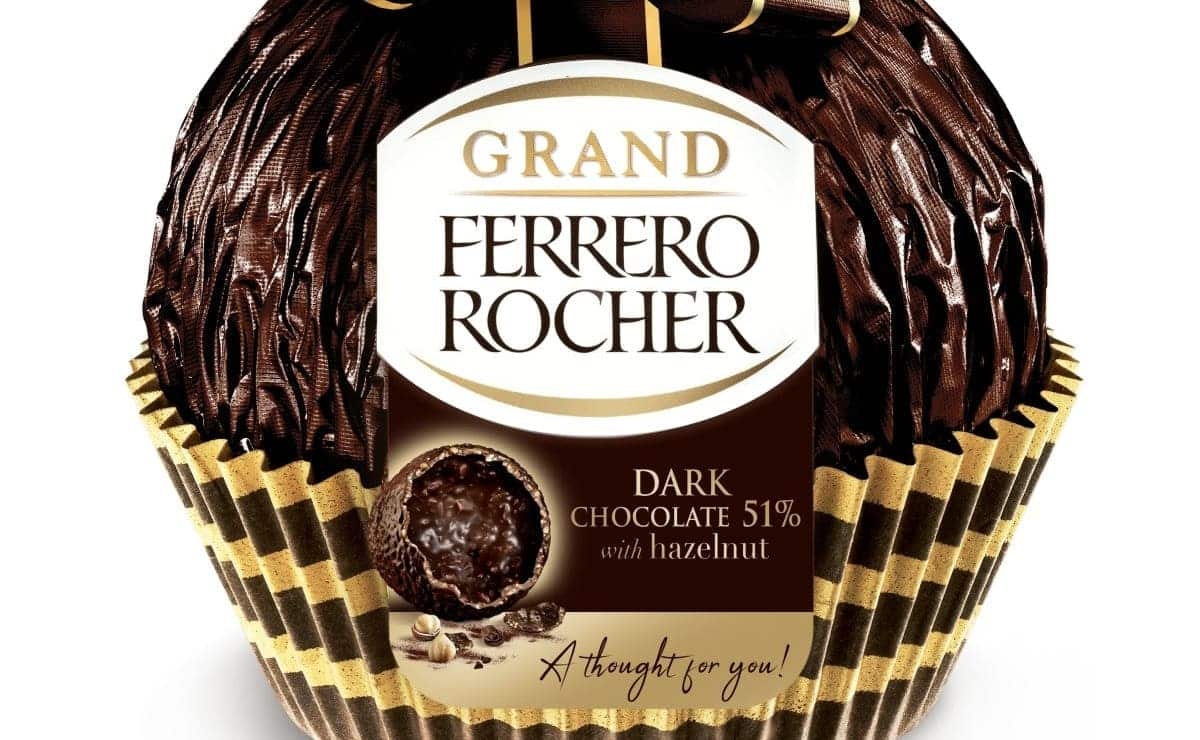 The warning also comes in an important context such as Christmas, where many consumers have chosen Grand Ferrero Rocher to sweeten their home last Christmas Eve. To date, no cases of poisoning from this product have been reported.
Which batches are these?
Although it is necessary to distinguish the Grand Ferrero Rocher from the classic Ferrero Rocher, it is completely exempt from this problem. Grand Ferrero Rochers are characterized by their dark chocolate with hazelnut.
The batches that have been withdrawn from supermarkets and other establishments that had it in circulation are as follows: L252RWAJ, L253RWAJ, L266RWAJ, L267RWAJ, L287RWAJ, L294RWAJ, L240RW-J, L284RW-J, L306RW-J and with an expiration date of 20/04/2022.
Finally, the Ministry of Consumer Affairs of the Spanish Government recommends that those who have purchased the product and have an allergy or sensitivity to milk, of course, do not take it and contact the Ferrero Rocher Consumer Service.