Harvard University has issued a warning about something that strictly concerns good cholesterol numbers. Specifically, what the Harvard graduate school is talking about is reducing bad lipids (LDL) and raising the good ones (HDL) to avoid heart attacks and other circulatory problems, but special emphasis is made, and this is the most relevant, that the more good cholesterol is, it does not mean that it is better.
Cholesterol comes in many different forms, but the truth is that Harvard University is increasingly studying the advantages and disadvantages of each type.
Because according to Harvard, there is a possibility that cholesterol numbers can turn against us and that its effects are even worse than the so-called LDL or bad cholesterol.
To put it in context, cholesterol is a waxy substance found in our blood circulation. Its existence is vital for the formation of healthy cells.
But the truth is that the risk of having some type of heart disease increases as we have more or less high cholesterol.
What happens to us if we have high cholesterol?
In case you didn't know, high cholesterol causes the formation of fatty deposits in the blood vessels, which are responsible for transporting blood through the organism.
These deposits grow large and make it difficult for enough blood to flow through the arteries, so they can rupture and form a clot.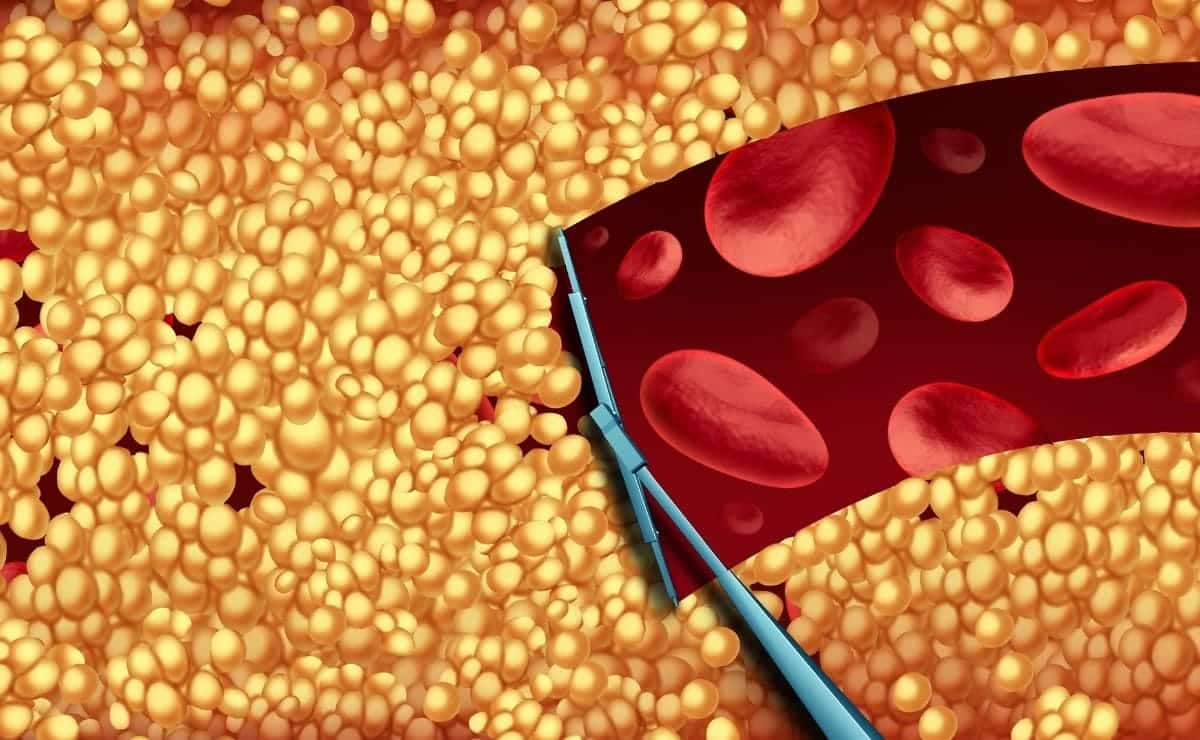 This same clot, according to Harvard, can cause cerebrovascular accidents or other types of cardiac ailments, such as a heart attack.
Therefore, we should always be aware of our cholesterol levels, something we can reduce or increase, depending on what we need, with physical exercise, diet and, if necessary, medication.
Harvard explains why good cholesterol can be counterproductive
Normally, normal cholesterol values are clearly differentiated, although this is a relative issue because each person is different in terms of health.
100mg/dl for the well-known LDL
And 40 mg/dl for HDL.
In many cases, specialists advise that good cholesterol is the higher the better, but what is less well known is that there is a higher risk of suffering a heart attack or stroke.
Scientists at Harvard University have found proteins that are part of HDL and may be harmful to our organism.
This is the apoC3 protein, which can raise our good cholesterol levels as much as we raise our own. The idea is to always take medication under medical prescription to inhibit this protein and avoid the risk of diseases in our blood and heart.