Personal hygiene is one of the most important parts of a person's daily life. Showering and bathing every day of the year is something that has been gaining some weight over time, however, Harvard University claims that this practice is not as healthy as we all thought.
This research led by Dr. Robert H. Shmerling, editor of Harvard Health Publishing, confirms that for many people bathing is more related to habits and social norms than to a real hygiene benefit.
Thus, he assures that among the main reasons for taking a daily shower are concerns about body odor, taking a shower to wake up in the morning or after any physical activity.
Harvard confirms how often we should take a shower
In the words of the Harvard University researcher, there is no specific time when we should shower, but for most people, several times a week is enough. In fact, he also assured that it is necessary to reduce showers to less than five minutes focused on the groin and armpits.
Of course, if the person is dirty or sweaty for other reasons, the ideal is to shower as soon as we feel that our body odor has soured a little. In this sense, we must look after our hygiene and take a shower as soon as possible.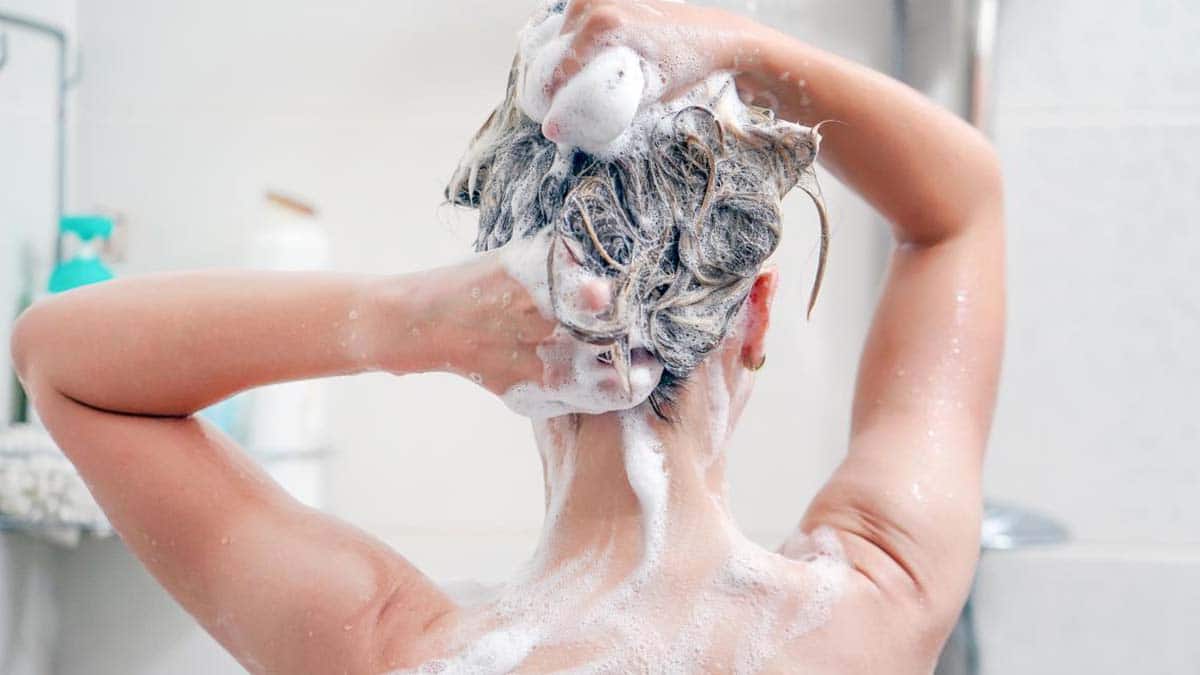 «However, when it comes to health concerns, it's not at all clear that a daily shower accomplishes much. In fact, a daily shower may even be detrimental to your health,» the doctor wrote in his article.
Precisely, he assures that for the skin to be healthy, it needs to maintain a layer of fat and a balance of bacteria and microorganisms, which are lost when washing and scrubbing the body with hot water, as happens in all showers.
These are the problems of frequent bathing
Among the problems that can be caused by showering or bathing every day are the following:
Dry, cracked skin can cause bacteria and allergens to cause skin infections and allergic reactions.
Skin can become dry, irritated or itchy.
Antibacterial soaps can kill normal bacteria by altering the balance of microorganisms on the skin and encouraging the emergence of more antibiotic-resistant organisms.
It damages immune memory, as the immune system needs a certain amount of stimulation by normal microorganisms, dirt and other environmental exposures to create protective antibodies.
In fact, Harvard says that bathing or showering every day can reduce the immune system's ability to do its job properly.