Food is essential for general health. However, when faced with certain health problems, it is advisable to eat certain foods and reduce the consumption of others. For example, when uric acid levels are high in the organism.
Specifically,uric acid is a substance generated by the organism when it degrades purines. However, this substance usually appears due to the functioning of the organism itself and due to the foods we consume in our regular diet.
This is the case of foods rich in animal proteins, such as fatty fish and meats, which contain a high level of purines. Thus, when the body metabolizes purines, uric acid is produced.
Specifically, some of these purines are used by the organism for inclusion in the cell regeneration process, while others are discarded in the form of uric acid.
Uric acid problems
When human beings have a diet characterized by an excess of proteins and there are also certain genetic conditions, uric acid crystals are located in the joints and can cause serious discomfort. They can even lead to chronic arthritis. Similarly, a high amount of uric acid in the organism can also provoke an attack of gout.
In most cases, people know that they have high uric acid when they go to a medical specialist because they have severe pain in a joint, which is where the purines are usually located. Specifically, the areas of the body most vulnerable to these substances are the elbow, ankles, hands, ears and knees.
Foods to reduce uric acid
Having high levels of uric acid in the organism can be very harmful to health, since there is the possibility of leading to certain diseases, such as kidney stones, gout, high blood pressure or metabolic syndrome.
Fruits and vegetables
Thus, an important aspect to prevent this type of diseases is to control the diet to try to reduce the levels of uric acid in the organism. Some advice from experts in this regard is to avoid fasting for prolonged periods, drink at least two liters of water a day, do not gain weight, do not drink alcohol and do not eat foods rich in purines.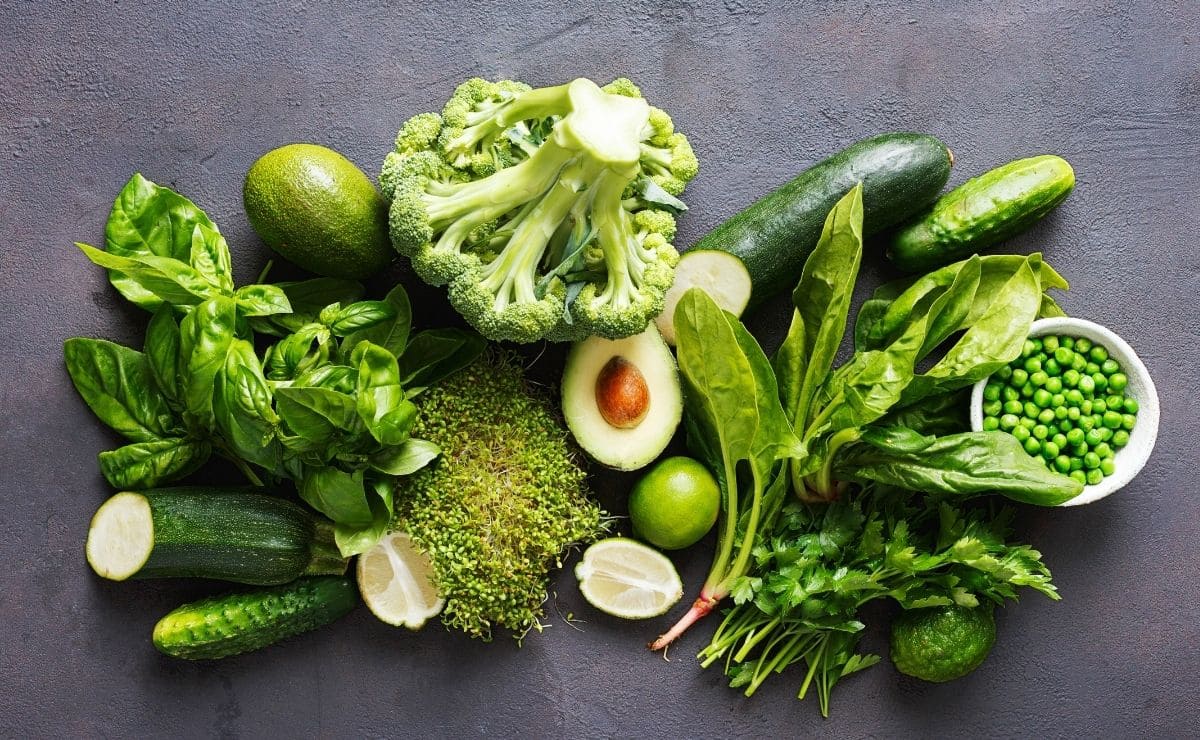 Below is a list of some of the most suitable foods to reduce uric acid levels in case they are elevated:
Vegetables, fruits and legumes.
Vegetable broth soups or non-fat consommés.
White fish. For example, hake, sole or John Dory.
White meats. In this group we include chicken or turkey.
Red meat (twice a week at the most).
Olive oil.
Sausages with less than 10% fat.
Skimmed milk.
Pieces of fruit with little fructose.
Drinks without sugar or alcohol.
In the same way there are also a series of foods that it is necessary to limit their consumption in case of having high levels of this substance. Among these foods we find fatty meat broths, duck, seafood, fatty sausages, dairy products, alcohol, hamburgers, sausages or animal viscera.