When we talk about food safety we have to think that this is a serious matter. At the moment of cooking it is very normal to make many mistakes, but we have to try to prevent this from happening. Chicken, in this sense, is one of the most dangerous sources of bacteria. It is vital to know this and how we can deal with it.
Let's find out what problems we face, what are the possible symptoms of food poisoning due to raw chicken and its bacteria and how we can solve all of it to avoid any kind of issue.
Problems in food safety due to raw chicken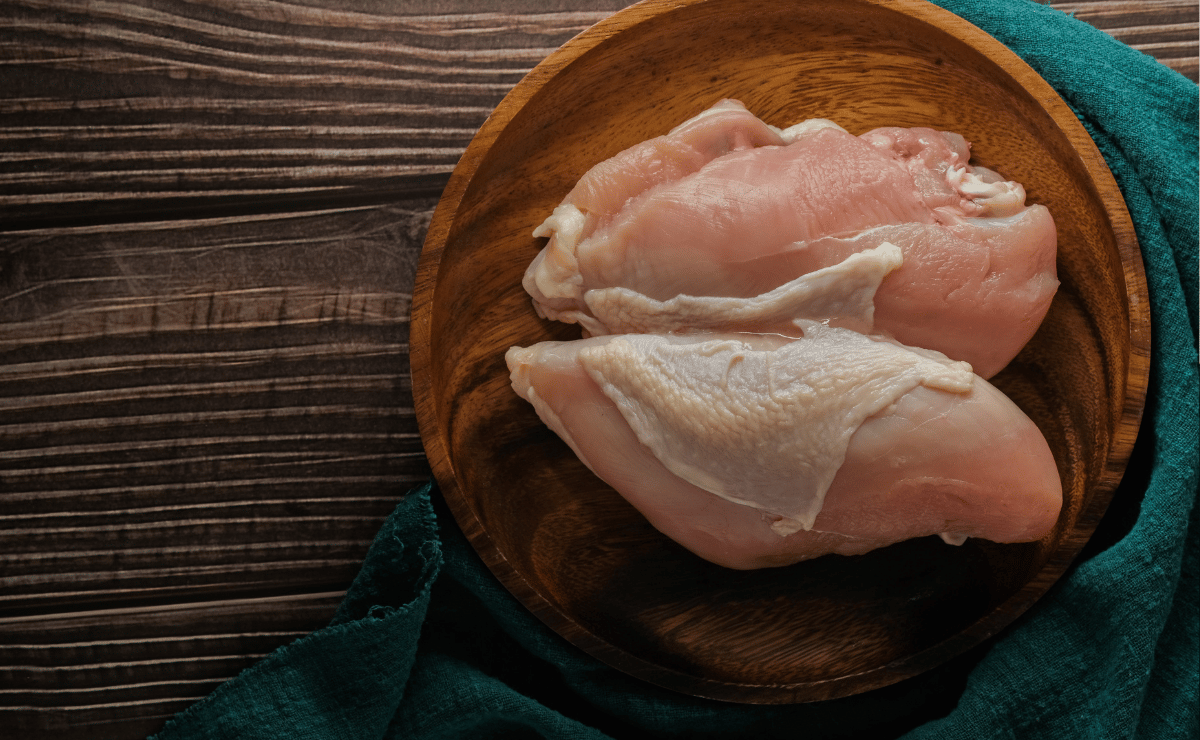 Not only do we have the current problem of bird flu. In addition to that, we can see many more problems if we eat raw chicken or handle it in a way that would infect the rest of the ingredients that we are going to eat. Possible related health issues:
Gastroenteritis
Typhoid fever
Food poisoning
Muscle pain
Hedeache
Fever and diarrhea (usually together in this case)
Abdominal pain
So, how do we cook chicken safely?
As always in these cases, it is relatively easy to avoid any problems from improper cooking. If you follow a series of steps and are very careful, you should have no problems.
Among the tips for this purpose, the first of all is not to wash the chicken under the sink. This causes the water droplets that hit the chicken to bounce all over the kitchen and become a cab for bacteria.
Of course, eating raw chicken is not a healthy option at all. Always cook your chicken to a minimum temperature of 165(°F) to have a proper food safety.
After cutting up the chicken, always wash all the tools you have used with hot, soapy water. Wash them well, don't leave them half done. This step is very important to avoid cross contamination.
Never leave chicken out of the refrigerator. If you are not going to use it, put it back in the refrigerator again. Remember that for food safety is important to have not only the chicken but all of the ingredientes always refrigerated.