Living in the United States on just a Social Security pension check is not impossible, but it is more difficult than most U.S. citizens would like. For that reason, finding a source of income to supplement Social Security is always a good thing. Not all retirees know that they can have income while collecting a pension check. Depending on the type of income, we may not even have to pay taxes on it, as is the case with a 401(k) or IRA.
In any case, if there is any doubt about the type of income that we have to tax or not, the best option is always to look for a specialist lawyer. In this way, retirees can forget about tax problems.
If you want to know how to increase your money every month, know these 4 unexpected ways of income during retirement. Thanks to this income, we won't have to worry about having enough money to pay all the monthly bills.
In addition, if we maximize our retirement check before we start cashing it, we will have a much easier life every month. You have to know how to plan your life well with Social Security, since the income is usually lower.
Ways to earn money during retirement
There are many imaginative ways to supplement the Social Security check, but these 4 are very useful and surprising.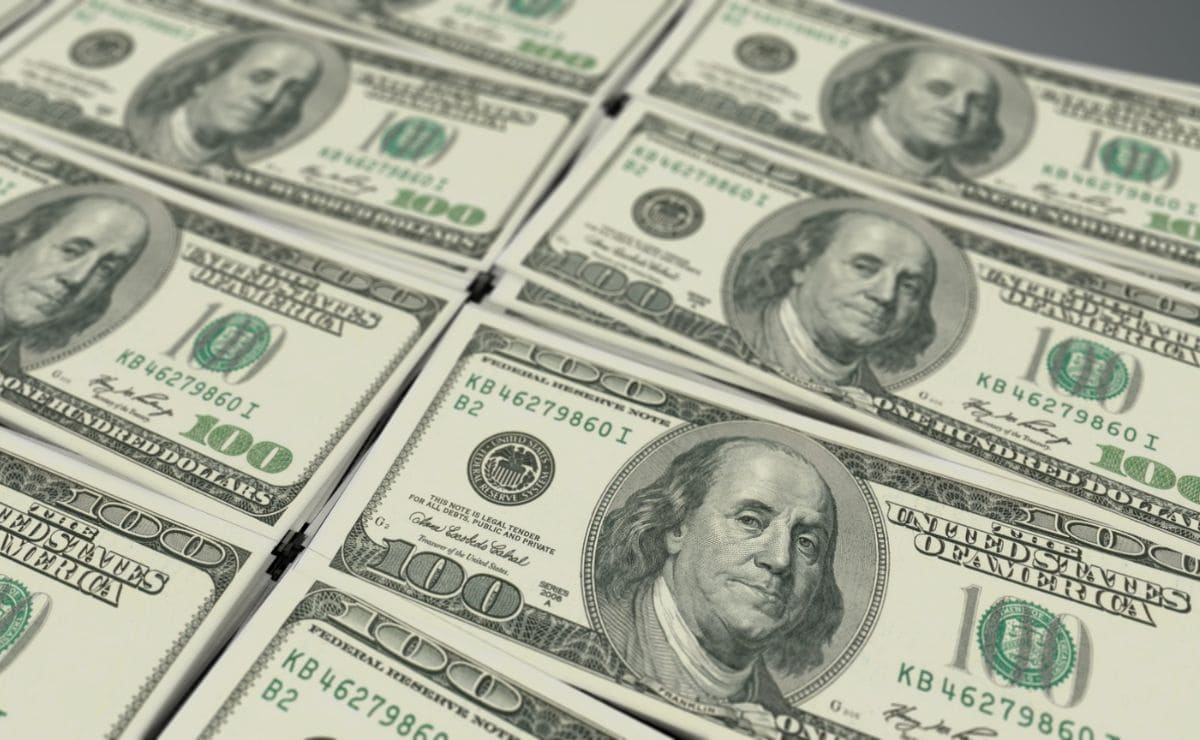 House. Any home can be a source of extra income for day-to-day living. Depending on the configuration of the house, we can get on a monthly basis a good amount of money. The Social Security check will seem larger if we rent a room we don't use. We can also have garden parties, for example, or rent out the garage.
Work. It's amazing how we can find side jobs that don't require a lot of hours or effort. With a low income that only supplements the Social Security check, we can work without problems. Still, if your income is too high, talk to a financial advisor to avoid attorney problems.
Sell things. You can sell all the things you no longer use at home. There are a lot of objects that you probably don't need anymore. With these objects you can get a lot of money, even if it does not seem so.
Investments. With this section we must be very cautious if we are not experts on the subject. We can always look for an advisor to guide us. But investments are a good way to increase the money of the months and thus complement the Social Security.
Don't forget that the Social Security check is not taxed at the state level in many states, but there are always federal taxes. This must be taken into account when it comes to having all kinds of extra income.