First and foremost, FHA loans are something you may be really interested in. Needless to say, it is incredibly annoying as well as frustrating not to be able to get a loan due to housing costs. Especially those who are young and who have never bought a house. Those US citizens who would like to become homeowners for the first time know how demanding and challenging it is. Let's learn a lit bit more about FHA loans then.
It is through the Department of Housing and Urban Development, or HUD, that you can opt for this FHA loan program. Therefore, if you are a homebuyer, they surely have something for you. The thing is that they offer a great option. Actually, it is a very nice mortgage choice as long as you are a first-time buyer. You already know that everywhere you go and ask for a loan, there are very strict conditions. Thus, their requirements are more affordable for those who a starting a new life.
Besides, the closing costs are not high and the down payment is low too. However, you may want to make sure that you are eligible for FHA loans to be able to cope with housing costs. Qualifying for a loan would be your first step. You must do it with a lender that has been approved by FHA according to the US government. Usually, your credit score does not have to be high. Housing prices have to follow the limits of FHA loans in that area.
How can you apply for an FHA loan if you like the housing and loan conditions?
The first thing you need to take into account is that FHA does not lend any money at all. What they do is insure all the mortgage loans. Of course, it will only be for those loans which have been done with FHA approval. So, in case there is a default,  insurance will sort this problem out. The U.S. Department of Housing and Urban Development has a list for you to search for a lender.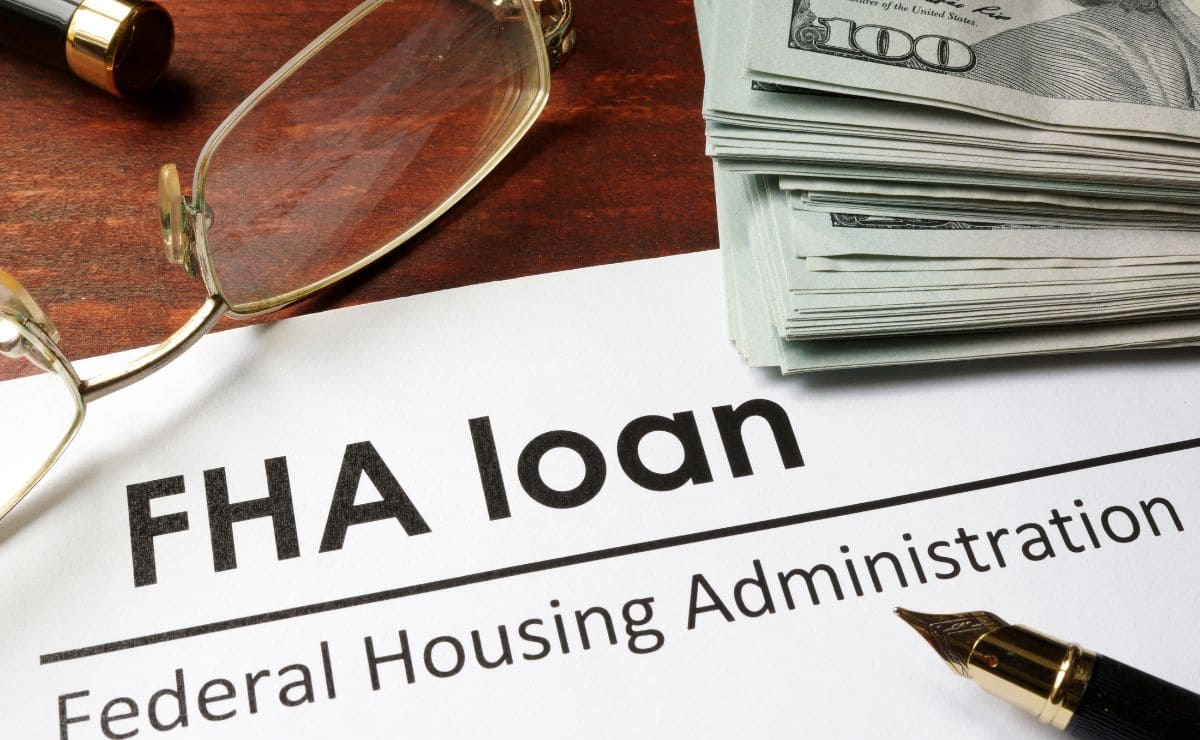 As you may already have seen across the States as well as on TV or the Internet, there is an increasing number of manufactured mobile homes. Some people find the much more affordable. Besides, some people end up enjoying them more than what the traditional housing market offers. FHA also has these types of homes as an alternative. You can see what the Department of Housing and Urban Development has to offer here.
As we have mentioned before credit score, you may wonder what it is. This is a way to predict the way you behave financially. They call it credit behavior. For instance, they check if you will be paying the due date or if you will be delayed. They have a look at all the information that is related to your history of credit reports. Take for example the way you paid bills, any former debt, the type of bank account that you have, and how many.