The ability of a food to raise blood sugar levels after consumption is measured by the glycemic index, which is why some foods are healthier than others.
The good ones provide the organism with important minerals and vitamins, as they are an important source of fiber. These are characterized by the fact that they are absorbed slowly, which avoids high blood sugar peaks; They are also distinguished by the fact that they create satisfaction and satiety. Some of them are: tubers, legumes, oats, nuts, corn, whole grains, quinoa, fruits, vegetables, among others.
Simple or bad carbohydrates are generally found in processed and refined foods; they have no nutritional value or fiber and have a high caloric content. Some of these foods are: cookies, cakes, sweets, chips, white bread, drinks with high sugar content and alcohol; This was announced by the web portal Mi Farma.
Genaro Matus, an academic at the medical school of the UNAM in Mexico, stated that when the body ingests refined flour, it feels an excess of sugar in its cells. This can alter the transport of nutrients and cause cell damage. At the organic level, explains the expert, many metabolic and hormonal functions have been modified; as with drugs, another problem occurs at the brain level: it works with a chemoreceptor that can develop dependence in the short or long term.
According to the Cuerpo y Mente web portal, a portion of food has a high glycemic load if it is higher than 20. A glycemic load between 11 and 19 is considered medium and a glycemic load below 10 is considered low; which is the healthiest and most recommended. It should be noted that carbohydrates are always consumed with other foods; that is why it is recommended to eat the salad first, then the protein and finally the carbohydrates. Body and Mind offers some energetic but balanced food options.
9 energy-boosting foods that don't raise blood sugar levels
Oatmeal: Thanks to its high fiber content, oatmeal is an energetic and nutritionally balanced food. 50 grams of oats is a substantial serving. This grain promotes the growth of healthy bacteria in the intestines.
Beets: 100 grams of beets provide 7 grams of carbohydrates and 3 grams of fiber; glycemic load 2.5.
Chickpea: Legumes combined with rice provide important doses of protein. Chickpeas provide a good amount of minerals and vitamins.
Red fruits: these fruits are rich in antioxidants and have low glycemic effects (less than 30) because they are rich in fiber. Strawberries, blackberries and cherries fall into this category.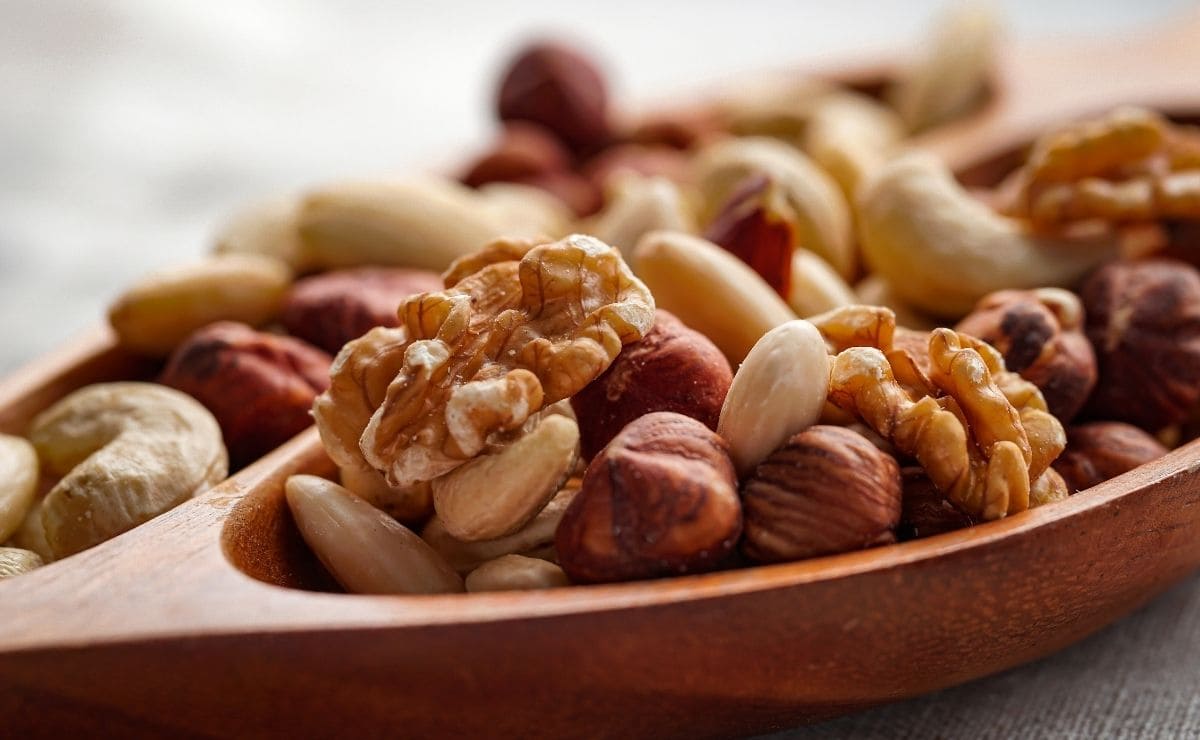 Potato: The glycemic load of potato is low: 10.4 contributes a 100 gram serving. Unless the plate is very large, glucose will not increase. Potato contains starch; a prebiotic used as a beneficial substrate by intestinal bacteria.
Chia seeds: are high in fiber. Contains mucus; To benefit from this component, the seeds should be soaked in a glass of water overnight.
Whole-grain products: they are rich in fiber and, like cereals, are a plant-based protein. These foods provide carbohydrates that gradually increase blood sugar and promote glycemic control. These cereals help prevent hyperglycemia. That is why it is important to include brown rice, wheat, barley and rye in your diet.
Extra virgin olive oil: It is high in monounsaturated fats that can help regulate the glycemic index and metabolic health. It should be noted that it is important to include it in a healthy and balanced diet.
Nuts: are good sources of fiber, unsaturated fats and vegetable proteins; as they contain a low content of carbohydrates.