The United States Government is sending out a large number of letters through the IRS to users who will receive a stimulus check. This means that millions of families will be able to count on extra money in the coming weeks.
For that reason, it is not a good idea to ignore all the letters we receive on our behalf. One of these letters could contain one of these stimulus checks to help us pay for bills, housing and food. The Internal Revenue Service began sending letters to more than 9 million Americans eligible for stimulus payments and attorney tax credits.
The final amount of these stimulus checks is in the thousands of euros, so more than one US citizen will be in luck. As a general rule, the people who receive these types of checks are those who do not have to pay taxes. These types of people have a very low annual income, so in most cases they need financial help. This may be the case for you, so check your mail carefully so you don't miss out on the opportunity to earn a little extra money.
What stimulus checks can you receive?
Most of the time, these stimulus checks are low-income checks. But within all the checks you can receive, there are several different ones. In addition to the stimulus checks for COVID-19 help, there are also the 2021 Recovery Rebate Credit checks. These checks are a perfect help for everyone who had low income last year.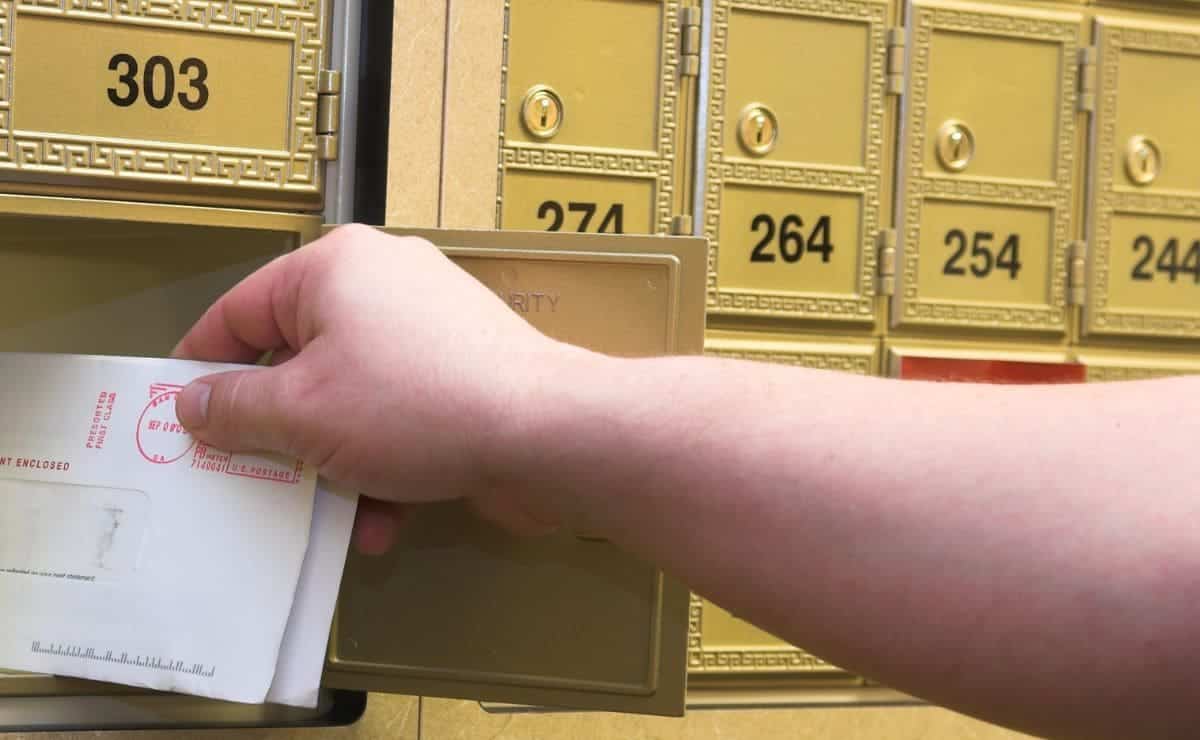 In addition to these types of checks, there is also Child Tax Credit and Earned Income Tax Credit. First, having children entitles you to a check. On the other hand, we have another check that is for people with incomes that pay more taxes than necessary.
How can I receive these checks?
You just have to be careful with your mail. You will receive a check that belongs to you, so don't forget to check it daily. Of course, you had to file your tax return first. If not, you have until the 15th to file a quick return to prove you don't have to pay taxes.
As soon as the IRS receives this notice, it will review your case and decide whether you can actually get a stimulus check or not. This can be great news if you do as it will bring thousands of dollars into your bank account and therefore you will have a better economy.