Vitamin D is one of the most important nutrients for the overall health of the body. Many studies associate optimal levels of this vitamin with a reduced risk of diabetes and other aspects related to this chronic pathology.
Specifically, new analyses assure that high levels of vitamin D3 lead to lower insulin resistance in the body. The journal 'Research Square' contains these studies.
The key findings of this analysis are based on data from five sequential reports of the National Health and Nutrition Examination Survey (NHANE); which used US population data collected between 2009 and 2018.
Accordingly, those data collected revealed that each one-unit increase in vitamin D3 (25-hydroxyvitamin D3) levels was associated with an 11% lower risk of having an 11% lower risk of developing insulin resistance. Conclusions regarding the importance of vitamin D in relation to this issue can be reached.
In addition, this research found higher serum vitamin D3 levels and a lower risk of insulin resistance in people with a body mass index (BMI) of 24 to 28 kg/m2 (overweight).
Why is vitamin D3 important for health?
These data are all the more remarkable because there is a widespread deficiency of vitamin D3 throughout the world. This is what the experts who have carried out these recent studies affirm.
Despite the importance of vitamin D for numerous body processes and health aspects, vitamin D lack is common among the majority of the population in many countries around the world, regardless of the territory.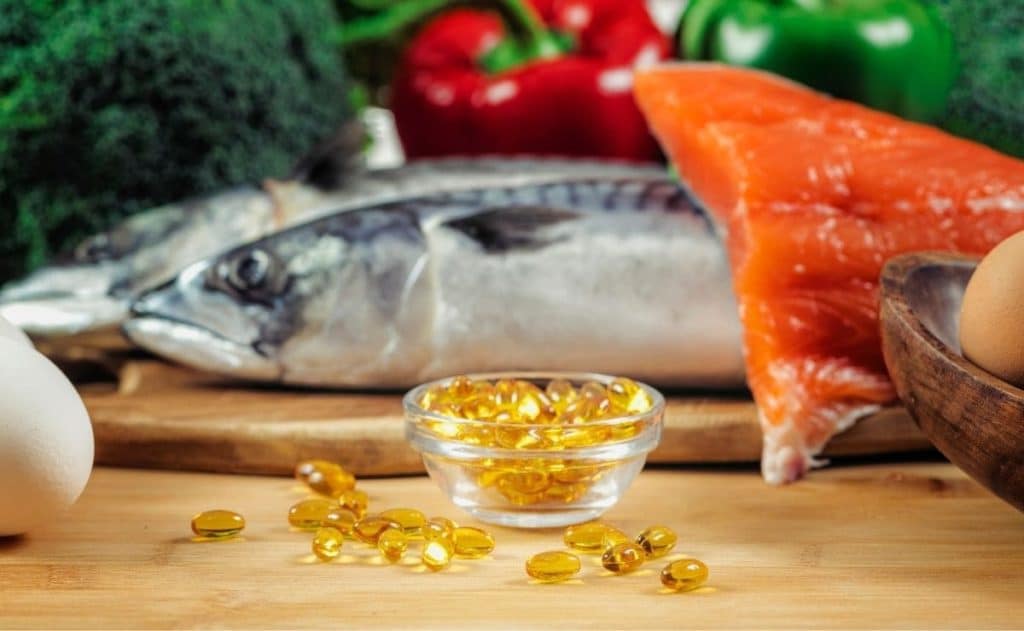 On this issue, the authors suggest that these findings show that "vitamin D3 supplementation may reduce insulin resistance and prevent the development of diabetes in the general U.S. population". This is something that could be transposed across the globe.
In addition, in previous research papers, the authors studied the connection between vitamin D and insulin resistance focusing on patients with diabetes. However, in this analysis, data from the general U.S. population were used.
In this regard, the lead authors clarify that this is the first study to look at how Body Mass Index influences the interaction between vitamin D3 levels and insulin resistance by the body.
Where does vitamin D mostly come from?
The main natural source of vitamin D is the sun's ultraviolet rays, although vitamin D levels can also be supplemented by the intake of certain foods, such as oily fish, eggs, mushrooms, mushrooms or fortified dairy products.
A third alternative is vitamin supplements, which also help to ensure adequate vitamin D levels. However, this option is only recommended in a situation of need and under the supervision of a medical specialist.