Vitamin B12 is one of the most important nutrients for the functioning of the organism in general, although it has a special incidence on the health of the blood and neurons. Deficiency of this vitamin is the main cause of megaloblastic anemia.
One of the most important characteristics of vitamin B12 is that it is only found naturally in foods of animal origin. In other words, it is present in different types of meat, varieties of fish, seafood, eggs, sausages and dairy products.
Some research suggests that some plants such as aloe vera may contain traces of this vitamin, although in any case it would be insignificant for the needs of the organism.
Consequently, the main way to guarantee B12 levels is through a balanced and healthy diet, which includes the foods of animal origin mentioned above.
Vitamin B12 and the cooking of foods
Sometimes rumors and myths arise among the population regarding certain vitamins, minerals or nutrients. Thus, many people think that cooking foods of animal origin can lead to a deterioration of B12.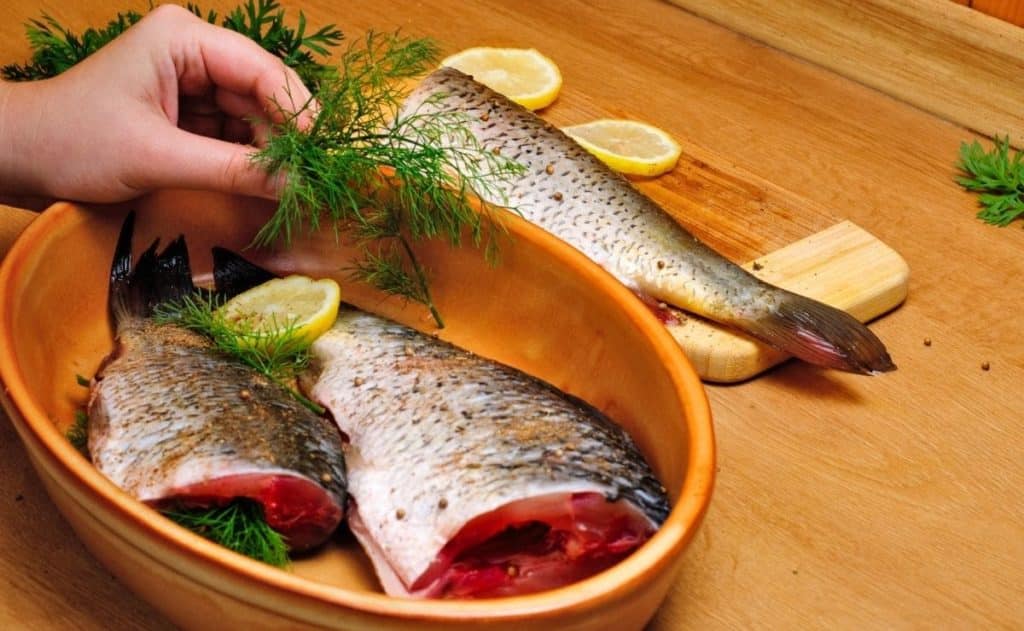 Regarding this issue, the folks at 'Supplement Guide' explain what can happen when cooking foods in relation to their vitamin B12 levels.
First of all, B12 is not affected by heat. However, it is a water-soluble molecule (dissolved in water). Therefore, experts report that if food loses water during cooking, vitamin B12 may partially evaporate.
In this sense, microwave cooking and frying are the most harmful cooking mechanisms for B12, since they can cause the highest percentage of loss of this nutrient in food. On the other hand, the most correct way to maintain practically 100% of vitamin B12 is to bake or grill.
The specialists explain, however, that it is unlikely that the cooking method has a relevant influence on the levels of vitamin B12 in the organism. The loss depending on the method of cooking can be between 12% and 32%, so the amount present in the food will still be sufficient.
In short, healthy people who follow a balanced and healthy diet do not usually have problems to have optimal levels of B12, no matter how it is cooked.
Vitamin supplements
Some people have more problems with optimal B12 levels, especially those who follow a vegan or vegetarian diet, people with food absorption problems or digestive disorders.
In addition to food, an effective way to increase vitamin B12 levels in the body is through supplementation. But, this alternative must always be recommended and supervised by a medical specialist.
For example, in people with megaloblastic anemia, most treatments are based on the intake of B12 supplements, which help to restore the levels of this vitamin in the body.