Taxes are something that no United States citizen can avoid in his or her lifetime. It doesn't matter if you are already collecting a Social Security retirement benefit or are working, there are always taxes to be paid. Sometimes it is true that taxes have already been paid at the pass, but they are there and they exist.
All retired people can receive money from their retirement and from other income, such as business, pension plan, etc. If we receive money only from our Social Security retirement pension, taxes are not a problem. Otherwise, we must check that we do not earn more money than allowed.
Therefore, if you have another source of income besides your retirement benefit from Social Security, watch out for taxes. To find out if you will need to pay taxes, let's look at a list of all earnings and the minimum and maximum income. This way, you will be able to check the tax payments for yourself.
When do you have to pay Social Security taxes?
There are a few reasons why we have to pay Social Security taxes when we collect retirement benefits. Most of them are related to collecting more money within a threshold. For this reason, it is always advisable to ask directly at the offices or to an advisor who can help us.
Anyway, here are some of the cases to take into account:
Individuals with a combined income between $25,000 and $34,000 are taxed on 50% of their Social Security benefit.
If their combined income exceeds $34,000, 85% of their Social Security income could be taxable.
Married couples are taxed on 50% of their Social Security benefit if their combined income is between $32,000 and $44,000.
Up to 85% of Social Security income is taxable for married couples whose combined income exceeds $44,000.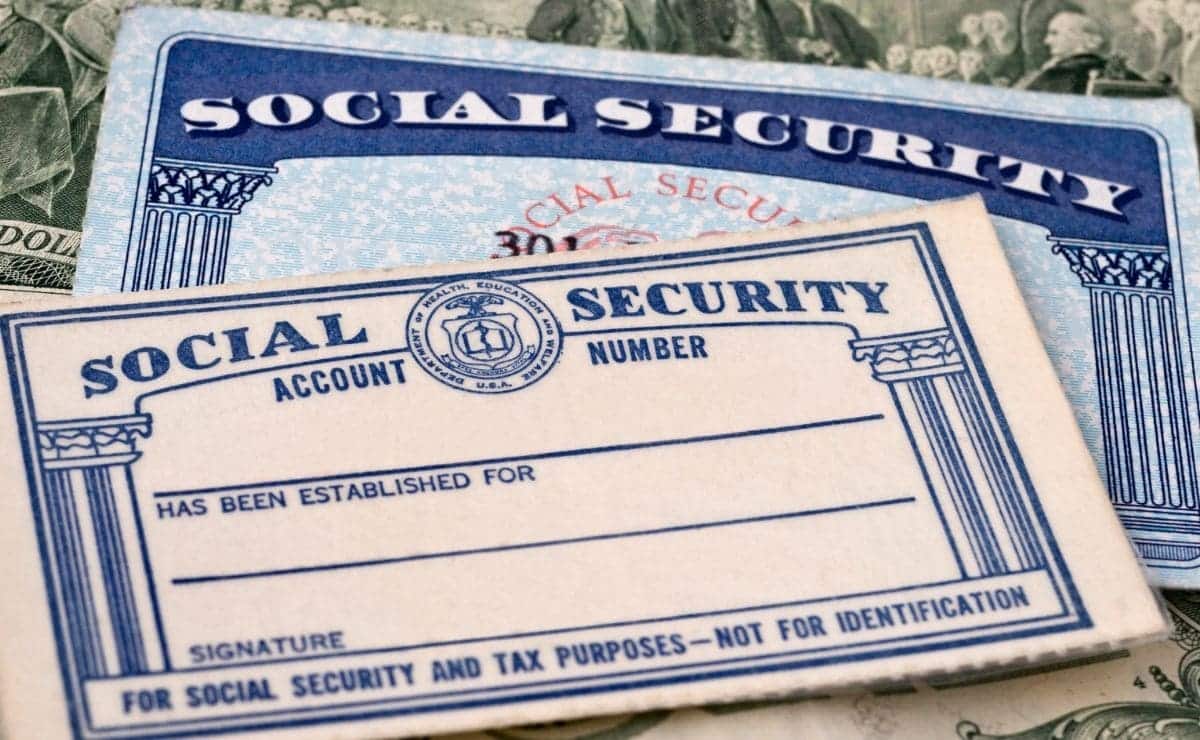 So, if I receive a retirement benefit, do I have to pay taxes?
If your Social Security retirement benefit is your only source of income, you don't have to worry. In most cases, the average payment is between $1600 for individuals and $2700 for couples. This is below the threshold for Social Security taxation.
But there is one particular case where we need to be careful. If your income, individually, exceeds $25,000 per year, then you do need to pay taxes. On the other hand, if as a couple you receive Social Security benefits of $32,000 or more, the situation is the same.
However, these cases are very rare to see and are not the average amount to be received by retired American citizens. Therefore, if you receive only your Social Security retirement benefit, you will not need to pay taxes, at least in most cases.