All United States citizens who receive a Social Security benefit could soon have it in their hand. Automatic Social Security payments depend on the person's date of birth. You could cash your monthly benefit check this week. The delivery of this payment changes based on the day of the month you were born. To know which week you will receive the money, it is best to know which day of the month you were born. Having this date, the Social Security Administration may calculate the day of payment.
Therefore, the 22nd of June is the next payday. This day many people will receive the payment of Social Security benefit, no matter if it is for retirement or disability. This week is the last of the month when benefits are paid, so if you have not yet paid, you should check whether or not you can receive the payment of this benefit.
Who gets Social Security on June 22?
On June 22, 2022, Wednesday, people born between 21th and 31th of the month will receive the payment from Social Security. If you are born between those two dates, you will receive during this week the payment related to the month of June. After that, you will have to wait until next month to get your due payment back.
Remember that it is important to have automatic payment enabled. In case you do not have automatic payment activated through the bank account, you will receive the check at your home. In this case, the check may take 2 or 3 days to get to your home. If after that time you have received nothing, you should go to a local Social Security office to help you with your problem.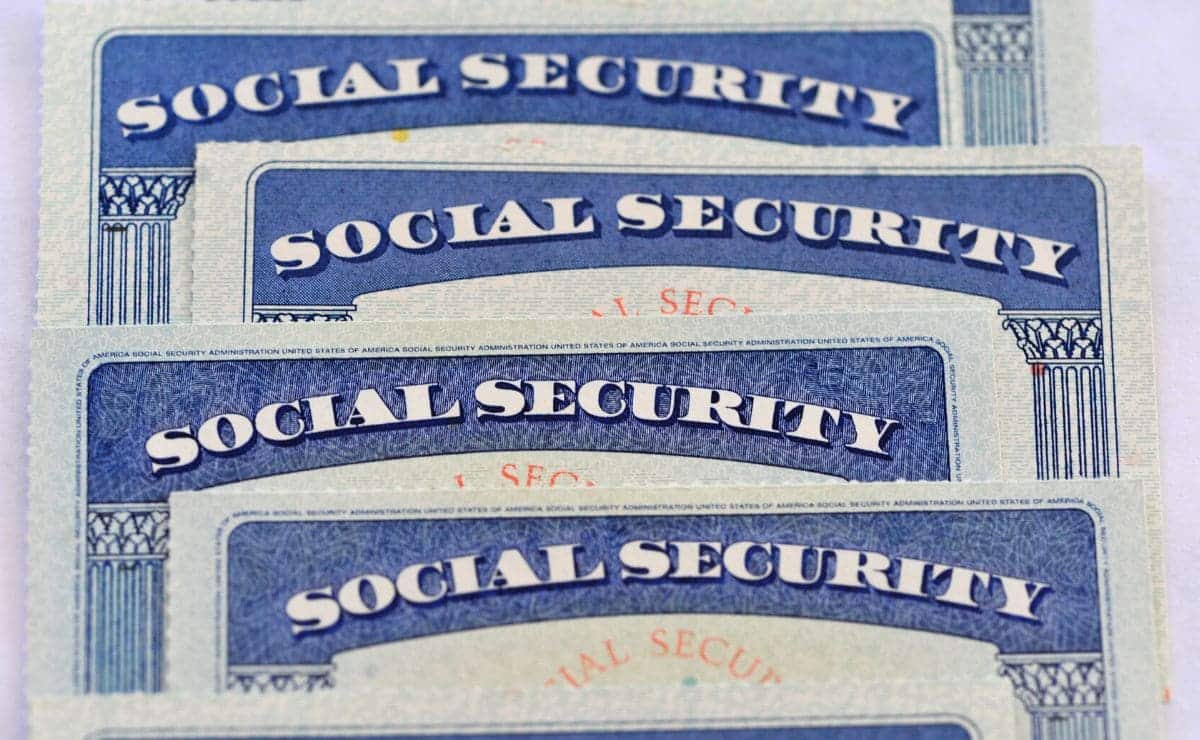 When are retirement payments?
Social Security retirement payments have the same days every month. All people born between 1th and 10th of the month receive payment on the second Wednesday of the month. People born between 11th and 20th receive it on the third Wednesday of the month. Finally, people born between 21th and 31th of the month receive their payment from the Administration on the fourth Wednesday of the month. No matter if you decide to cash by check or through bank automatic payment, the day will always be the same.
The downside to cashing a check is that you have to wait several days for it to get home. If you decide to collect an automatic payment through the bank, you will receive your money much sooner, as you will not have to wait for the check to arrive at your home and then go to collect it from the bank. This can be an advantage or a disadvantage, it all depends on what you are looking for.
Remaining schedule of Social Security Payments
The rest of the year the mechanics are the same and you can receive your Social Security payment the second, third or fourth Wednesday of the month depending on your date of birth. Here you have the list of the next payments of the year:
July 2022
Second Wednesday: July 13
Third Wednesday: July 20
Fourth Wednesday: July 27
August 2022
Second Wednesday: August 10
Third Wednesday: August 17
Fourth Wednesday: August 24
September 2022
Second Wednesday: September 14
Third Wednesday: September 21
Fourth Wednesday: September 28
October 2022
Second Wednesday: October 12
Third Wednesday: October 19
Fourth Wednesday: October 26
November 2022
Second Wednesday: November 9
Third Wednesday: November 16
Fourth Wednesday: November 23
December 2022
Second Wednesday: December 14
Third Wednesday: December 21
Fourth Wednesday: December 28
Don't forget that if you do not receive your automatic Social Security payment, you should go to a local office for benefit assistance. But before that you must wait three days from the day of payment because it takes morte time in this way.