A food program called the Special Supplemental Nutrition Program for Women, Infants, and Children (WIC) is implemented throughout the United States by state agencies to provide assistance to these especially vulnerable groups of people.
WIC it is a specialized program that benefits pregnant women, postpartum women, women who are or are not breastfeeding and young children, who may have a high nutritional risk that will affect their overall health, so it is necessary to provide these kinds of social assistance.
WIC aims to improve the quality of life of these low-income individuals by providing healthy foods to supplement daily diets, information on the nutritional value of meals, and referrals to health care facilities.
What does the WIC program offer for women, infants and children?
WIC is administered by the Food and Nutrition Service and regional agencies in each of the states of the union, who provide a range of social supports, including:
Individual counseling and breastfeeding support.
Nutrition education at WIC clinics.
Ideas for fun, healthy, physical activities.
Specific supplemental healthy food packages.
Appropriate services, locations and hours.
Authorizations for medical appointments at health care facilities.
Referrals to federal or regional government and social service benefit programs.
What are the eligibility requirements for WIC?
In order for an individual to apply for WIC, he or she must meet the following requirements:
Categorical Requirement
It is a program that is designed to benefit certain categories of women, children and infants, to be eligible, it is essential that they are:
Women
Pregnant women, it is necessary that at the time of application the woman is pregnant.
Postpartum, women can apply for WIC up to 6 weeks after the end of pregnancy or birth of the child.
Breastfeeding, in these cases can be done until the baby's first birthday.
Infants, up to their first birthday.
Children, the application can be made until the infant is 5 years old.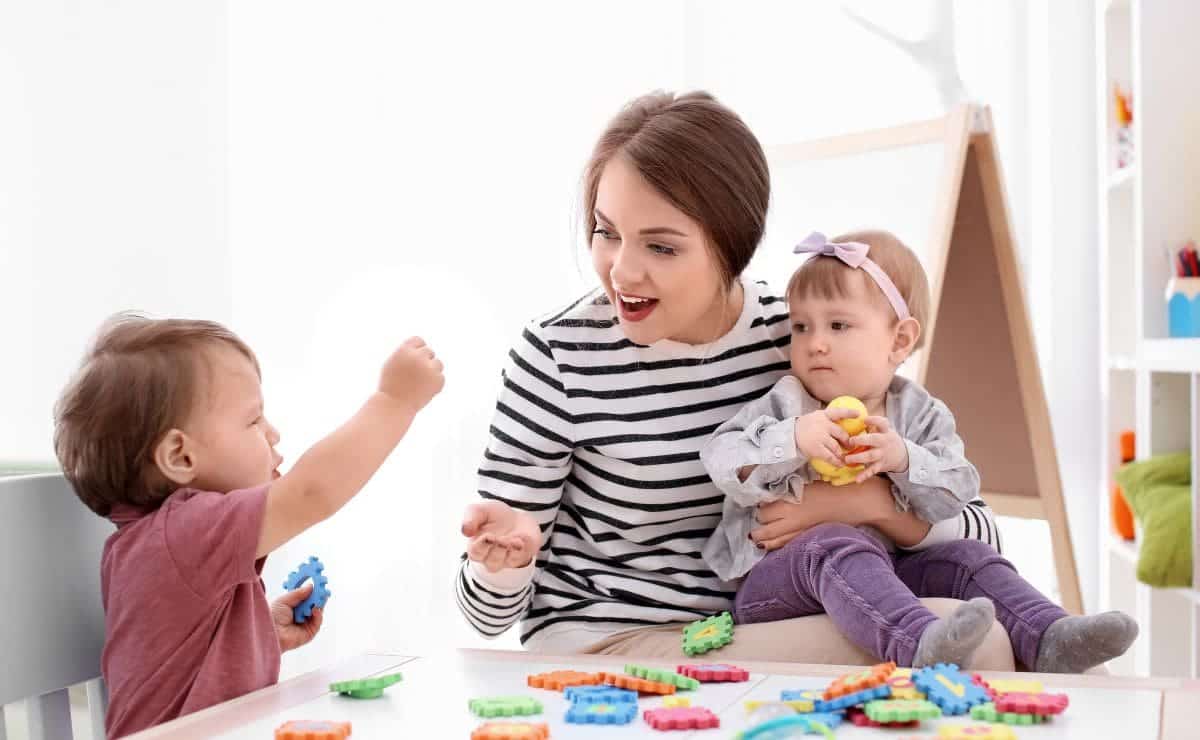 Residential requirement
The person must have a fixed residence in the state where the WIC program is being applied for, or the state agency may require the applicant to live in a local service area.
When WIC in the region is organized by the Indian Tribal Organization (ITO), the ITO's residency requirements must be met.
However, the person is not required to reside permanently in that location, since when the program is approved, he or she may change households and continue to receive WIC benefits until the end of his or her term.
Income Requirement
It is important that the applicant meets the income requirements established to be eligible for WIC:
Income standard: this is the income that is set by the state nutrition program agencies, which must be between 100% of the federal poverty guidelines, which are issued annually by the Department of Health and Human Services, however, it also must not exceed 185% of the federal poverty guidelines.
Automatic Income Eligibility: occurs when the applicant is income-eligible for participation in certain programs, including:
When the person is eligible to benefit from charitable assistance such as SNAP, Temporary Assistance for Needy Families (TANF), and the Medicaid insurance program.
When certain family members can receive these welfare benefits.
When the applicant can apply for the other programs administered by any state in the country.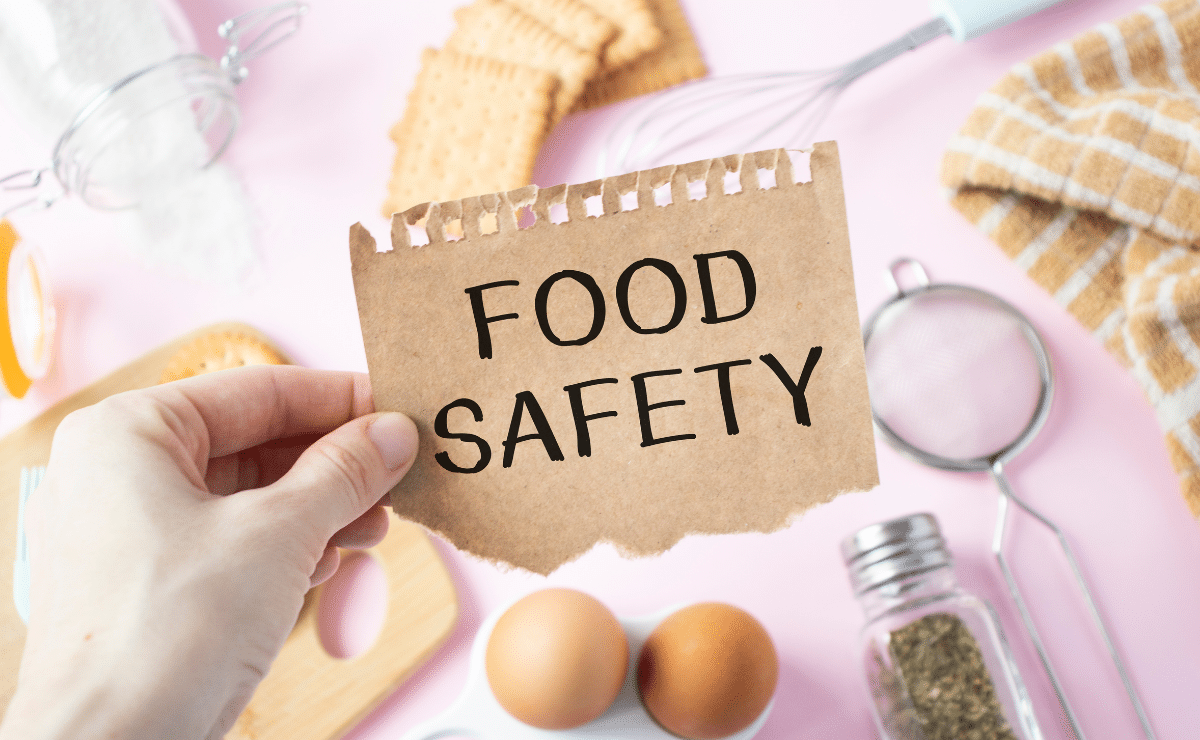 Nutritional Risk Requirement
Applicants must have a nutritional risk, that is, they must meet certain conditions, both medical and dietary, such as suffering from anemia, malnutrition, a history of pregnancy problems, or diets deficient in necessary nutrients.
To certify this health condition, it is necessary for the applicant to be examined by a health care professional, usually located at the WIC clinic, who can assess the nutritional risk at no cost to the individual.
How do I apply for WIC for women, infants and children?
To apply for the WIC program, you must first make an appointment at the regional offices. It is important to note that almost all nutrition assistance programs have state and local services.
An alternative is also to contact state agencies by telephone; these numbers are usually toll-free.
Where can I find help related to WIC?
All information regarding WIC can be found through different channels, such as the Food and Nutrition Service (FNS) online portal, by telephone, and at State or local nutrition program agencies.
WIC programs, can be found at:
Hospitals.
Mobile clinics.
County health centers.
Schools.
Community centers.
Migrant camps and centers.
Indian service facilities.
Information regarding the WIC program for women, infants and children.
The goal of WIC is to save lives and help improve the health of women, infants and children who are at nutritional risk. However, in some cases, food program agencies do not have enough money to help all applicants, so waiting lists are created.
The waiting list employs a system that gives priority to certain groups of applicants who are subject to the most severe health conditions.
What are the actions to respond to the COVID-19 pandemic?
Because of the new reality brought about by the pandemic, some local offices may be able to enroll and apply for the WIC nutrition program remotely, rather than in person; however, it is important to check to see if this service is available at the office where the nutrition program is being processed.