A new study has found a connection between possible dementia in women with their estrogen level during childbirth. Experts say there's a strong possibility that it could be completely influential.
Mental health is, thankfully, everywhere today. We consider this part of our body something to take care of and to keep properly. We have realized that it is very important and essential.
Unfortunately, there are cases where we cannot do a lot and life surprises us. In this cases there are no ways to escape, like in cases with some degenerative diseases of the mind. In this group we find dementia in all its variants.
What exactly is this condition?
There is one thing to consider before anything else: dementia is not a disease as such. When we talk about this condition, we are talking about a set of symptoms that show a decline in brain capacity.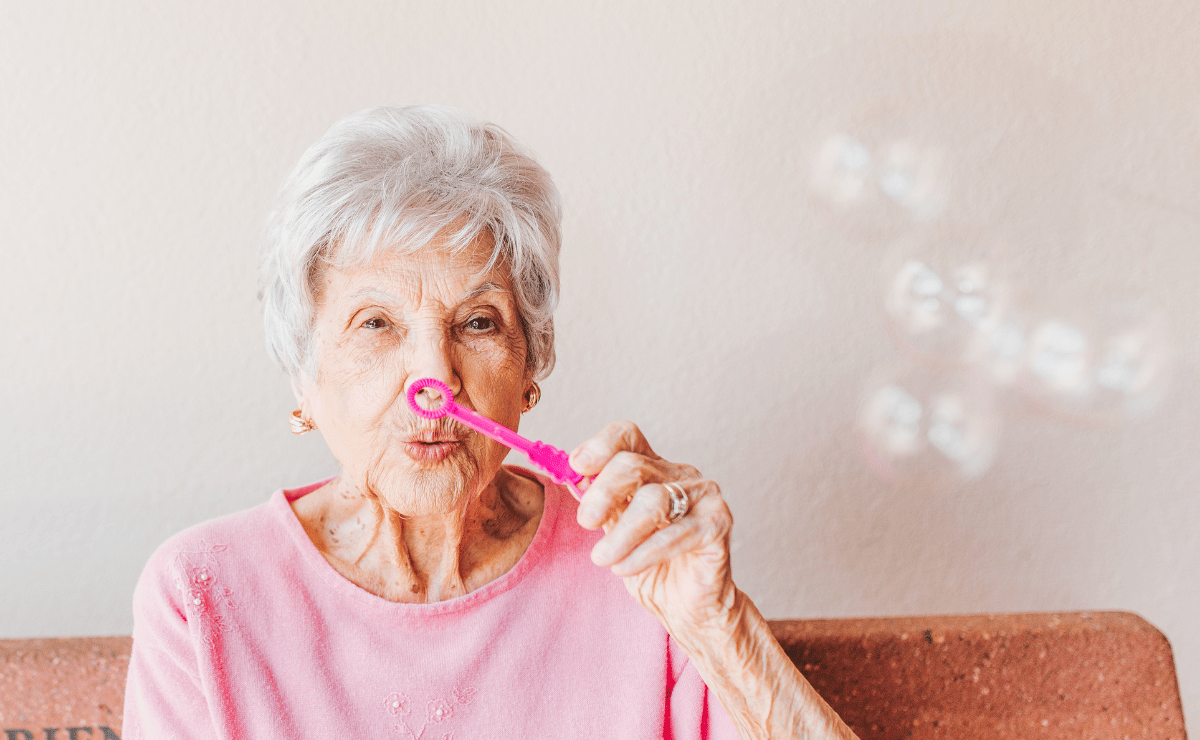 With this in mind, we can say that there are several factors that lead us to discover that we are dealing with a type of dementia. The most common of these dementias is Alzheimer's disease.
There are many types of this condition, as we have already mentioned, and they all have in common that they present some previous symptoms. These general symptoms may be difficulty in short-term memory, problems in communication or problems in focusing on an activity. These are just a few of the many symptoms that early dementia can show.
How does menopause affect dementia?
This new study has collected data on women of different social classes and different ages with menopause. The final conclusion was that women who reach menopause at a younger age are more at risk and more likely to develop some form of dementia.
It is true that this study is not entirely conclusive and it has also been made clear that we must consider the socioeconomic level of the woman, since the lower the level, the greater the risk of developing dementia.
Another factor is that women live longer than men, as a general rule, and age also greatly affects brain capacity.
However, Ms Gong, in wrapping up the study, said that "More research is needed to understand whether these differences are associated with life-long exposure to the body's own estrogen, and whether external hormone use could influence the risk of developing dementia".