In the United States, the minimum age to apply for an Age Retirement Benefit is 62. Until then, Social Security cannot grant this type of benefit. Disability, spousal, or children's benefits are available. But Social Security Age Retirement Benefits are not available until age 62.
For millions of Americans, this age may be sufficient, but for others it may not be. The Social Security check changes a lot whether we apply for retirement at age 62 or 70, since each retirement age has a maximum benefit amount. Thus, the maximum check at age 70 is $4,558 in 2023, but that figure is very difficult to reach.
For that reason, waiting that long to start our retirement may not be a good idea. If we are in some of the circumstances we will see below, applying for a Social Security check as soon as possible is the best option. There is no point in spending many more years working if we are not going to reach our goal.
Circumstances when it is best not to delay Social Security
If we are in the situations we will see below, we should apply for a Social Security check, as delaying it would not make any sense.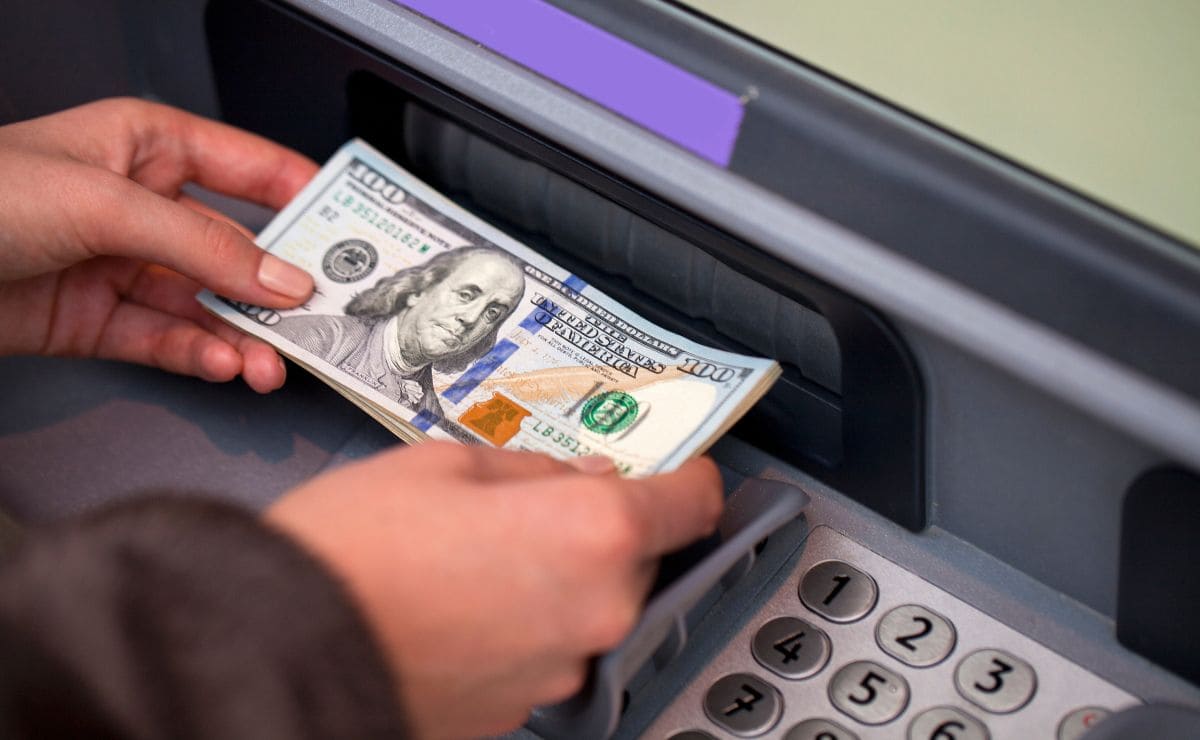 Our health has deteriorated in recent years. If our health is not what it used to be, it may be time to apply for Social Security retirement. Getting an average check of about $1,800 should be enough to pay all monthly expenses.
We have enough savings. Having a good savings account is better than trying to max out your Social Security check. The maximum check is very hard to get, so trying month after month to reach it may be impossible. If we have plenty of savings we can retire without delaying the Social Security check.
You have lost your job. After a certain age, losing your job means early retirement. It is complicated to find a new job when we are at retirement age.
You don't want to work anymore. Not wanting to work is also a viable option if we have enough savings. Stop working to start enjoying our Social Security check in our golden years.
Any of these reasons could be perfect to apply for your Social Security check as soon as you can do it.
How do you maximize your retirement cheque?
In any case, if we want to maximize our retirement check we need to keep three things in mind:
Retirement age. The minimum is 62 years old, but we will get 70% of the money we have contributed. To get 100% we must wait until we are 67 years old to retire. If we reach 70 without applying for retirement, the cheque increases a lot every year.
Years worked. It is mandatory to work at least 35 years in order to get a good cheque. Each year not worked below this figure greatly reduces our Social Security.
Salary. Salary is fundamental to have a good retirement. The higher the salary, the higher the benefit in the future.
However, as we have said before, it may be unnecessary to wait so long to get a cheque. Plan your retirement well before applying for a cheque and calculate if you can retire as soon as possible.