Social Security check payments for retirees in the United States follow a schedule that helps with household financial organization. Thanks to knowing this calendar well in advance, all retirees can have greater control over their expenses and the money they receive each month. To find out which day we will receive our retirement or disability benefit, all we need to know is the date of our birthday.
And it is not necessary to take into account all the data of our birthday to know the day we will receive the Social Security. With only the exact day we will have more than enough to be able to reach this information. Therefore, the month in which we were born does not matter. Nor does the year matter. Only the day is the important data to be able to write down on the calendar the day on which we will receive the retirement or disability benefit.
Knowing this information, the rest is always the same. On the one hand, we have the payment days. These days are the second, third and fourth Wednesday of the month. This is always the case, except for very specific exceptions. On the other hand, we must also take into account that Social Security divides retirees into three different groups to receive payment on these different Wednesdays. The division into these groups is done by date of birth, as we mentioned before.
This makes it very easy to actually know the day on which we will be able to pay all the bills. The Social Security check does not always arrive on the same day that the Administration sends it, so this must also be taken into account.
Social Security payment schedule for December 2022
The days on which the Social Security sends the check money are different Wednesdays. To be exact, these are the days on which SSA will pay checks to retirees.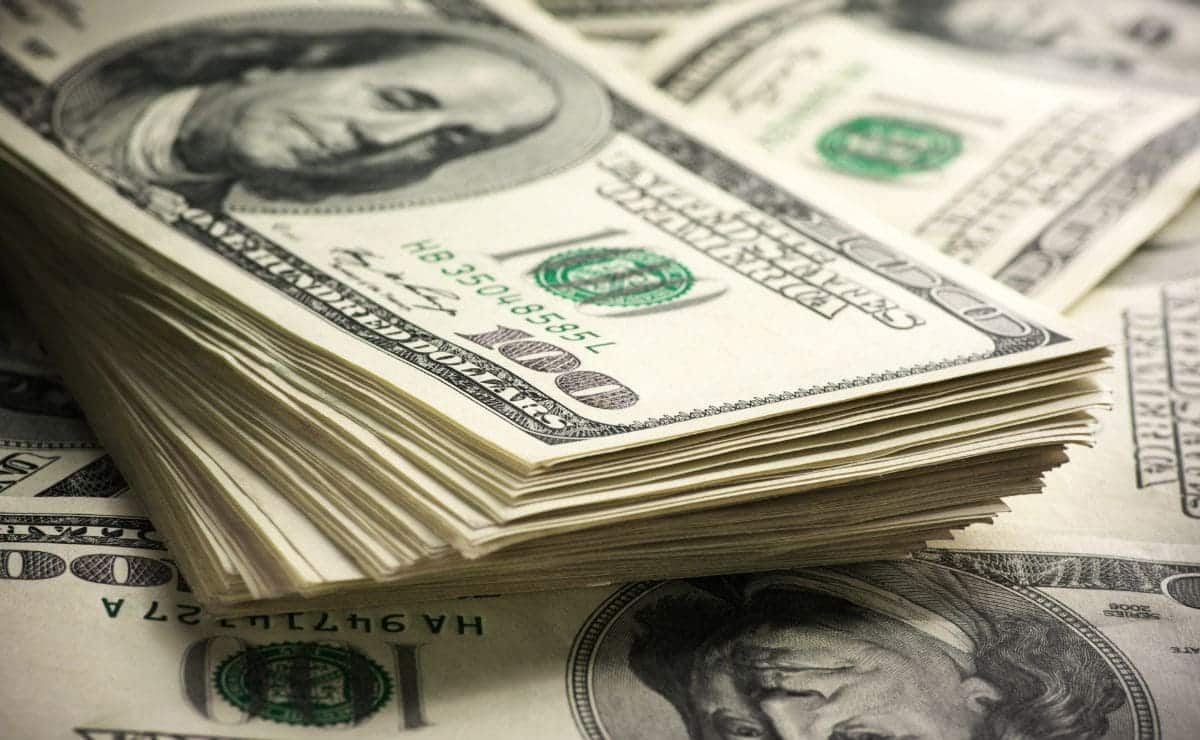 Dec. 14. Retirement and disability pension payments to retirees born between the 1st and 10th of any month.
Dec. 21. Social Security sends payments to retirees with birthdays between the 11th and 20th of any month.
Dec. 28. Age and disability retirement checks are sent by SSA for retirees born between the 21st and 31st.
In addition to these payments, the Social Security Administration also sends two separate Supplemental Security Income checks. The first of these checks was sent out last December 1st. The second SSI check actually pertains to the January 2023 SSI payment. This payment will arrive on December 30th of this year.