Retirement benefits come from the Social Security taxes that American workers pay. This Federal government program keeps all the money in trust funds. In this way, they can provide those who need it with some benefits. Apart from helping those who retire, SSA tries to look after those who are disabled, or those survivors of any workers that, unfortunately, passed away.
So as to receive retirement or other benefits from Social Security you need to make sure you know what they ask for. There are mainly two things to take into consideration. One of them is your age. It depends on how old you are. Because the number of credits you need may change over the years. Secondly, it is not the same for all types of benefits. So the number could be higher or lower.
For instance, if you would like to know if you are entitled to retirement benefits it is more than likely that you need up to 40 credits. If you were born from 1929 onwards forty credits are what you need to apply for it. These forty credits are just the same as ten years of your life that you spent working. So, ten years of work should be enough to enjoy retirement benefits.
How can I earn credits to get a Social Security benefit like retirement?
The first thing you need to make sure is that your employer is paying taxes to Social Security. By doing so, your credits for retirement benefits will increase. Social Security bases credits on the amount of money that you get every month. They also check your work history to see if you can get benefits or not. This year, 2022, you still get 1 credit as long as you get $1,510. If that is what you get, your credits increase.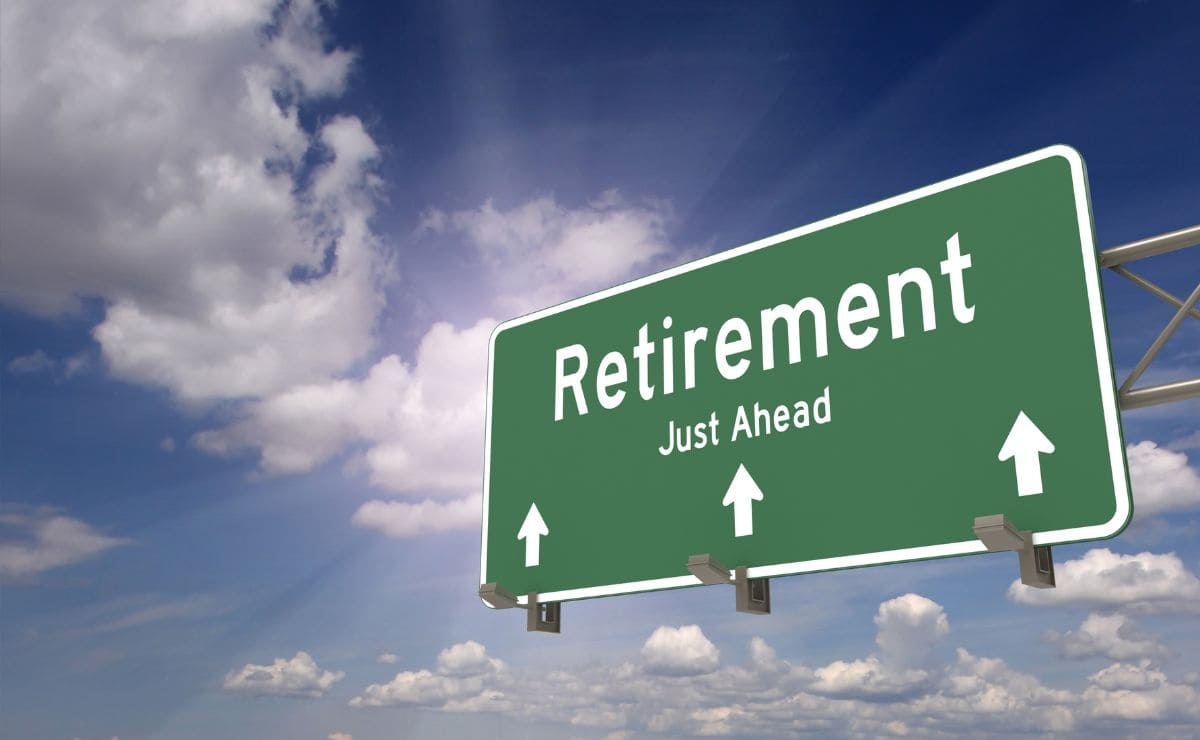 Remember that you can only get up to four credits in one year. That is why 40 credits equal ten years of work. The previously mentioned amount is updated yearly. It is very likely that it goes up in 2023. There is a record of all the credits you have, which is great to be able to check it regularly and see if there is a mistake or something strange going on. Make sure they are right to get retirement benefits when you need them.
Some people may worry that they might lose some credits if they change their job. This is not true, they remain the same even if you do not work for a certain period of time. Do not worry if you work for yourself. Self-employed people get the same credits as employees. However, if you happen to have net annual earnings which are less than $400, there are some special rules. Make the most of your credits to get retirement benefits.